Brought to you by Alta Ski Area
Report from Wednesday, Dec. 16, 2021
Thundersnow raged all the night before. We knew what was coming before we woke up to a foot-and-a-half of snow on our cars in the morning.
Alta opened at about 9:30. 19-inches overnight. Blue skies and some crowds.
We started by taking up Wildcat. An anxious mob of powder-horny skiers mobbed down Westward Ho in sheer ecstasy. We joined them.
Light, dry, ultra-fluffy frozen water particles poured over us like a waterfall—Hero snow. Almost two feet of it.
The sunshine and blue skies were the icing on the cake. After the best run we've had all year in the trees near Wildcat, I went and scoped out a line off the High T.
Immaculate snow, few tracks. I charged as fast and hard as I could down a continuous break in the trees near Stonecrusher. I surfed and flowed and felt invincible for a moment.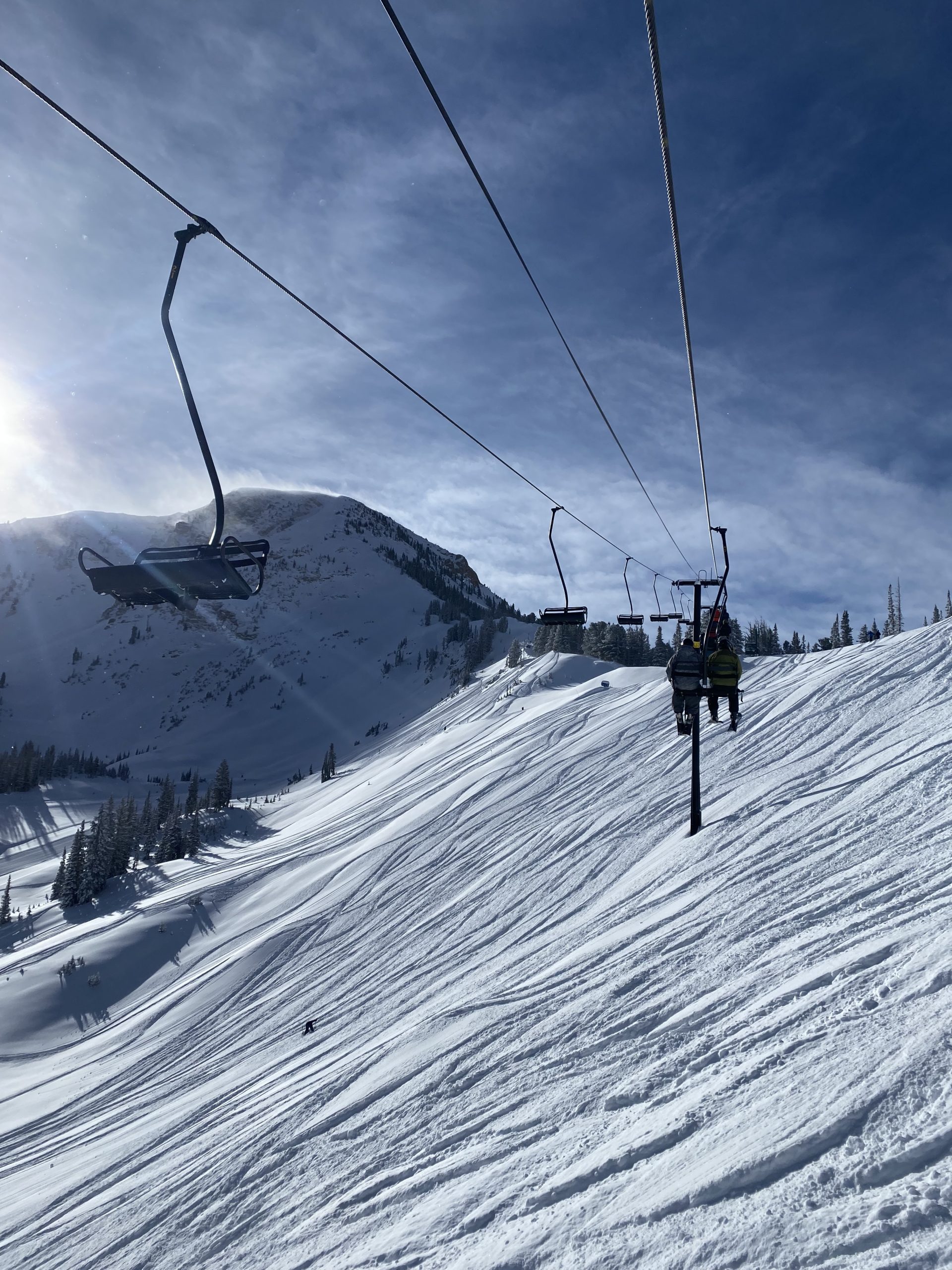 Classic Wasatch hero snow at Alta. This is why I never want to leave Salt Lake.
After a few runs in Fred's Trees with my old man and a couple more High T steamers, we all went to check out Supreme.
Similar story there—soft, deep powder and sunshine. We scoped a couple of tree stashes and slashed powder around Three Bears for a while.
My dad's mechanical, powder-seeking style that he's refined over tens of thousands of days of skiing was flawless.
Gavin was going full speed through the pow like he was Alta-Bombing again.
Alta lift foreman Tom was very kind and let me try out his skis at the end of the day—his ON3P Cease and Desists skied wonderfully (thanks, Tom).
We all laughed and felt gratitude yesterday—seemingly everyone at Alta did. It's hard not to on days like yesterday. It's hard not to at Alta.
They call it "Alta Magic" but it's not magic at all.
Snow Numbers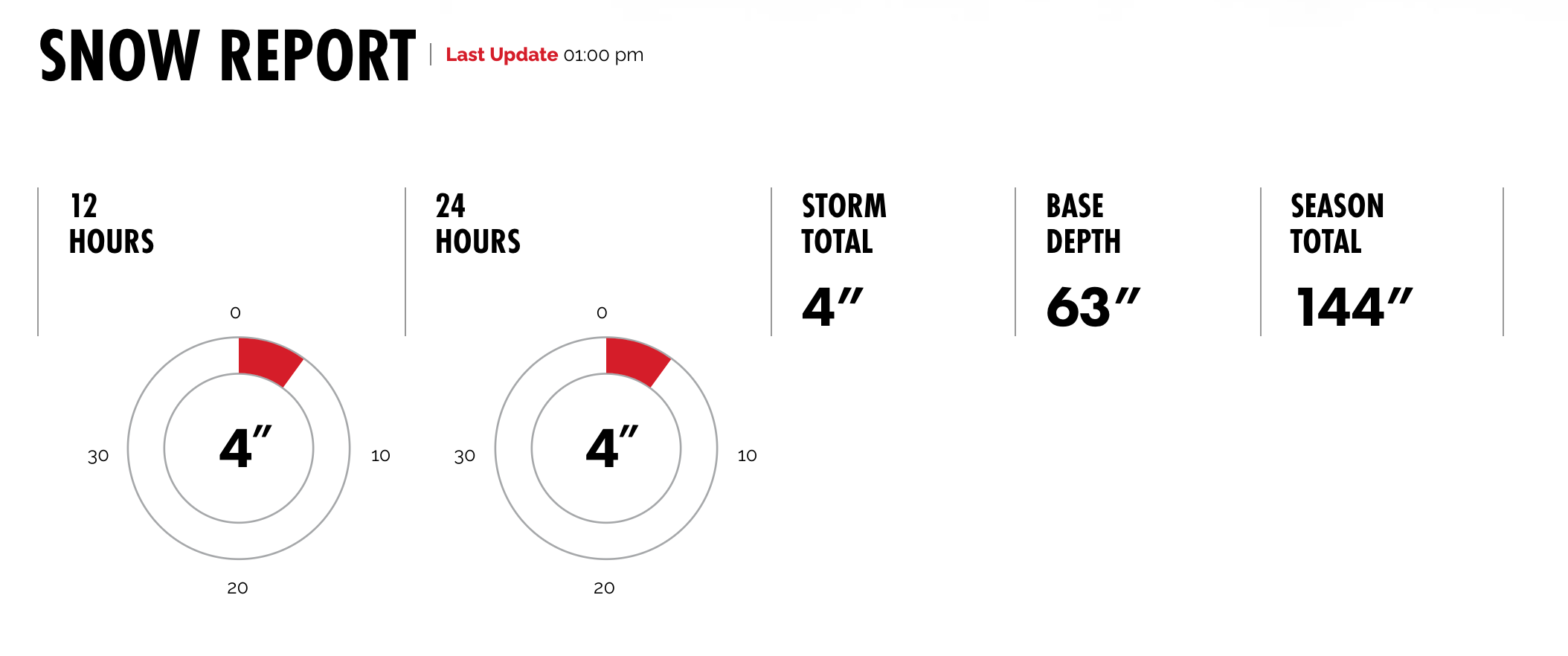 Weather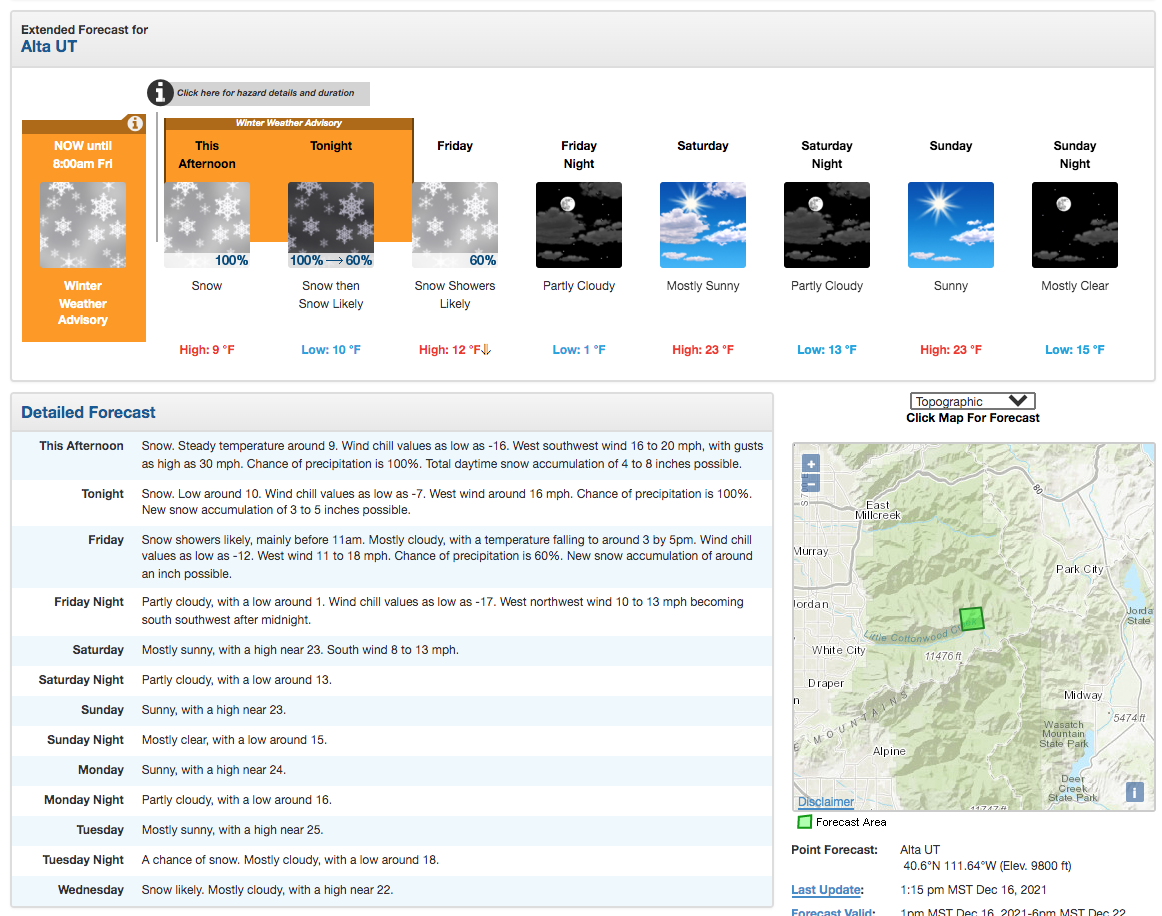 Photos courtesy of SnowBrains