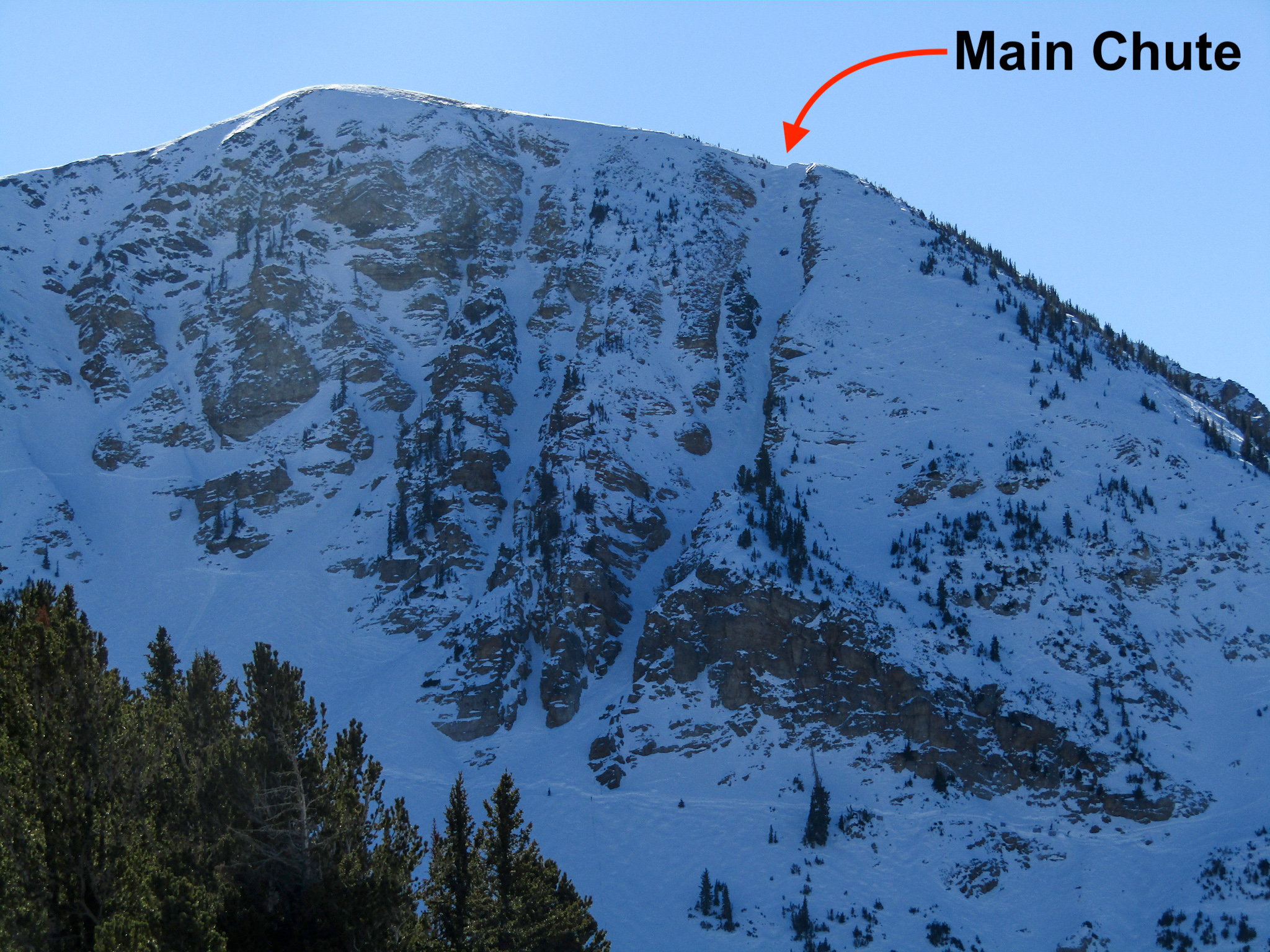 Report from December 2, 2021
Brought to you by Alta Ski Area
Yesterday was our 4th day in a row of hiking up and skiing down Main Chute & High Rustler (Hi-Boy) at Alta.
Both skied great.
Our goal is to ski this combo one more time today before we head up to Revelstoke & British Columbia Tomorrow.
Main Chute is still chalky, smooth, and fast.
Hi-Boy is started to get a bit scratchy and icy in spots but is still smooth, fast, and fun for the most part.
There isn't much snow in the Lower-48 right now, except for Alta, where there's a ton of snow and coverage is great.
It was hot at Alta yesterday with the signboard at the base of the Collins Chair claiming 52ºF.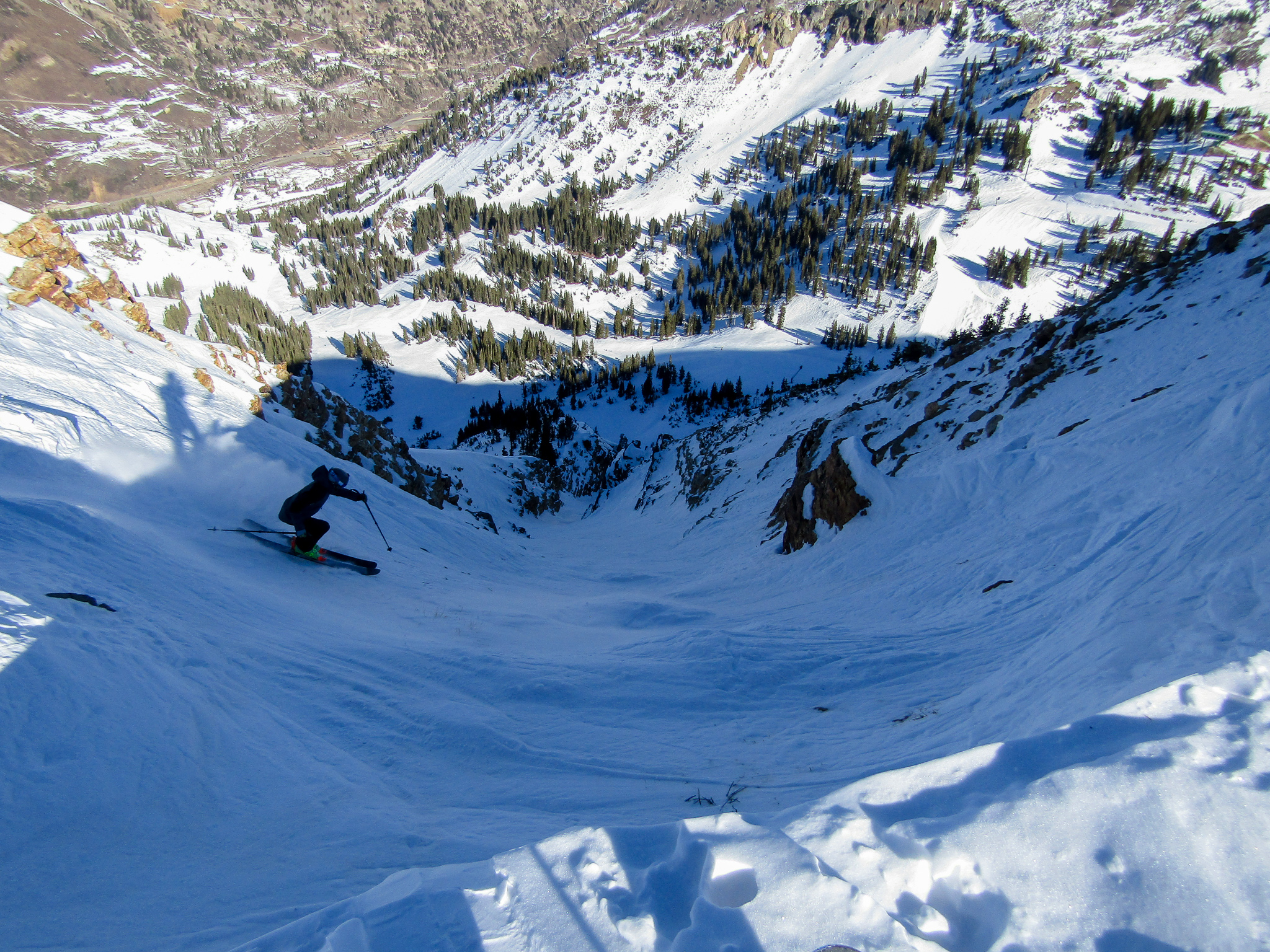 There was no wind.
Alta ran four chairs yesterday:
Collins
Wildcat
Sunnyside
Sugarloaf
The groomers were great and there was simply no one at the mountain yesterday which kept the groomers smooth and supple.
We're just about to head back up to Alta right now for day #5 in a row of Main Chute + Hi-Boy and we can't wait.
Thanks, Alta!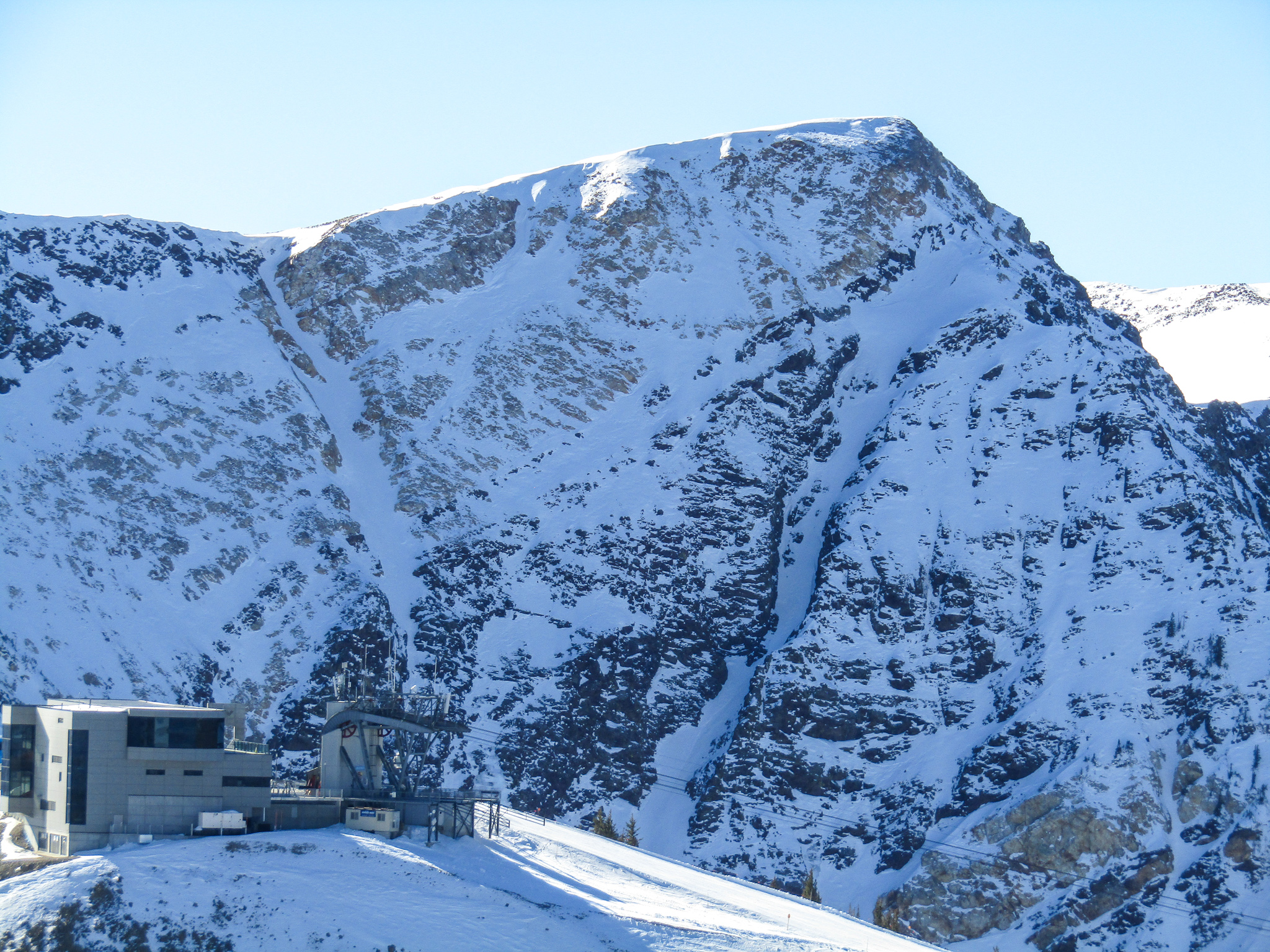 Oh, and we ended up at Red Iguana 2 for après-ski… 
So good…
Snow Numbers
Weather Forecast
Photos