The week between Christmas and New Year is the busiest ski week of the season. The combination of school breaks, work vacations, and the start of winter is the perfect combo to bring the crowds to ski towns. Below are a handful of lesser-known resorts that are in proximity to some of the most popular ski areas in the western United States.
Bogus Basin: North of Boise, Idaho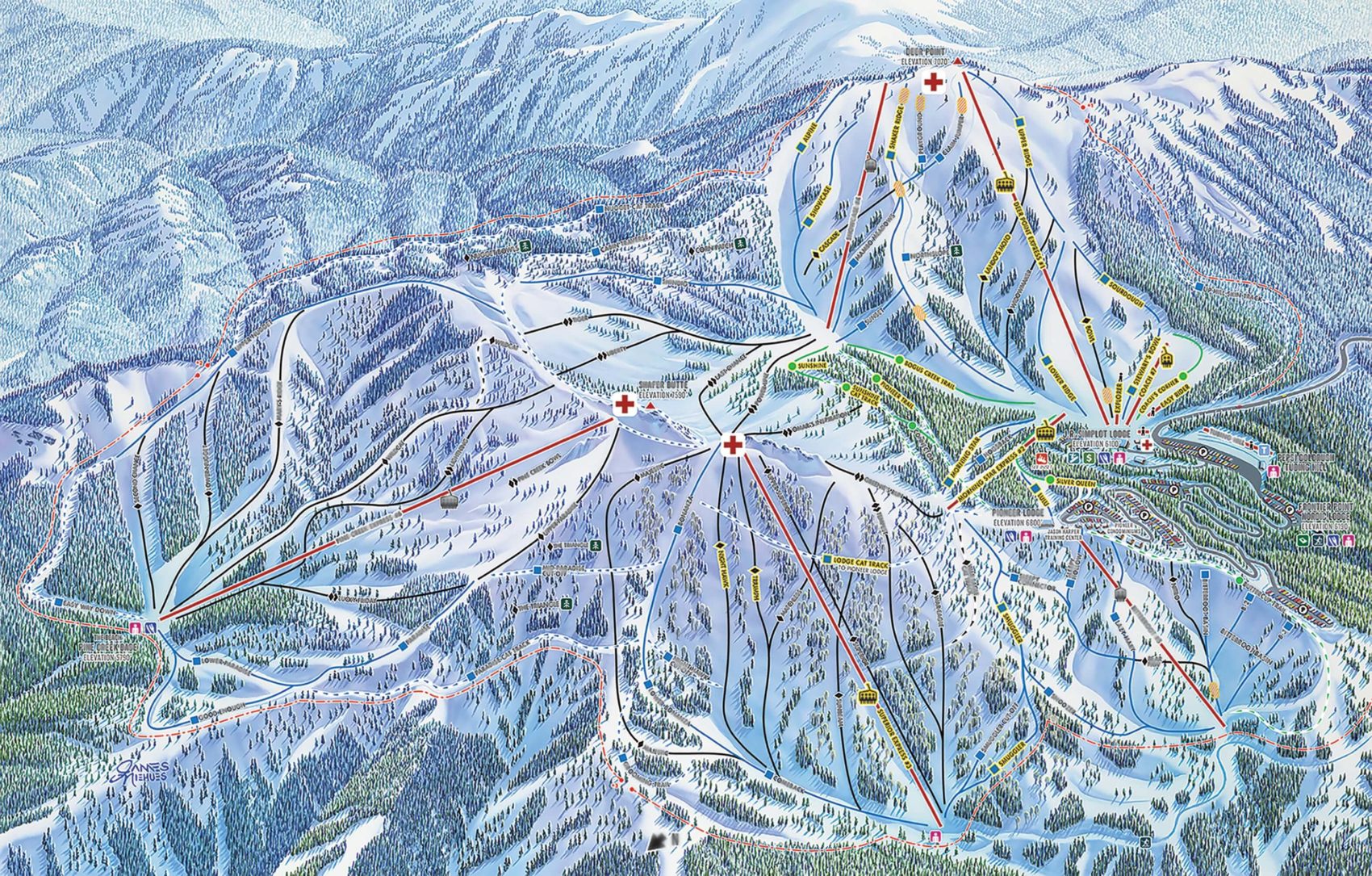 Bogus Basin is the most accessible resort in Idaho! It is just 16 miles uphill from Boise, and has a great community feel with a brand new high-speed quad! Many of the ski areas in Idaho and just over the border in Wyoming area quite isolated and can be hard to get to, but not Bogus Basin!
It is a non-profit resort with 2600 acres on 1800 vertical feet. Day tickets are only $67 and it includes night skiing until 10 pm. Boise has plenty of affordable accommodation and food options as well!
Copper Mountain: West of Denver, Colorado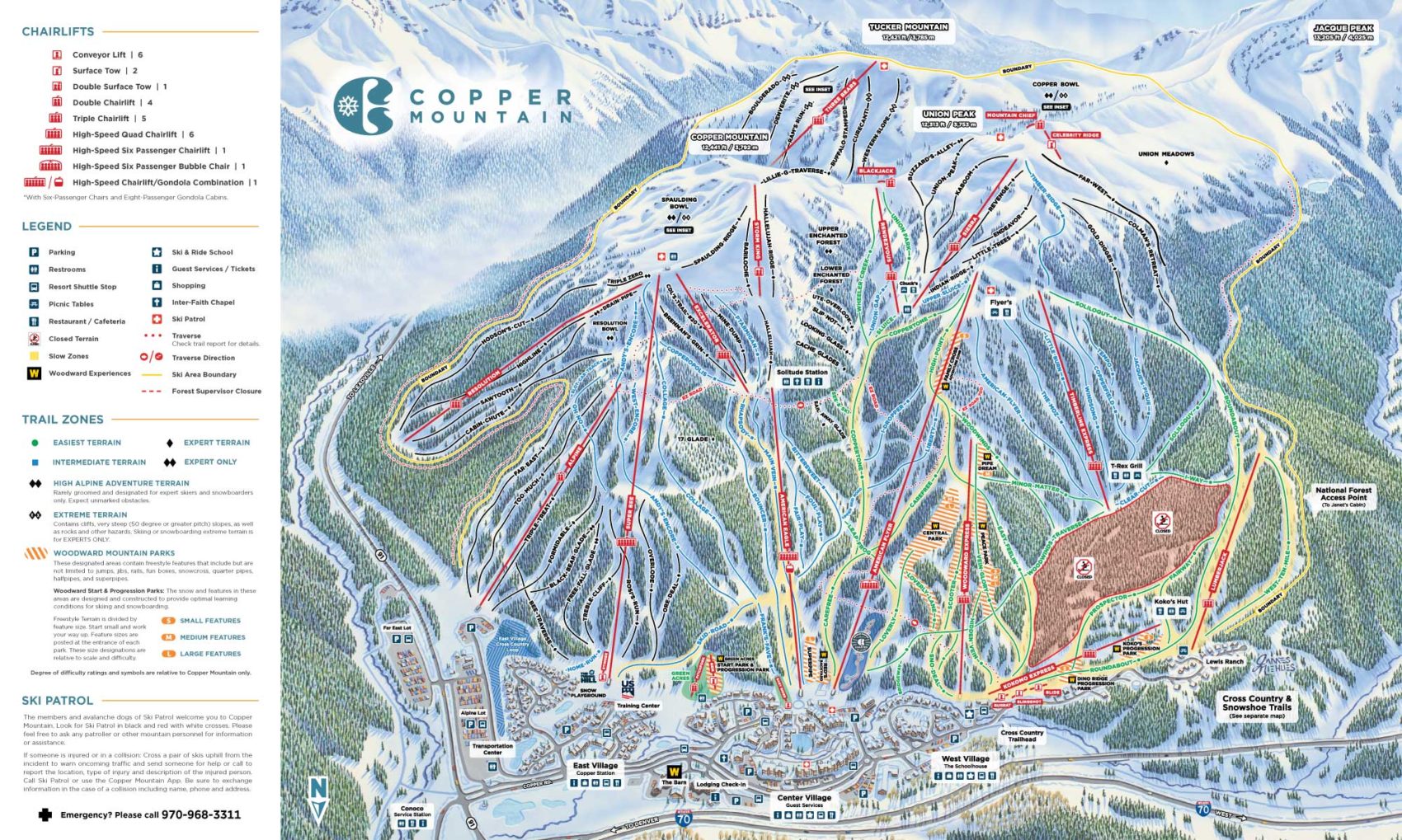 Copper Mountain lays 70 miles west of Denver. It is on the infamously congested Interstate-70 that gets a bad reputation for getting clogged up on weekends. A pro skier from Vail, Colorado once told me that Copper is his weekend escape from crowds at more popular resorts.
They have a new 3-pack lift named Three Bears that brings riders to a new summit to access exclusively double black terrain. It is even rumored to be opening today (December 27th) for the FIRST TIME!! Lift tickets are a little pricy at $190, but you can save upwards of 25% by booking online!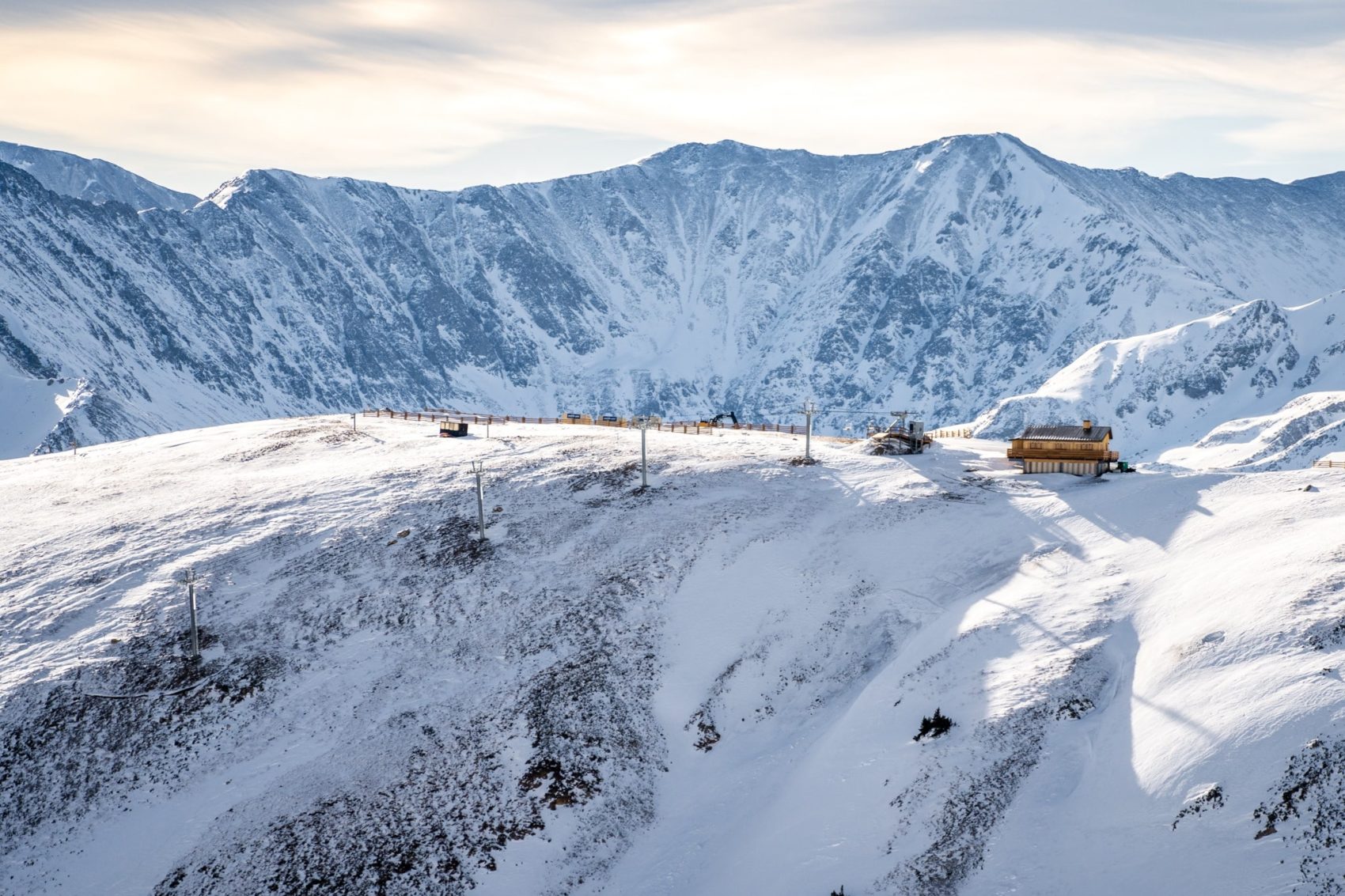 Snowbasin: North of Salt Lake City, Utah 
Salt Lake City, Utah resorts proclaim they have the "Greatest Snow On Earth." Although the snow is amazing there, some of the most known resorts attract quite the crowds. This resort has 3000 skiable acres on 3000 vertical feet.
Snowbasin Ski Resort is a 30-minute drive from Ogden, Utah, and also has plenty of amenities on-mountain. They are famous for being one of the oldest continuously operating ski areas in the US and feature the famous 2.9-mile long blue run, Elk Ridge.
Mt. Rose: Reno, Nevada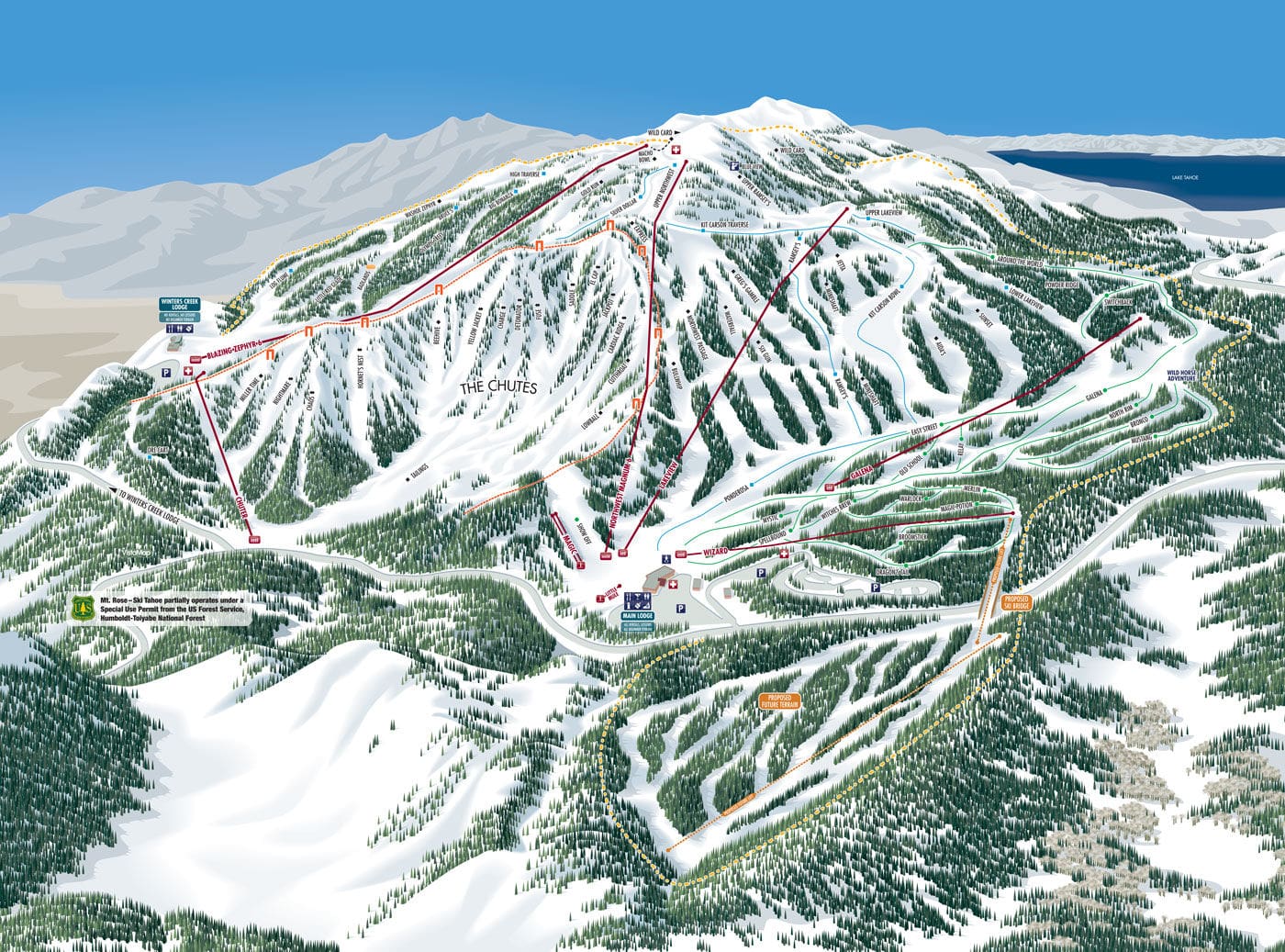 The Lake Tahoe Area in California is home to 15 Ski resorts. A handful of resorts definitely get the attention for Tahoe, and Mt. Rose sadly gets left out. Its most unique attribute is the elevation: Base starts at 8,260 ft. and it peaks out at 9,700 ft!! The snow stays real cold and the terrain is fun.
Mt Rose is on the Nevada side of Tahoe. Day tickets cost $145 (very competitive for the Tahoe area), and close to Reno, NV for affordable accommodation!