Brought to you by 10 Barrel Brewing Co.
Report from February 5, 2021
I got to use my powder skis today.
Today was day four in a row at Alyeska Resort and it was easily the best day since I got here on Monday.
A funky inversion-layer hovered halfway up the mountain today and it was much warmer and sunnier at the top of the resort than the bottom.
The bottom felt frigid and foggy, making it hard to see and temperatures were in the low teens.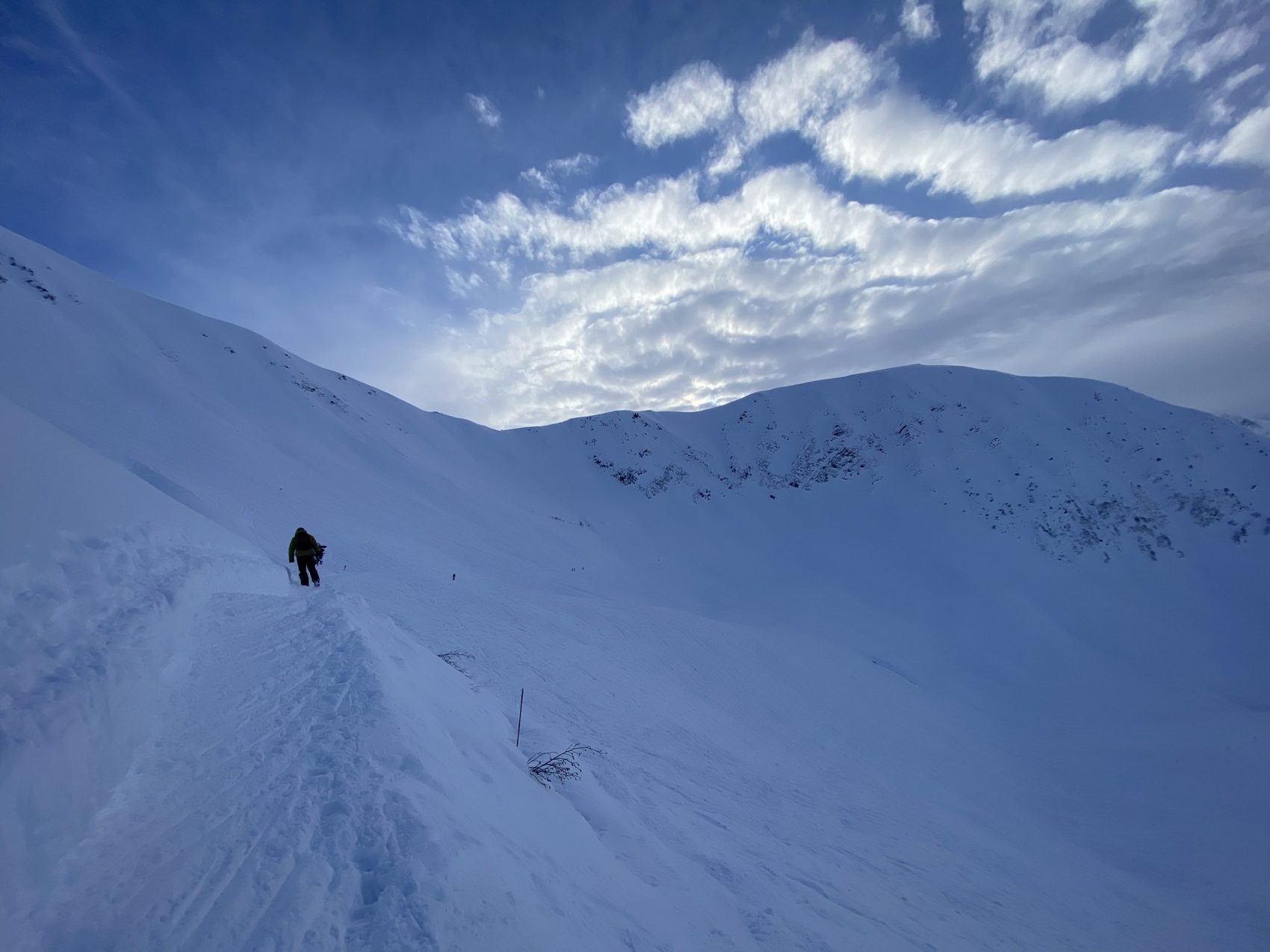 But surprisingly, the top was warmer with sunshine and temps in the low 20s.
I linked up with Alyeska's mountain host Bayne Salmon, who writes the mountain report every morning.
"The mountain is riding excellently this year. We've got lots of wall-to-wall coverage, the snow is super soft, and we've got tons of terrain open," Bayne said.
Bayne and I took the tram up and then ripped a groomer named South Edge down to Glacier Bowl Express so we could warm up our legs.
After a quick ride up GBX and seeing that Chilkook Knoll was open, we took a leisurely five-minute stroll up the hill to score some soft sections of leftover pow.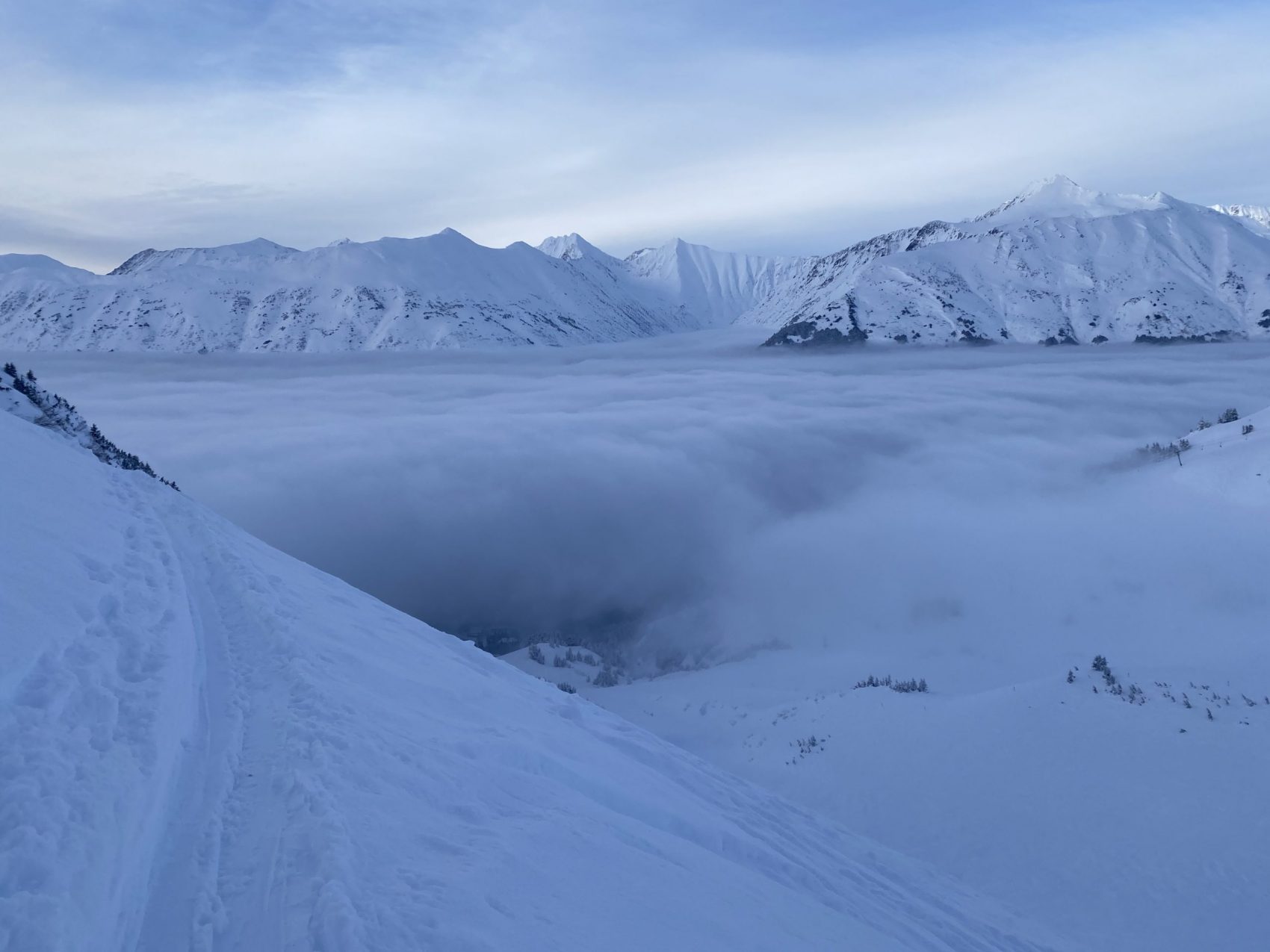 Suddenly we were above the clouds and on top of the world.
The turns we found here were short, sweet, and smooth.
Another ride up GBX and I noticed that the High Traverse gate over to looker's right was open.
Bingo.
We traversed a ways over before Bayne peeled off on a run called 'Peel Off' and I kept trudging along the traverse.
There was a playful, convex knoll far down the traverse underneath Max's Peak that looked like it held the goods.
And oh did it ever.
It was right then and there that I found the best turns of the trip.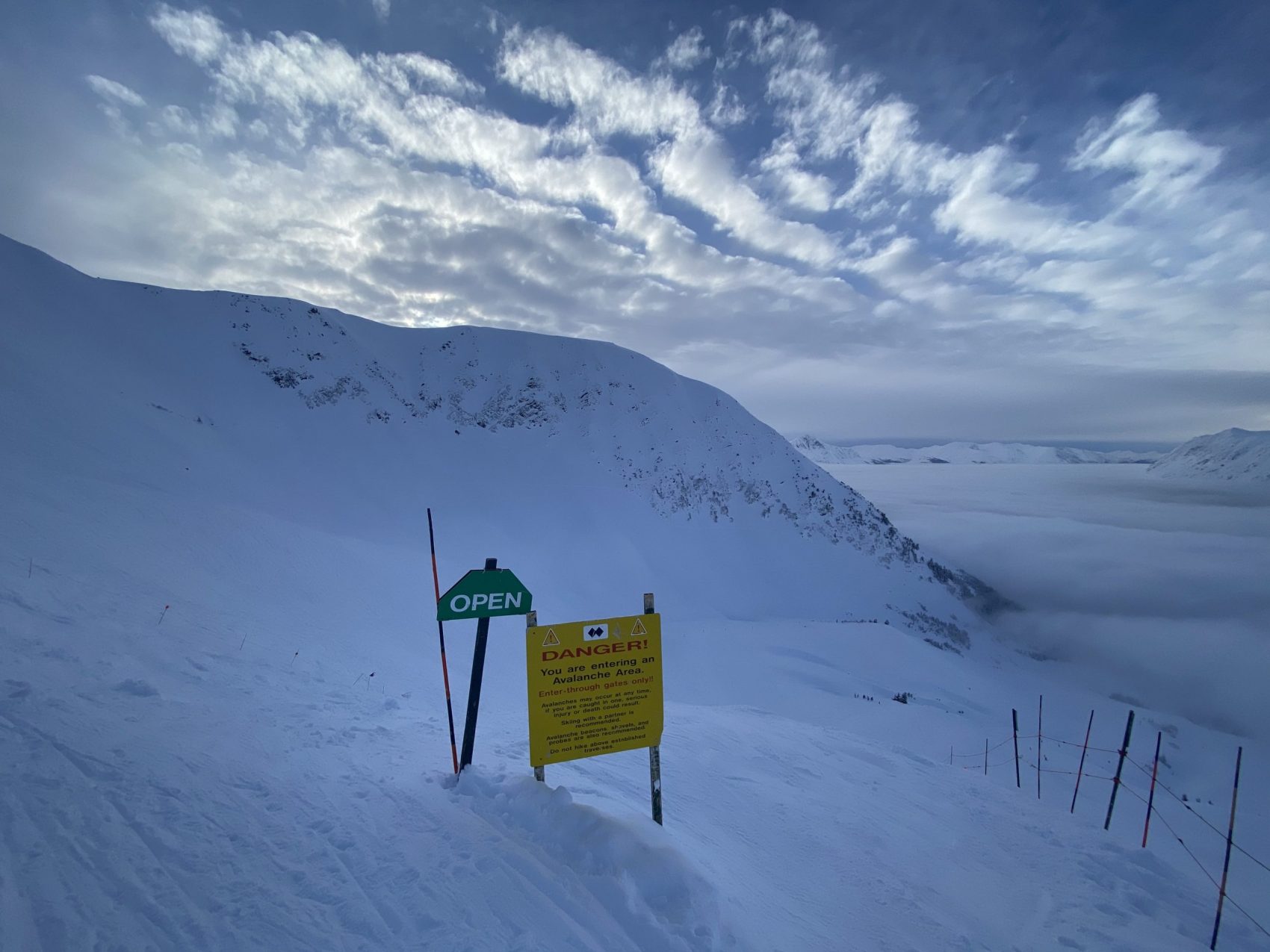 Fairly steep, fast, forgiving snow allowed my skis to charge as hard as I wanted them to.
It was a nice change-up from the tough, firm, snow I'd been skiing in North Face most of the week.
I arched long, GS turns down the convex knoll, holding as much speed as I could.
It was true powder-snow and my skis just wanted to go-go-go…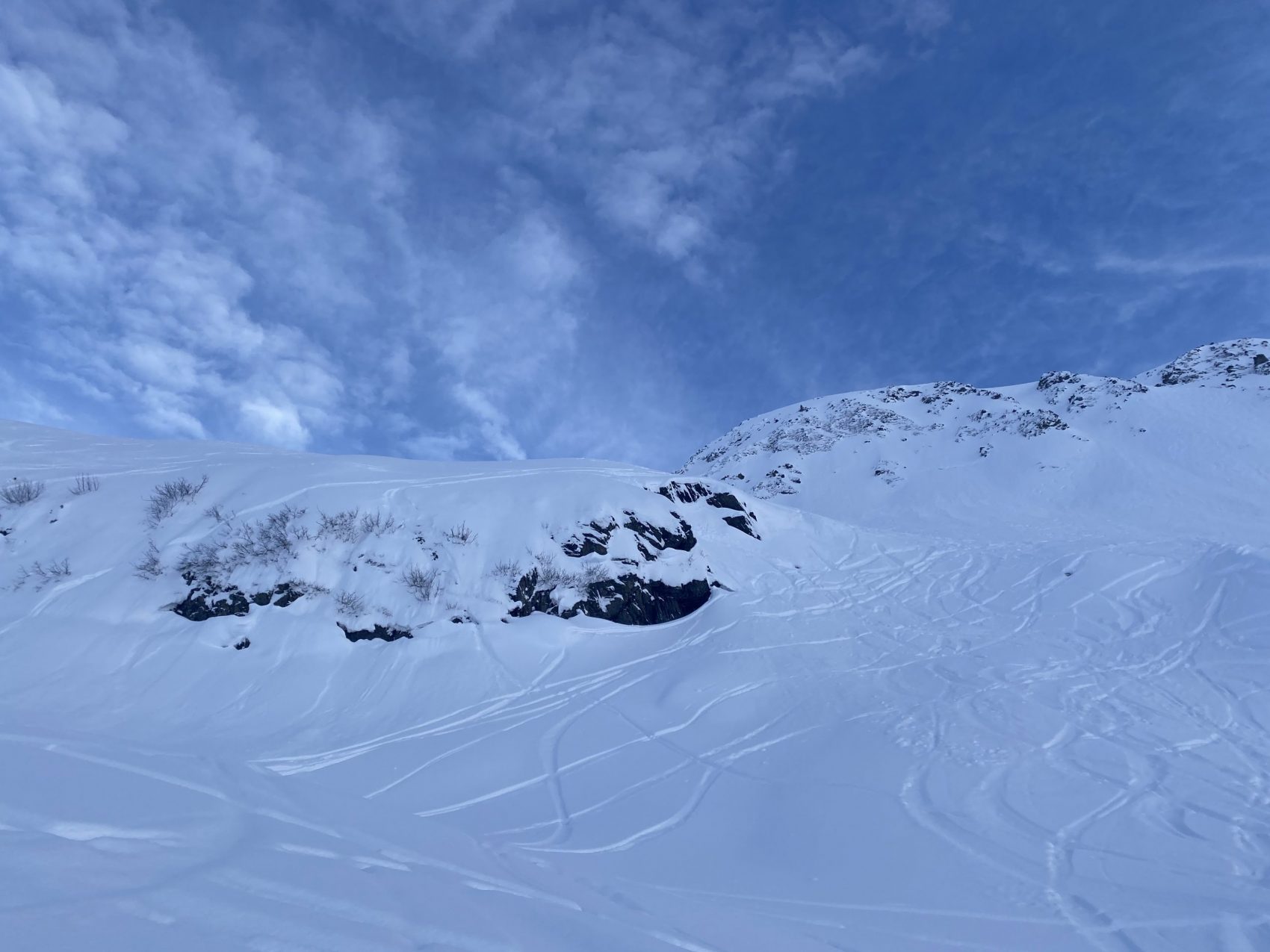 I skied this same area five more times in a row.
Each lap, the inversion layer floated up a little higher, and each lap I had a little less run before I skied into the clouds.
By 4 pm, the clouds chased me to the top of GBX where most of the mountain then became shrouded in a thick, damp fog.
I did another couple of laps off the High Traverse into the fog because I was familiar with the terrain now and the snow was too damn good to pass up.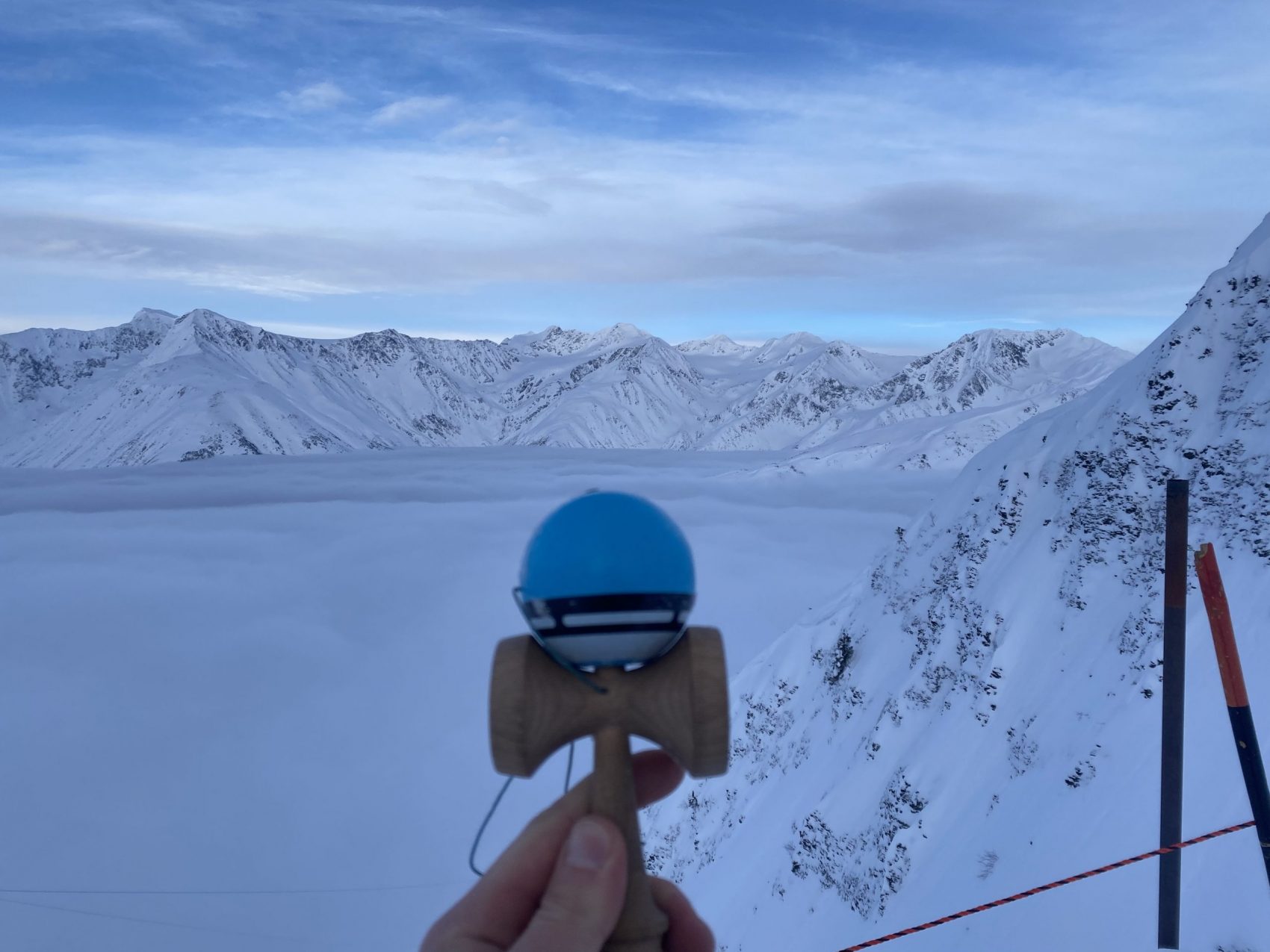 As night tip-toed in, my legs started to feel it and my stomach was growling so I went down for a meal at the base, took the lift back up to Hotel Alyeska, and called it a trip.
Alaska is absolutely another world: a stunning, snowy-mountain planet cut off from the rest of civilization and full of good people.
I'll undoubtedly be back.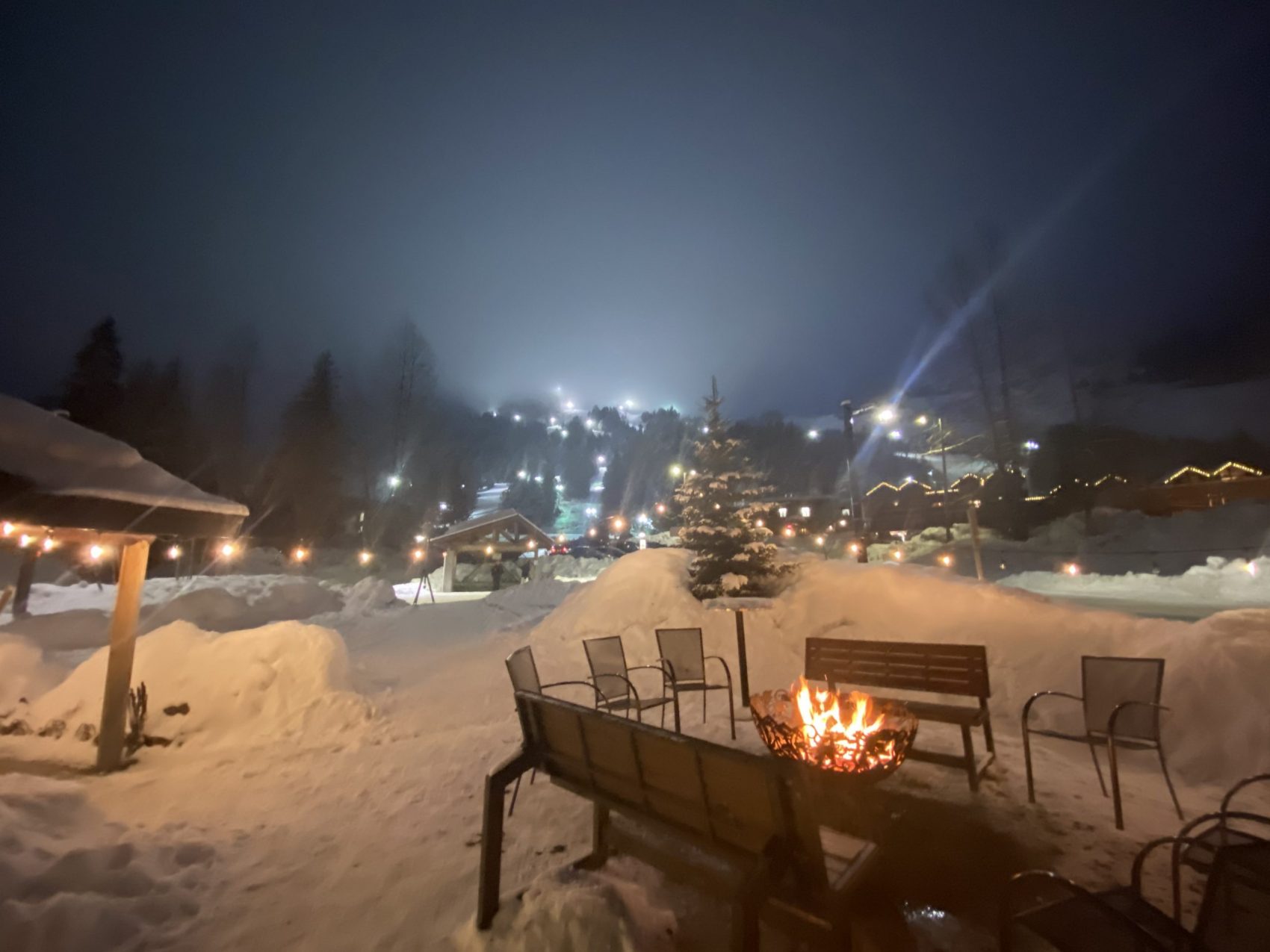 Snow Numbers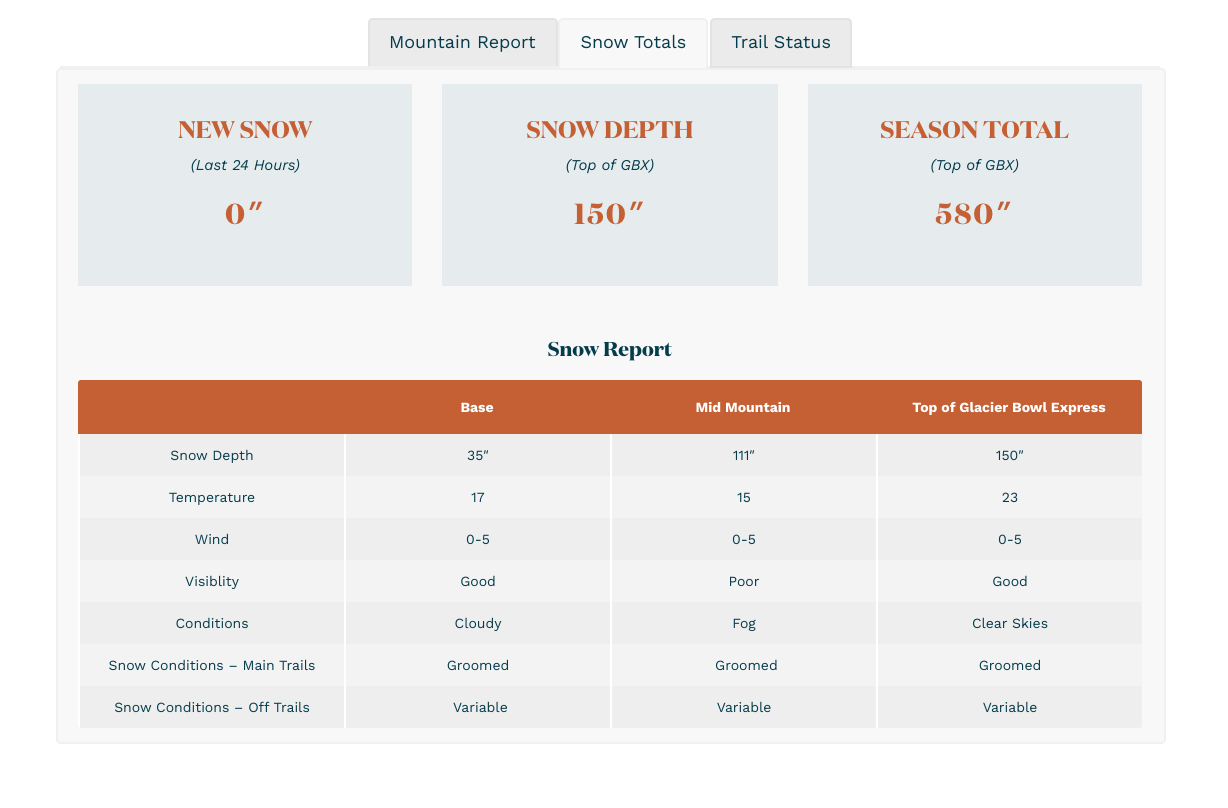 Forecast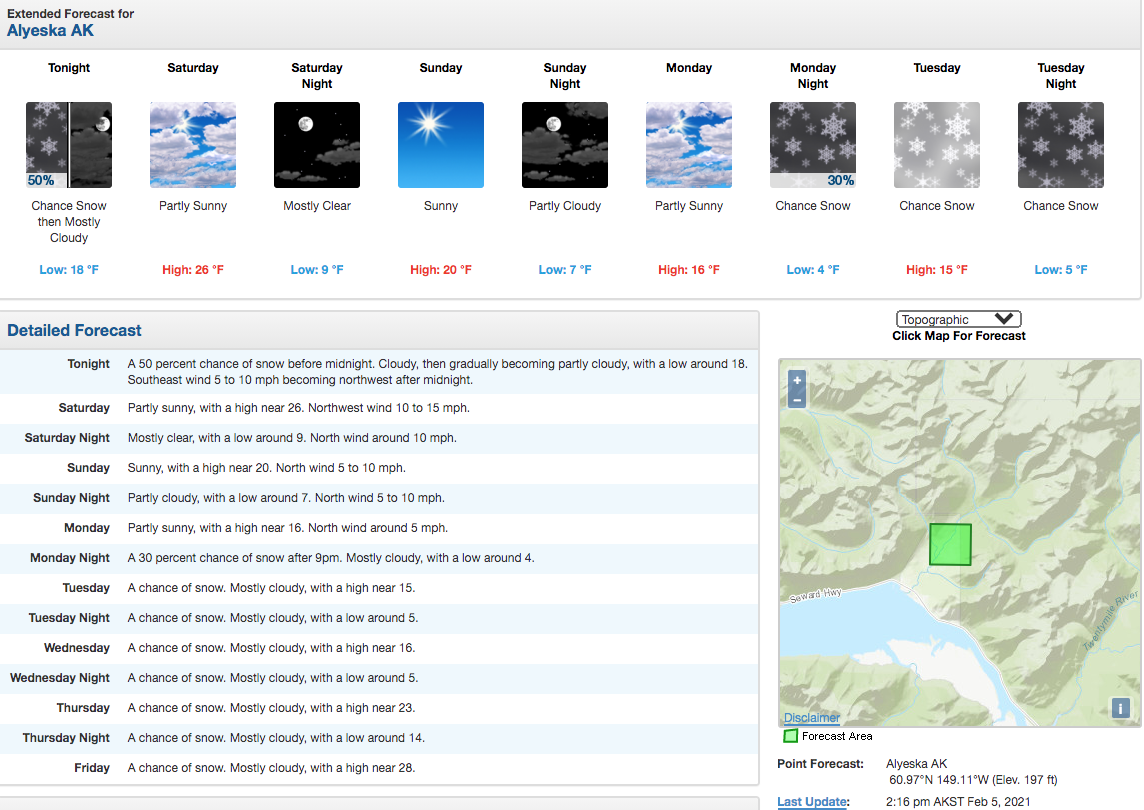 Hotel Alyeska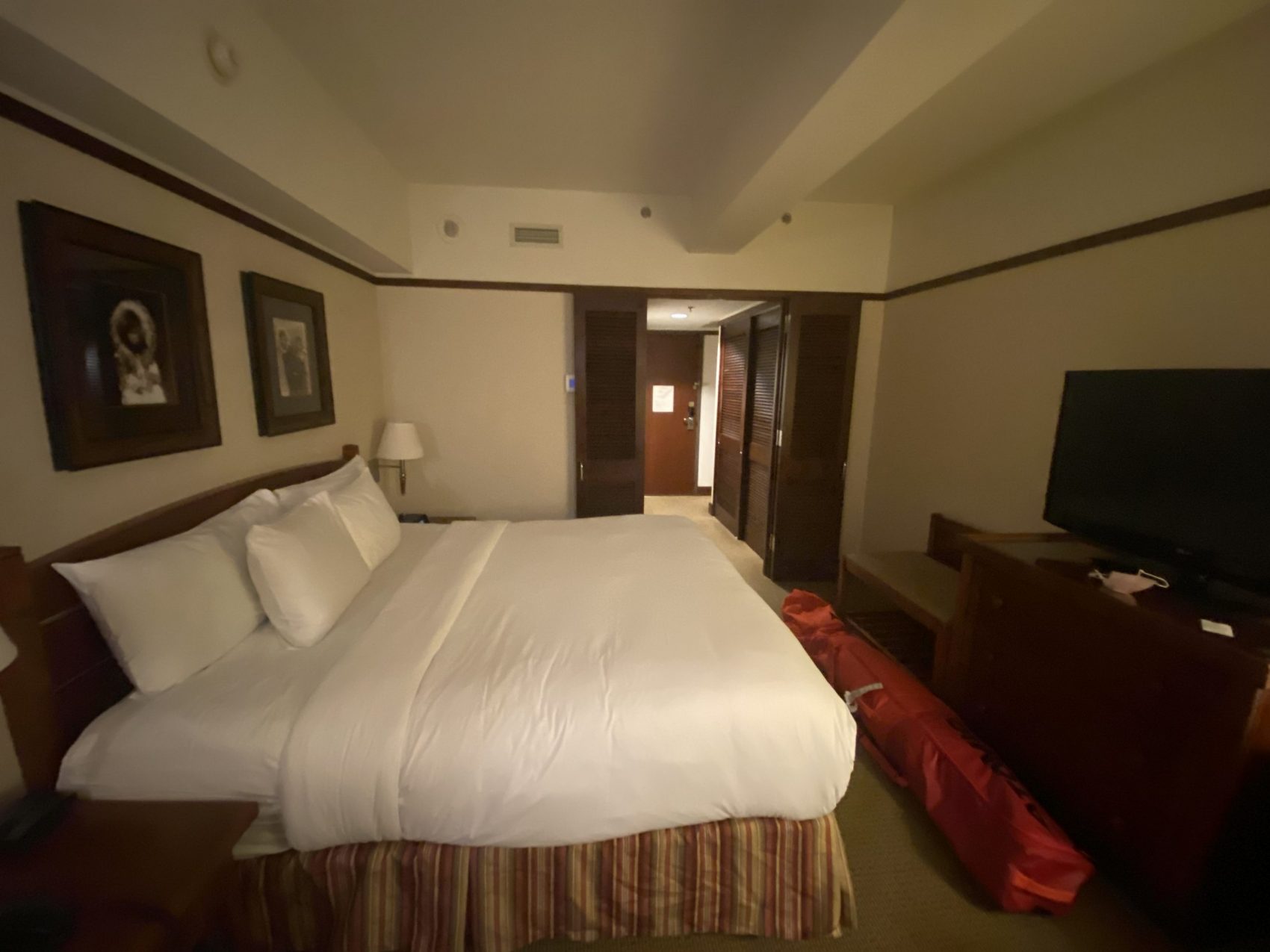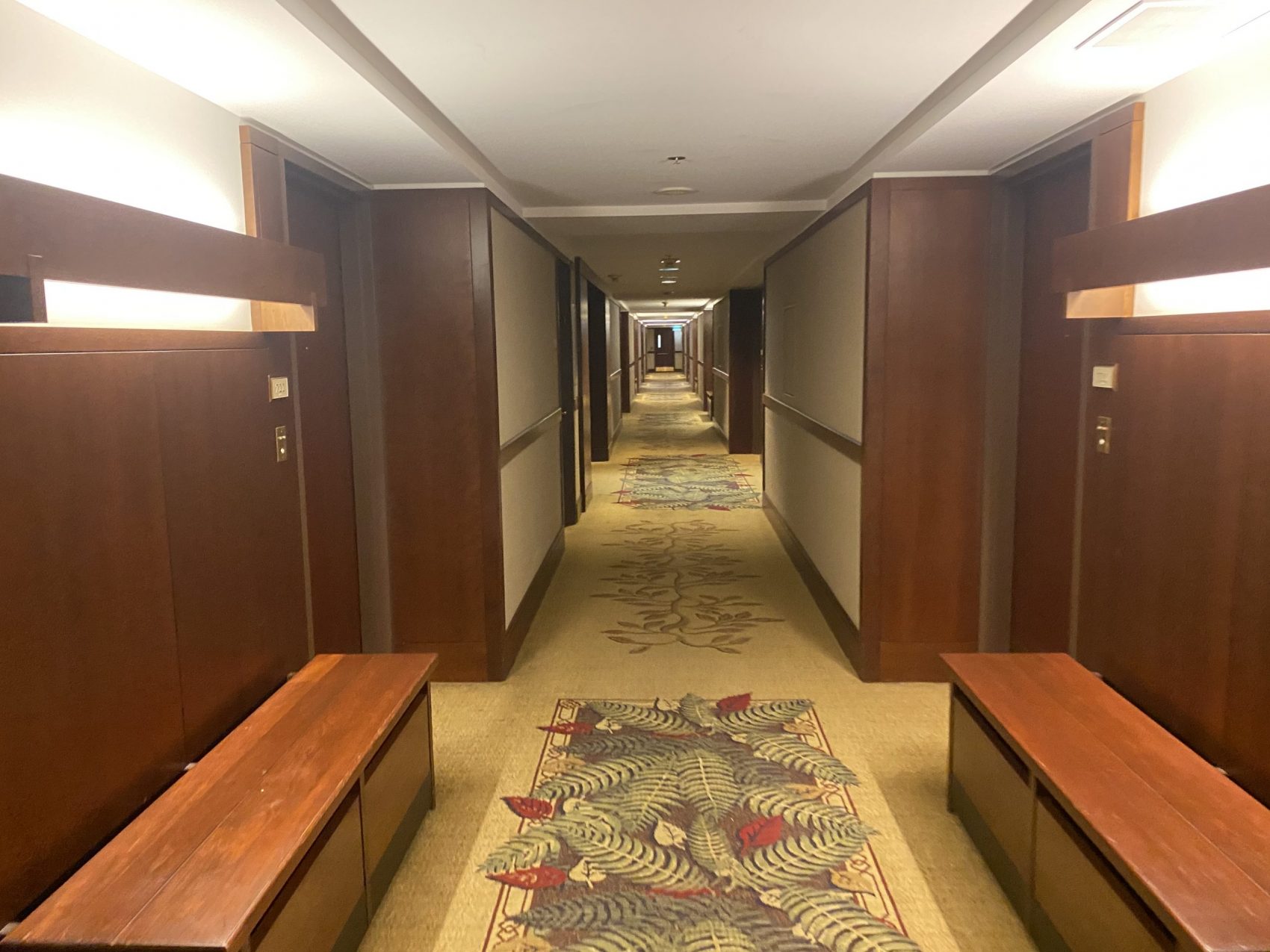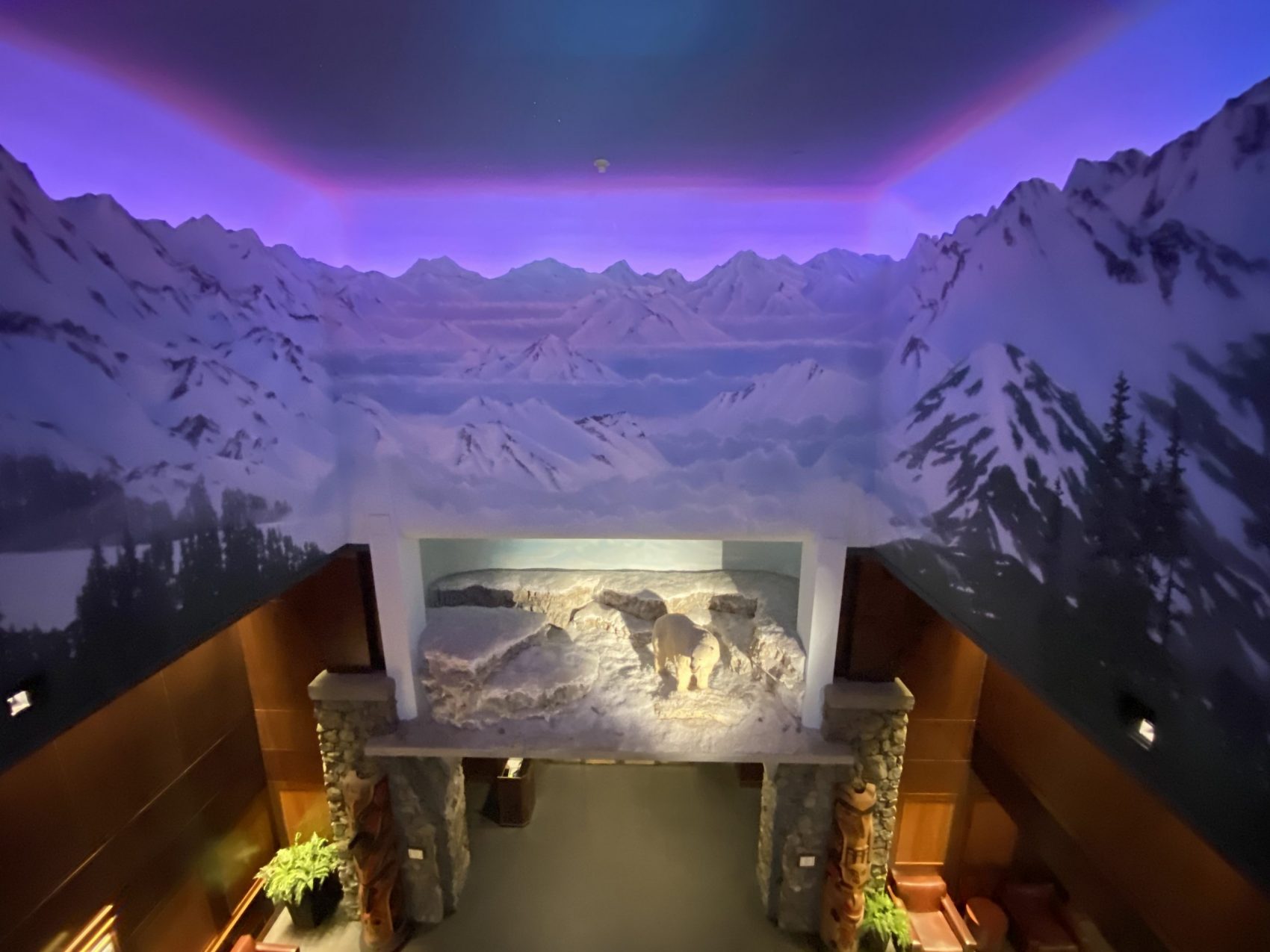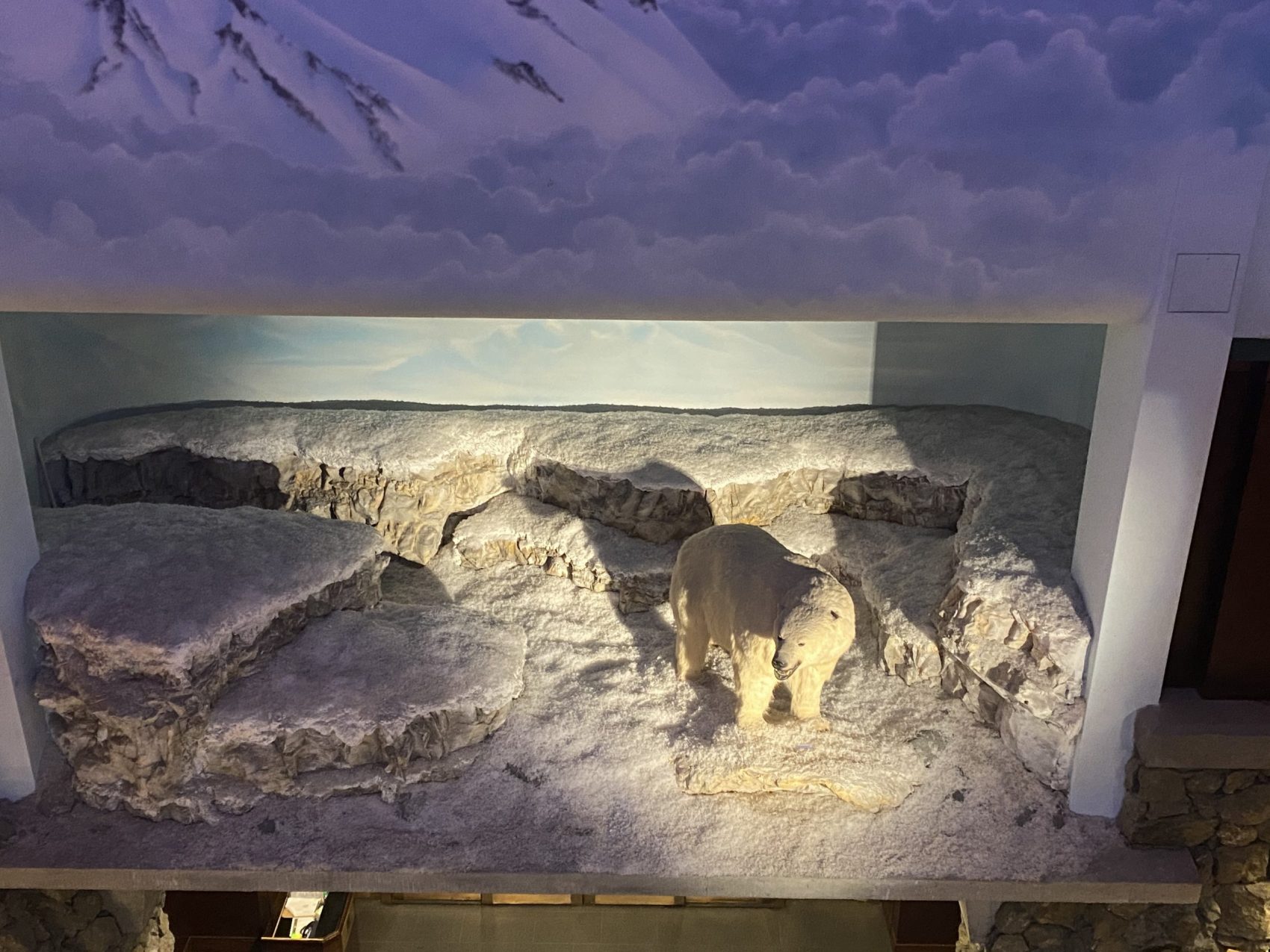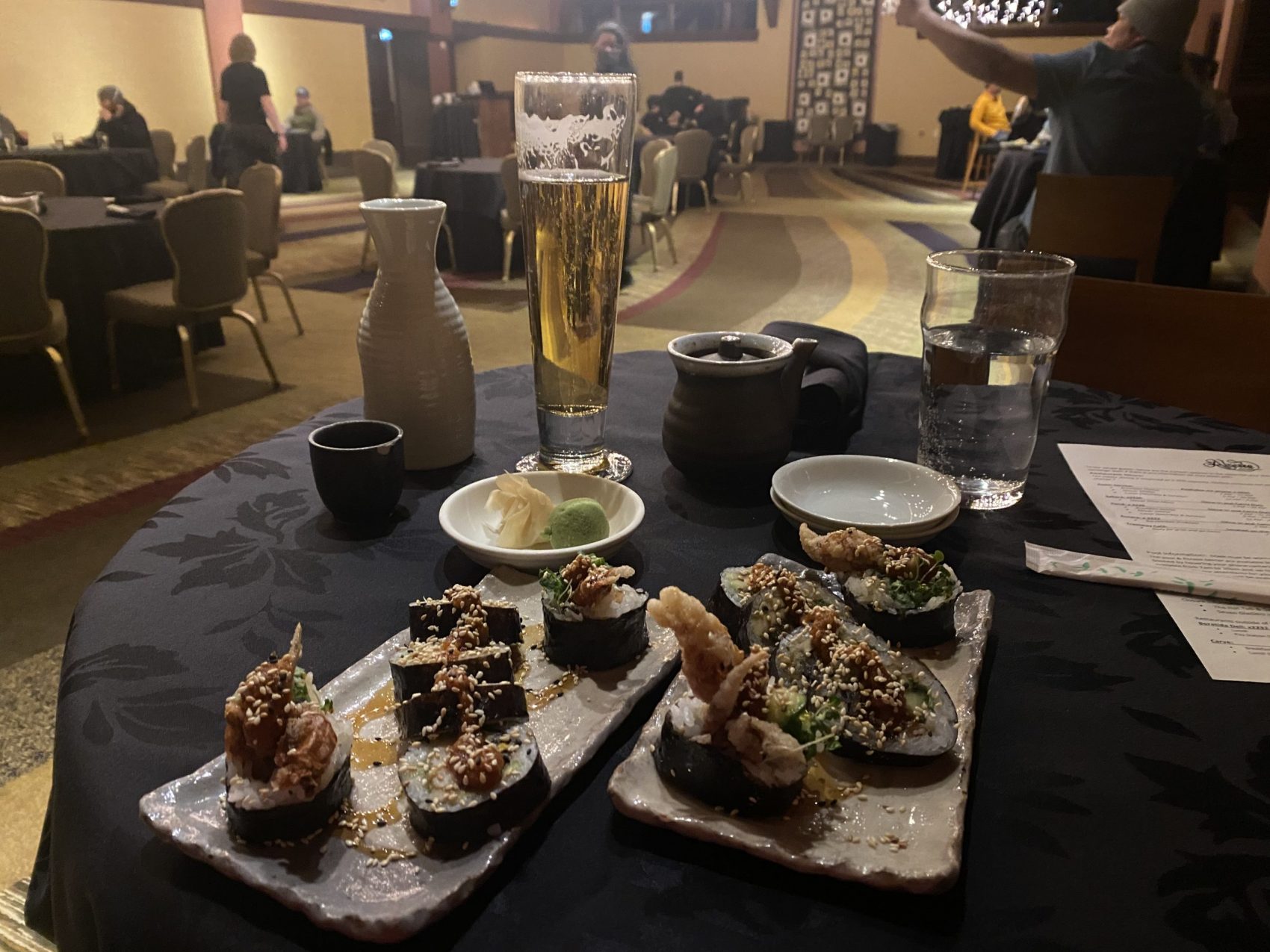 Photos