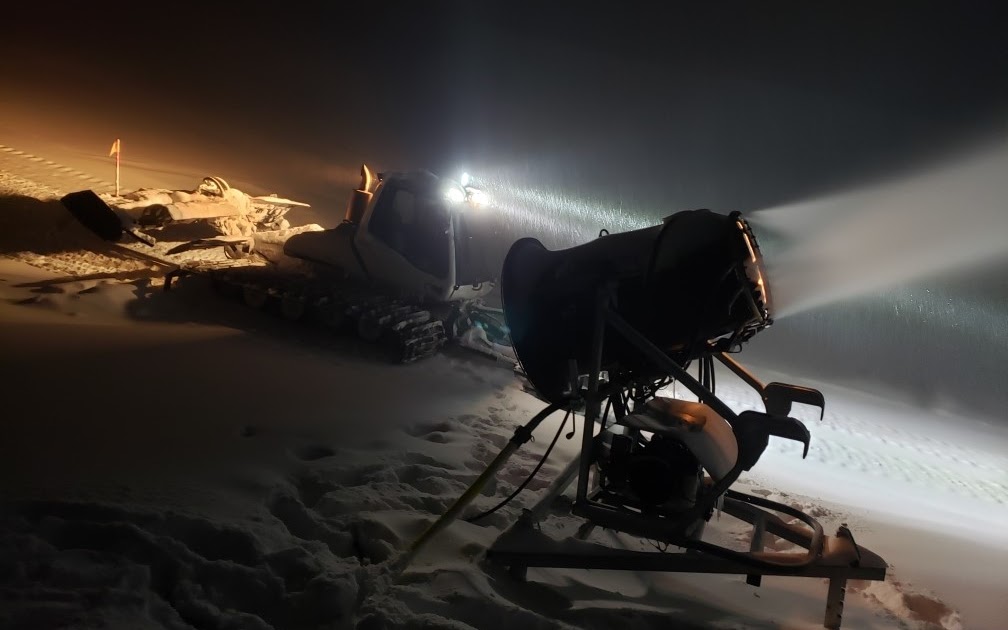 The race to open has already started. Arapahoe Basin is often a frontrunner for being one of the first resorts in North America to spin its chairs and it looks like it is getting ready to be a contender this year again.
The resort posted this on its Instagram earlier this week:
"Some of you may have noticed something 🆒 on High Noon the past couple of weeks…You've also probably felt it in the air early in the morning or later in the evening — lower temperatures are upon us, and we're approaching snowmaking season! Stay tuned for updates 👀."
This is not uncommon as A-Basin will usually start snowmaking in late September in preparation for a mid-October opening. In 2007 they even opened on October 10th.
Ultimately Mother Nature will decide when they open as the temperatures will need to stay cold for an extended period. But this hasn't kept people from getting excited about the thought of skiing soon.