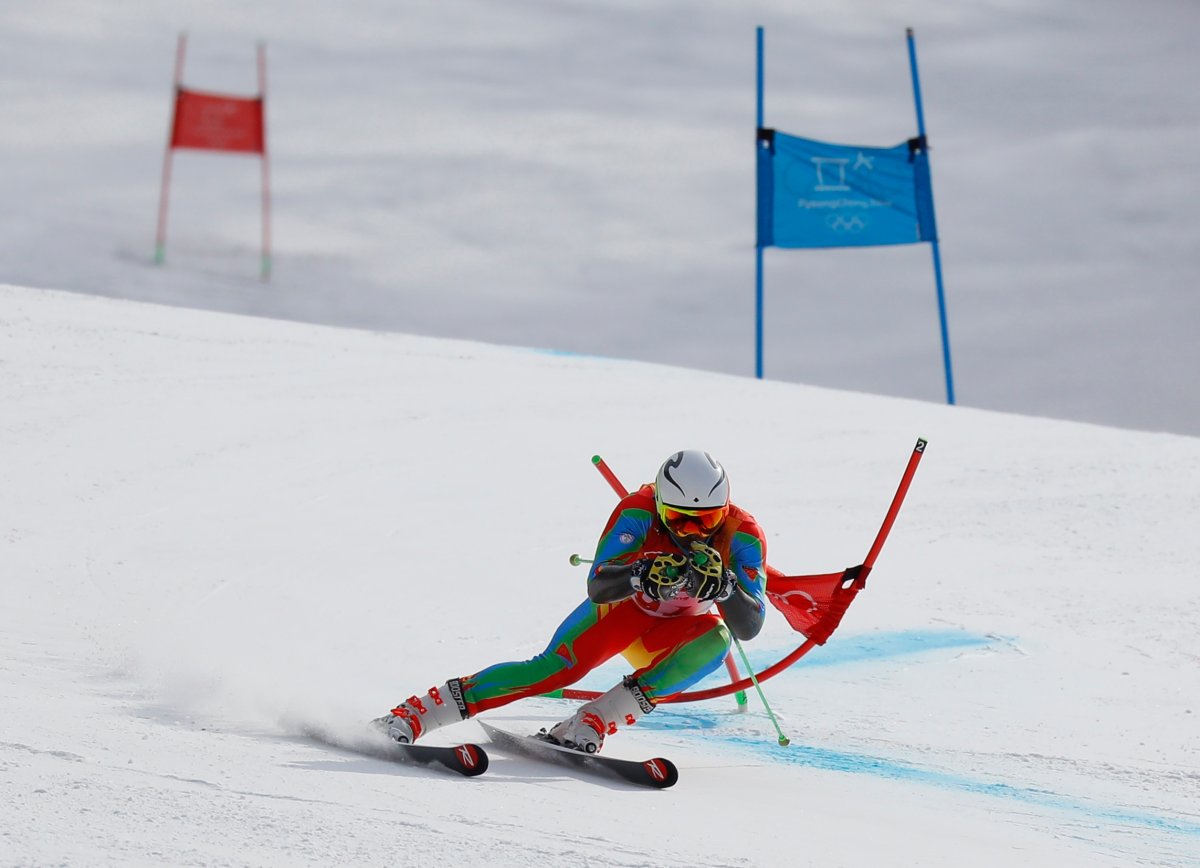 The Winter Olympic Games are foremost an arena for the best of the best to compete in a prestigious competition. Austria, France and Switzerland are the obvious frontrunners in terms of medal winnings in Alpine Skiing at the Olympic Winter Games, with Austria winning 121 Alpine Skiing medals since the races were first introduced to the Olympics at the 1936 Olympiad in Garmisch-Partenkirchen, Germany. The USA won its first Olympic medal in alpine skiing at the 1948 St. Moritz games when Gretchen Fraser from Washington State took silver in the Combined event. Fraser also won gold in the Slalom the next day. To date, the USA has won 47 Olympic Skiing medals with the 2010 Vancouver games being the most successful.
While the Olympics are predominantly seen as the pinnacle of sporting competition, Alpine Skiing in the Olympics is a phenomenal example of how the Olympics bring different countries together. Austria, Canada, & Switzerland are all countries that would naturally come to mind when thinking of skiing, but countries such as Swaziland, Kenya, and Fiji have all had skiers compete at the Olympics.
Eritrea has been sending athletes to Summer Olympiacs since the 2000 Games in Sydney, Australia. The small country in North-East Africa that borders Ethiopia, Djibouti, and Sudan even won an Olympic Bronze medal in the Men's 10,000m run in the 2004 Games in Athens, Greece. The 2018 Winter Olympic Games in PyeongChang, South Korea saw Eritrea send their first Winter Olympic Athlete in then 21-year-old Shannon-Ogbnai Abeda.
Shannon Abeda is a Canadian-Eritrean athlete who was born in Alberta, Canada to two Eritrean parents. Abeda's parents emigrated to Canada in the 1980s, during Eritrea's war for independence from Ethiopia. After first skiing when he was three years old, the eager youngster trained with the alpine ski team in Banff's Sunshine Villiage. At around ten years old, Shannon began to think about the possibility of an Olympic Career in Ski Racing.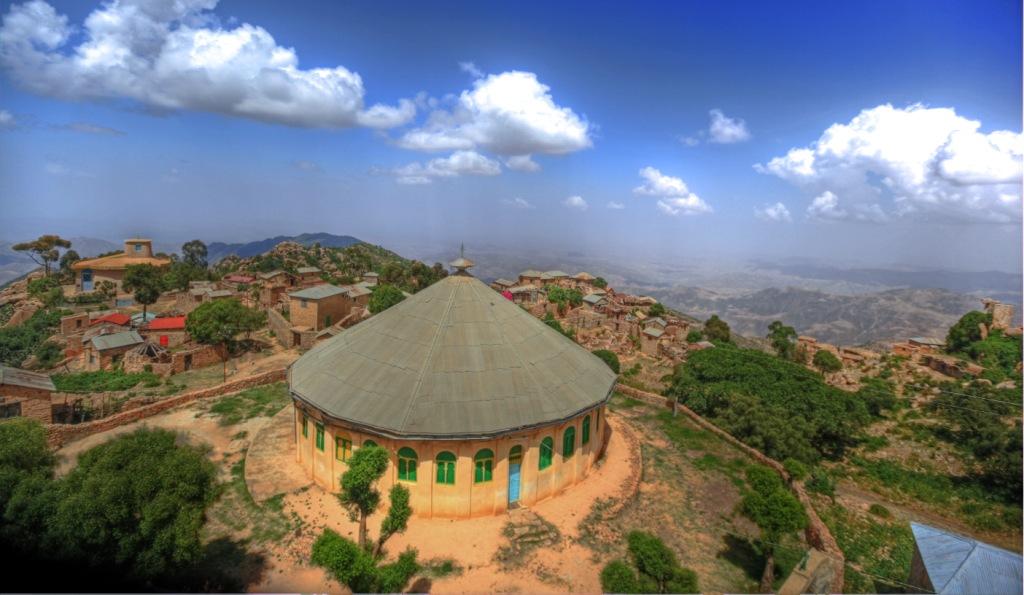 Abeda elected to compete internationally for Eritrea in the lead-up to the 2012 Youth Olympic Games in Innsbruck, Austria. Thanks to his parents' citizenship, Abeda was able to secure an Eritrean passport and officially register for his parents' home country under FIS. Abeda was Eritrea's only athlete at the 2012 Youth Olympiad, which also marked Eritrea's first participation in any Winter Olympic event. Unfortunately, Abeda struggled to find success at the event and did not finish in each of the four events he was entered in.
Shannon's trial-by-fire international initiation at the 2012 Youth Olympic Games is a testament to the mountain-moving resiliency that the now 25-year-old Canadian has shown throughout his entire career. Abeda has battled through endless adversity from all angles. A string of crashes in 2016 and 2017 left Abeda with a broken jaw, fractured tibia, and nearly completely destroyed knee. Couple with the looming disappointment of barely missing out on the 2014 Olympics in Sochi, Russia, these injuries seemingly spelled the end of Abeda's Olympic dreams.
But Shannon is not one to simply quit when things got rough. Abeda doubled down after two long surgeries and ground through a full year of recovery before making his return on snow just before the 2018 Olympics in Korea. In March of 2017 Abeda easily put in results that dropped his points well below the Olympic Qualifying threshold of 160, by scoring 77 Giant Slalom points in Lake Louise, Canada, and 81 Slalom points at his home hill of Panorama, Canada. Abeda went on to (obviously) be Eritrea's flagbearer at the 2018 Winter Olympics and competed in the Giant Slalom and Slalom events.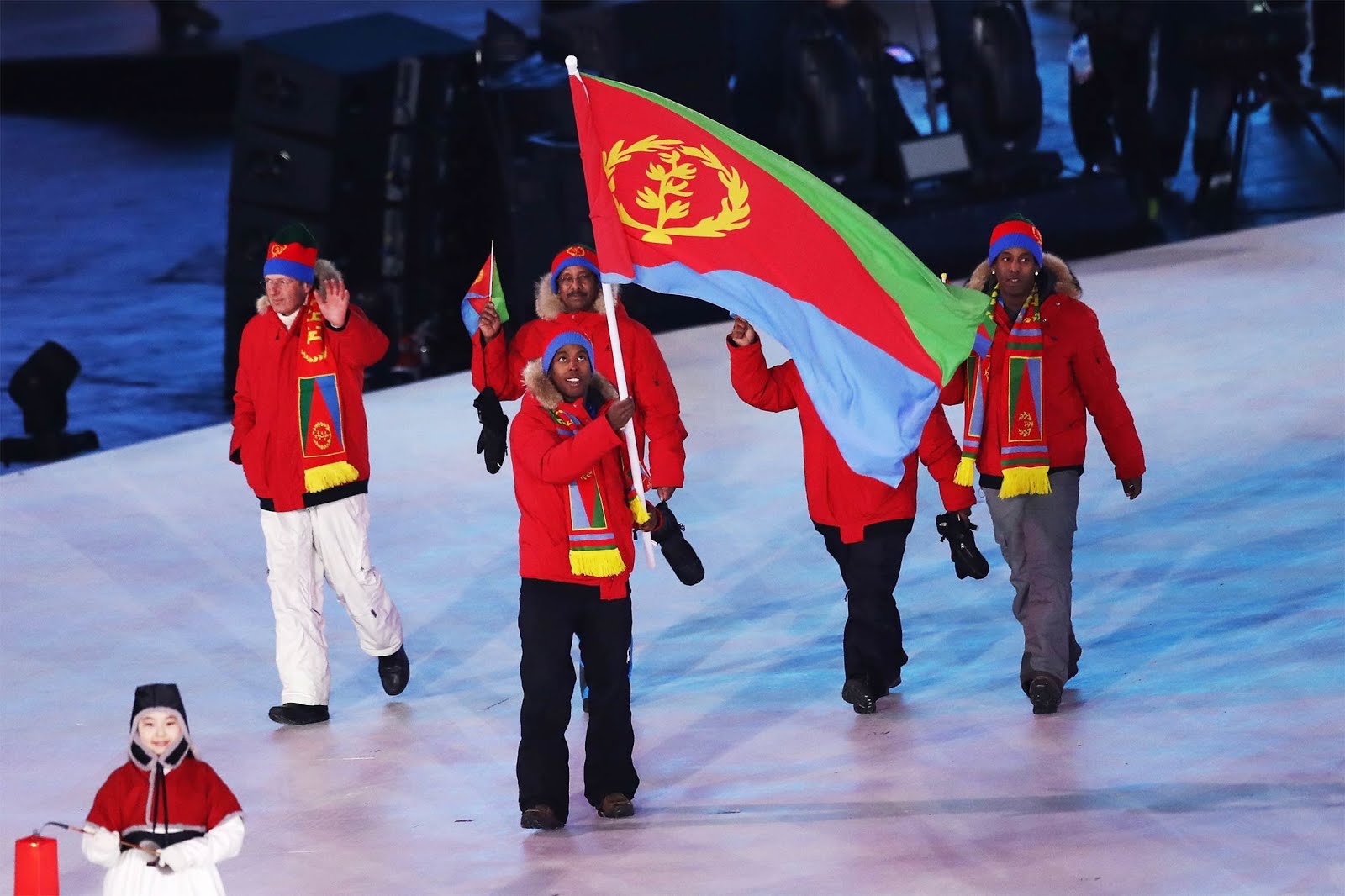 The adversity that befell Shannon didn't stop with Olympic representation. Online criticisms flooded in, despite a relatively strong performance in the Giant Slalom at the games. In many cases, the criticisms that Abeda ended up facing strayed from people simply unimpressed by his skiing and leaned towards more hate-fuelled comments and racist remarks. These comments were not new to Shannon, and he has been very open about the racism he faced both as a young child of color in sport and as a professional on the world stage. Shannon struggled with these issues, and they took a huge toll on his mental health both in the early stages of his ski career and in the Olympic era of his career.
After the 2018 Olympics in Korea, Abeda took a step away from ski racing and focus on his studies in Business Studies and Computer Sciences. Teasing a possible shift into Bobsled in social media posts, as well as exploring an option to simply walk away from the sport, Abeda continued to work in the background through powerlifting. In the later stages of the 2020/21 season, additional results appeared on Abeda's FIS Profile, marking the end of his competitive hiatus. Results in Giant Slalom races at Panorama in December of 2021 qualified Shannon Abeda for his second Olympics in Beijing.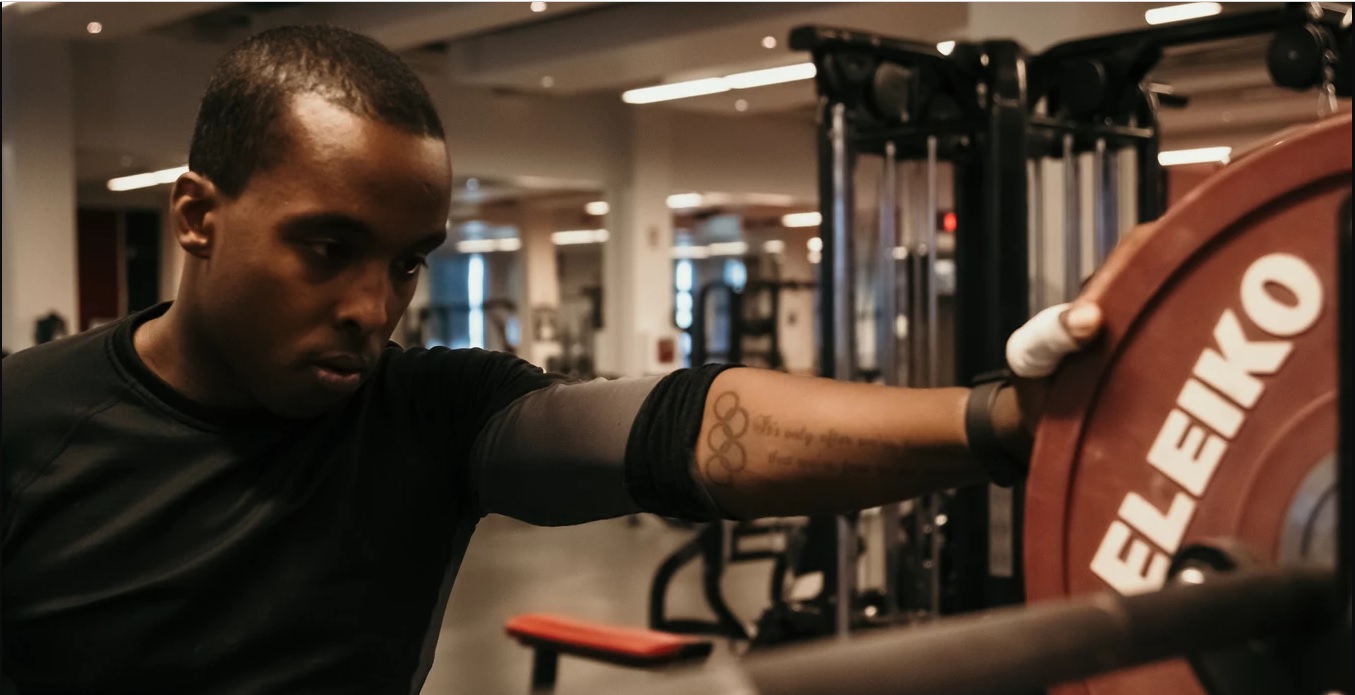 Abeda's route to his Olympic appearances has been far from easy. The determined Canadian-Eritrean overcame his adversity through pure hard work. A self-produced video on Shannon's Instagram, titled "Dear Shannon', provides a powerful insight into the hardships that Abeda went through both in the runoff of the 2018 Olympics and the leadup to the 2022 Olympics. Adeba competes in the Beijing 2022 Olympic Giant Slalom on February 13th and will carry Eritrea's flag in the Olympic Opening Ceremony for the second time on February 4th. Shannon Abeda's Instagram is @shannonabeda_ and he also has a website, www.shannonabeda.com, which features more of his self-produced videography and photography work.