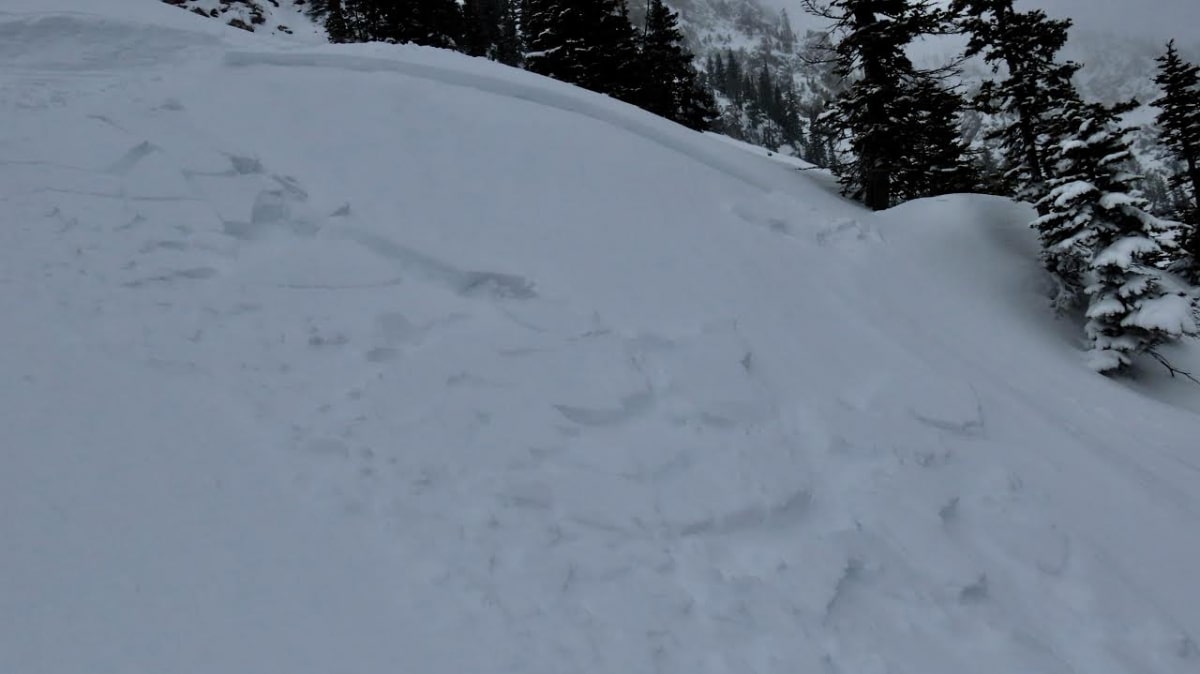 Avalanche experts say conditions are dicey with all the new snow at Bridger Bowl, MT. The Friends of the Gallatin National Forest Avalanche Center say they received several reports of small skier-triggered avalanches at Bridger Bowl.
"Strong winds and plenty of new snow have created cohesive drifts that are breaking under the load of a skier. Give the new snow some time to settle before getting onto steep windloaded slopes."
Be sure to check out the avalanche center for up-to-date snow forecasts on Gallatin National Forest before you head into the backcountry.