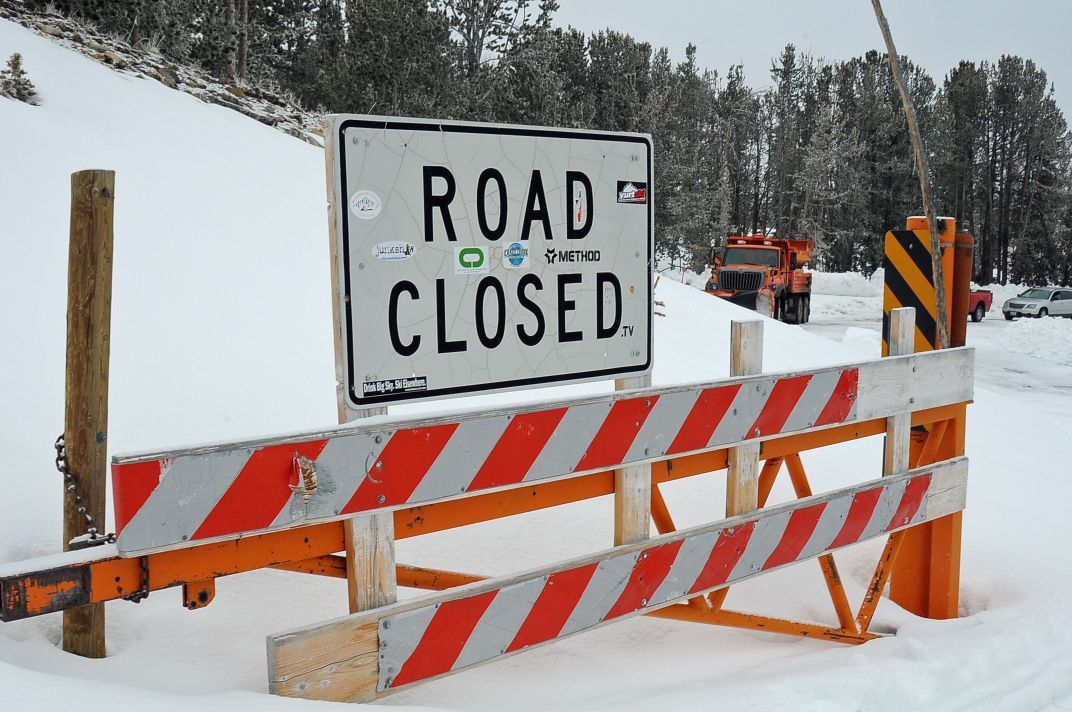 Winter has returned with a vengeance to the Beartooth Highway, leading to the famed road closing last night due to blowing snow and drifting conditions.
The scenic highway closed at Vista Point on US-212 at 3:30 p.m. yesterday, according to the Montana Department of Transportation.
The closure, located south of Red Lodge, is due to drifting and blowing snow as well as fog and wet road conditions. Travelers from Red Lodge can go to Vista Point but will then need to turn around and return to Red Lodge. The Wyoming side of the pass is also closed, according to MDT.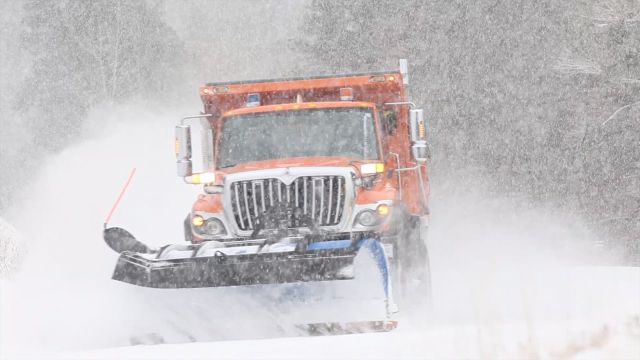 Travelers can expect snow-covered roads and limited visibility and should be prepared for rapidly changing weather conditions.
A winter weather advisory for the Beartooth Pass and the Beartooth Mountains is in effect Thursday morning and snow is expected above 8,000 feet, with additional accumulations of 4 to 6 inches expected.