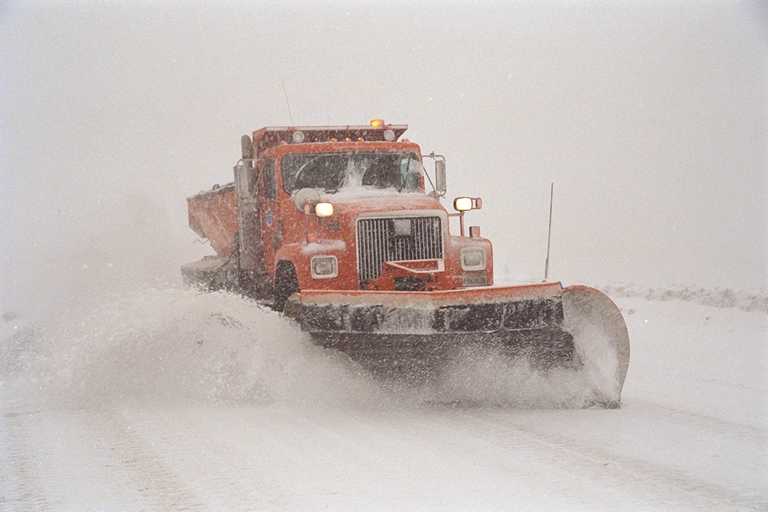 Beartooth Pass on US-212 in Montana is currently closed due to blowing and driving snow and high winds and has been closed for the past 3 days.
Beartooth Pass closed on Thursday, June 20th 2019, at 7:30pm and is currently closed as of this writing (10am MT).
BEARTOOTH PASS IS CLOSED AT STATELINE DUE TO HIGH WINDS, SNOW, BLOWING/DRIFTING.SHOWERS ARE TO LAST UNTIL FRI NITE/SAT MORN. TRAVELERS LEAVING RED LODGE WILL NEED TO TURN AROUND AT THE STATELINE AND RETURN TO RED LODGE. WY SIDE WILL BE CLOSED UNTIL FURTHER NOTICE.. EXPECT RAPIDLY CHANGING CONDITIONS THRU TO SATURDAY. TRAVEL SAFELY.

– MT DOT, 6/23/19
The closure goes from Vista Point on the Montana side to Stateline on the Wyoming side.
There is currently no estimated time of reopening for Beartooth Pass.
Pretty awesome that we're having road closures in Montana/Wyoming in late-June for 3-days straight!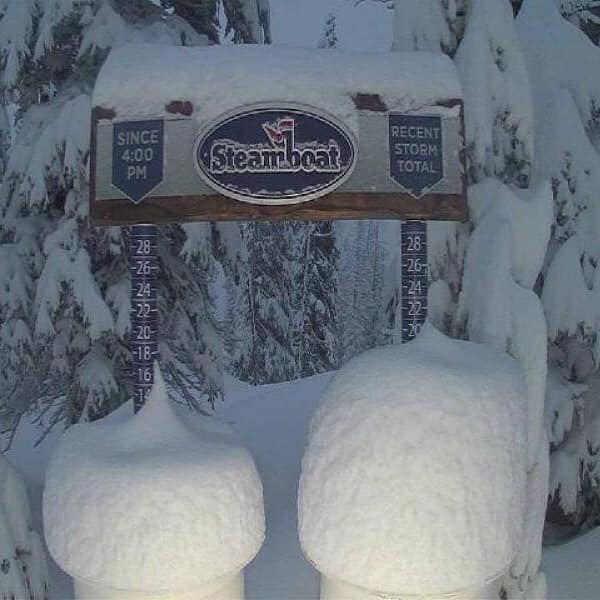 Snow has been falling all over the west the past couple of days including in Oregon, Idaho, Montana, Wyoming, and Colorado.