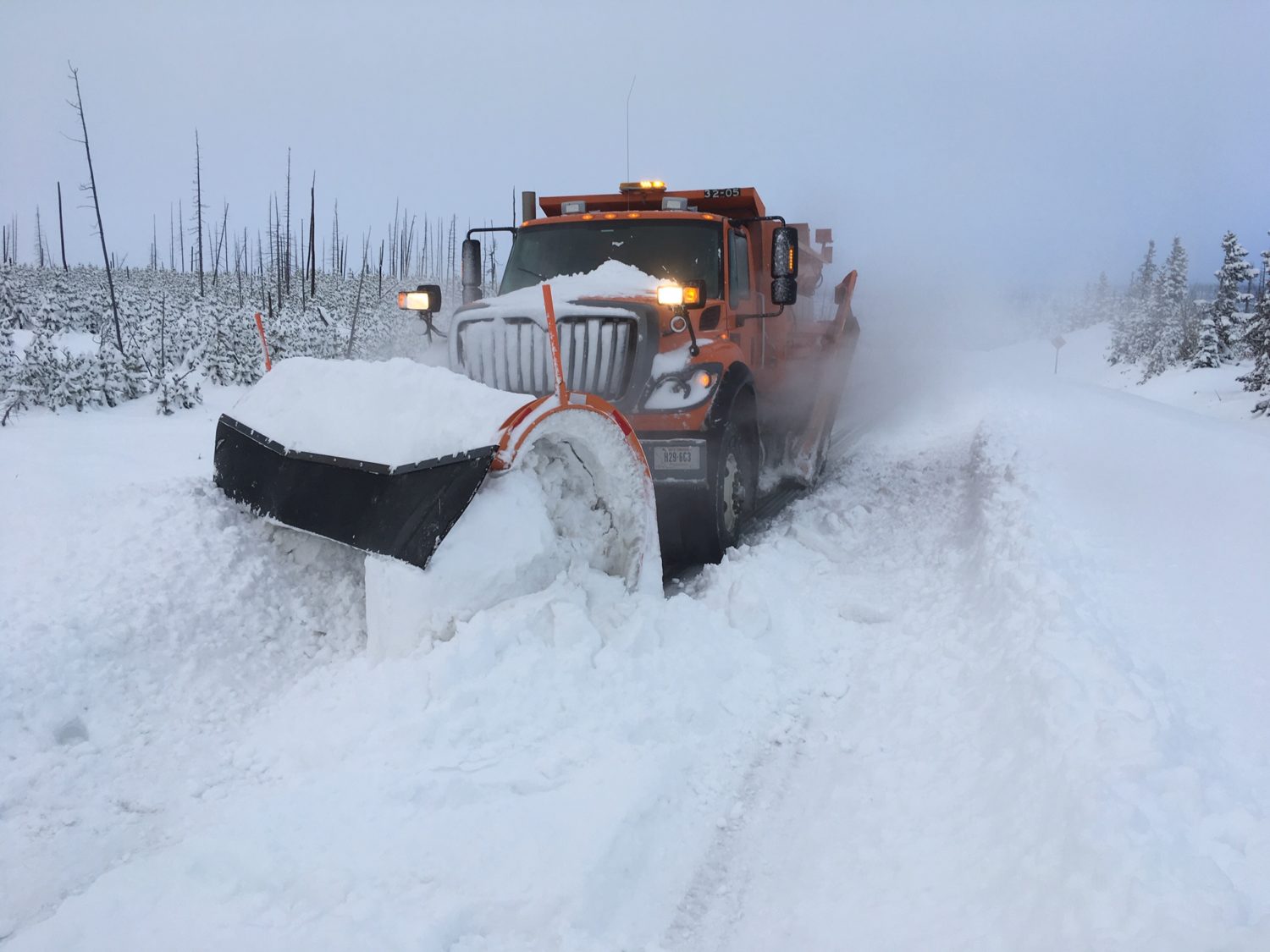 Beartooth Pass on US-212 in Montana has reopened after being closed for 5-DAYS due to blowing and driving snow and high winds. The Pass closed on Thursday, June 20th, 2019, at 7:30 pm, and reopened June 25th at 2:30 pm.
Beartooth Pass is open for the season. Watch for changing conditions to include ice, snow, drifting, rock & snow slide. The pass can close rapidly if adverse weather sets in. The pass is US 212 so semis & long haul vehicles are allowed on the pass. Thank you and travel safely.
SnowBrains headed up that way over the weekend to ski Beartooth Basin and was lucky enough to be one of a handful to be allowed through the closed gate and escorted to the ski area. Of course, with fresh snow and nobody else able to get there, it was freakin' awesome! Check out our report…
Pretty mental that we're having road closures in Montana/Wyoming in late-June for 5-days straight! Is that a record…?
Heavy snow hit the west over the weekend, with Steamboat, CO getting almost 2-feet of fresh summer powder. Trail Ridge Road through Rocky Mountain National Park, CO also closed briefly over the weekend due to snowy conditions.