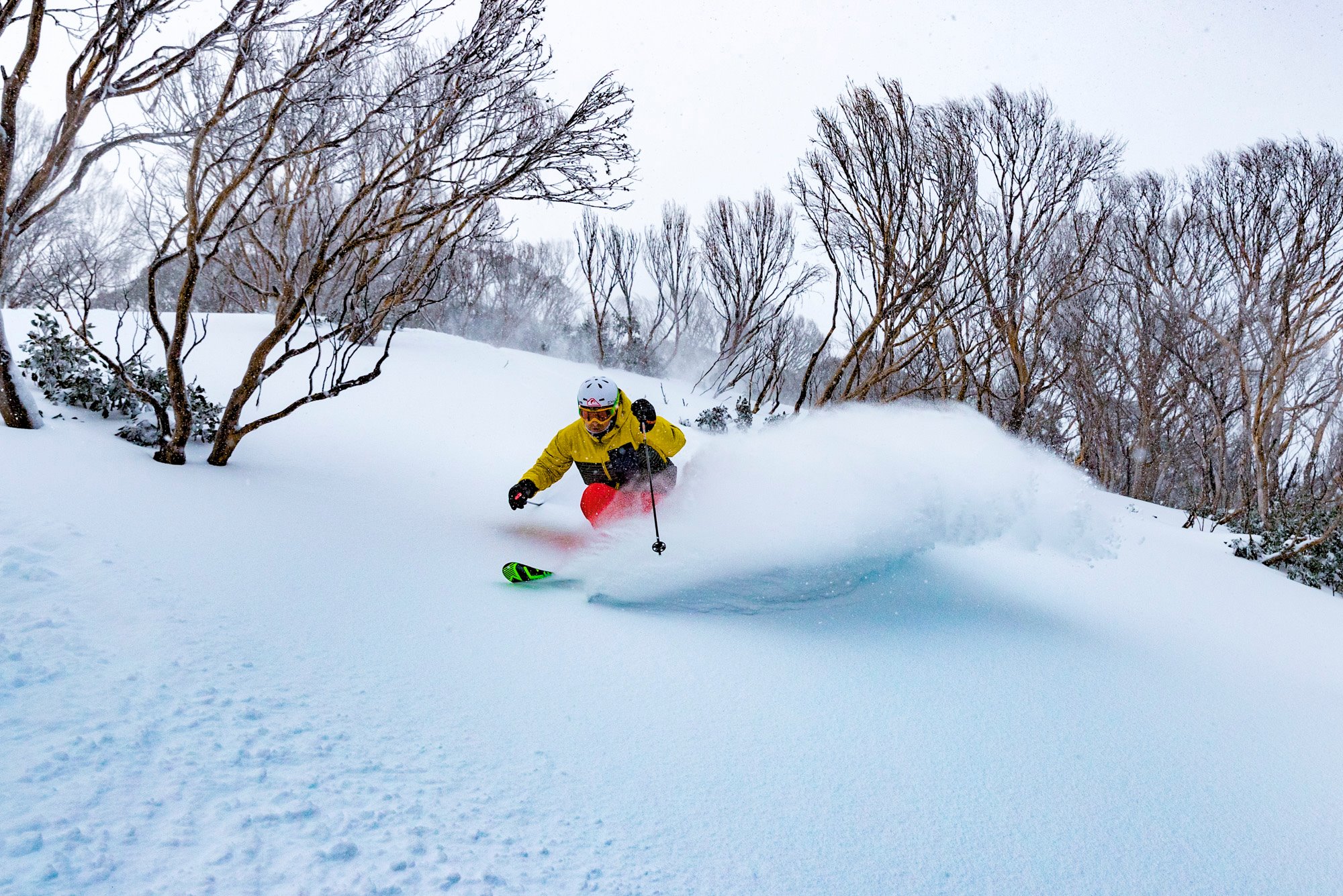 Australia just got slammed with a cold storm that dropped up to 85cms (33″) of light, dry snow.  This post if chockablock full of videos of Aussies tearing up the powder today, Wednesday, July 13th.
Current forecast is for tapering snow then sunshine this weekend (forecast at bottom of article).
video with great early ups footage at Thredbo today.
HOTHAM:
MT. BULLER:
21cms (8″) of new snow past 24 hours
video from today, Wednesday, July 13th
PERISHER:
50cms (20″) of new snow past 24 hours
video from today, Wednesday, July 13th
THREDBO:
85cms (33″) new snow past 24 hours
video from today, Wednesday, July 13th
FALLS CREEK:
34cms (13″) of new snow past 24 hours
video from today, Wednesday, July 13th
OZ FORECAST: