Two Big White Ski resort employees in British Columbia, Canada, were fired after a video surfaced of a raucous party in a restaurant located on the resort's property.
The video revealed a crowd of partiers at Charley Victoria's All Day Après on Monday night. The party came just hours after British Columbia officials announced new restrictions to prevent the spread of COVID-19. The regulations, which went into place at midnight on Monday, include a ban on indoor dining lasting three weeks. Partygoers were unmasked and in close quarters.
After the announcement, which will hurt the service industry, Big White laid off dozens of employees. Many of these employees seem to have been involved in the party at Charley Victoria's. Two of the people seen in the video were still employed by Big White at the time. The resort has since fired these employees.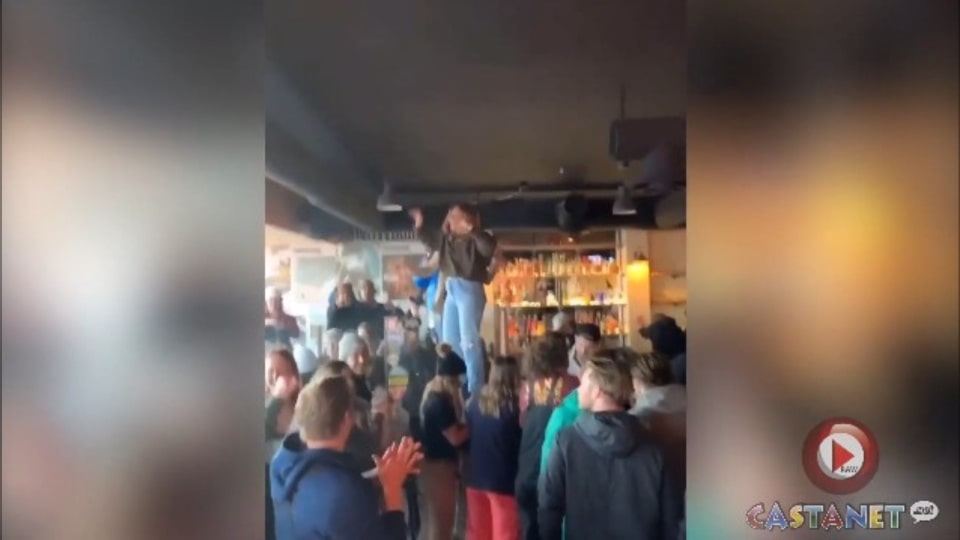 Big White senior vice president, Michael J. Ballingall, said the employees have "breached our social contract and we've terminated their employment."
This party comes on the back of an outbreak of positive COVID-19 cases at Big White. A growing cluster of cases had been reported at the resort, starting in December of 2020. In total, 150 people who live or work on the mountain had tested positive for the virus. Interior Health declared the cluster contained just days before the party.
A rise in COVID-19 cases has led to the new British Columbia regulations, which officials are attributing to a lack of individuals adhering to public health recommendations. Hopefully, resorts will be able to keep their cases at a minimum.