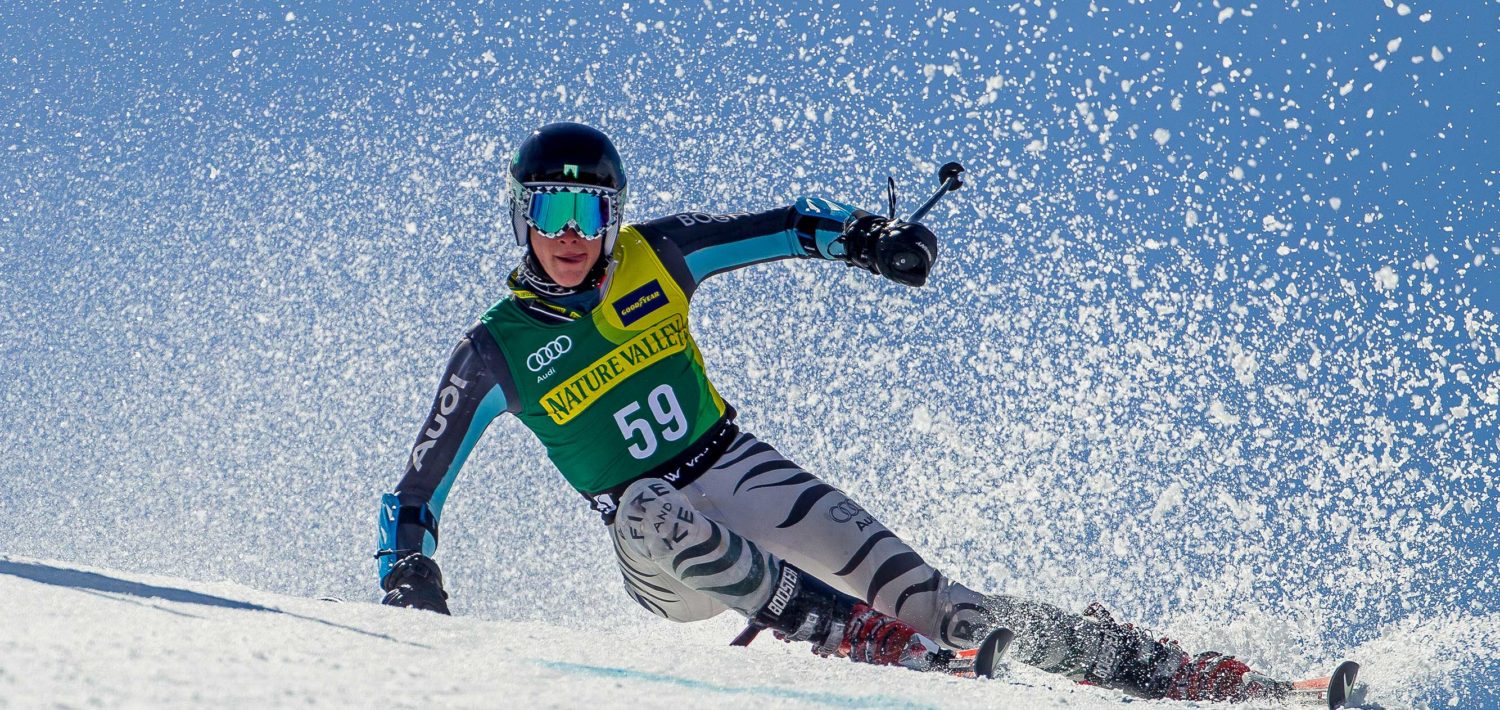 On January 5th, 2015 Bryce Astle (19) and Ronnie Berlack (20) died in an avalanche while in Austria for training with the US Ski Team.
The tragedy greatly impacted people in the ski community along with family, friends, and peers of Bryce in Salt Lake City. Despite these hardships, Bryce's family chose to focus their response with the motto Bryce would often repeat "Good Vibes Only."
They created the Bryce Astle Foundation where they shared Bryce's story and used it to address changes they want in the USST, promote avalanche awareness, and allow a platform to donate in supporting the development of ski and snowboard athletes as passionate as Bryce and Ronnie at the Bryce Astle Memorial Training Center in Snowbird, UT.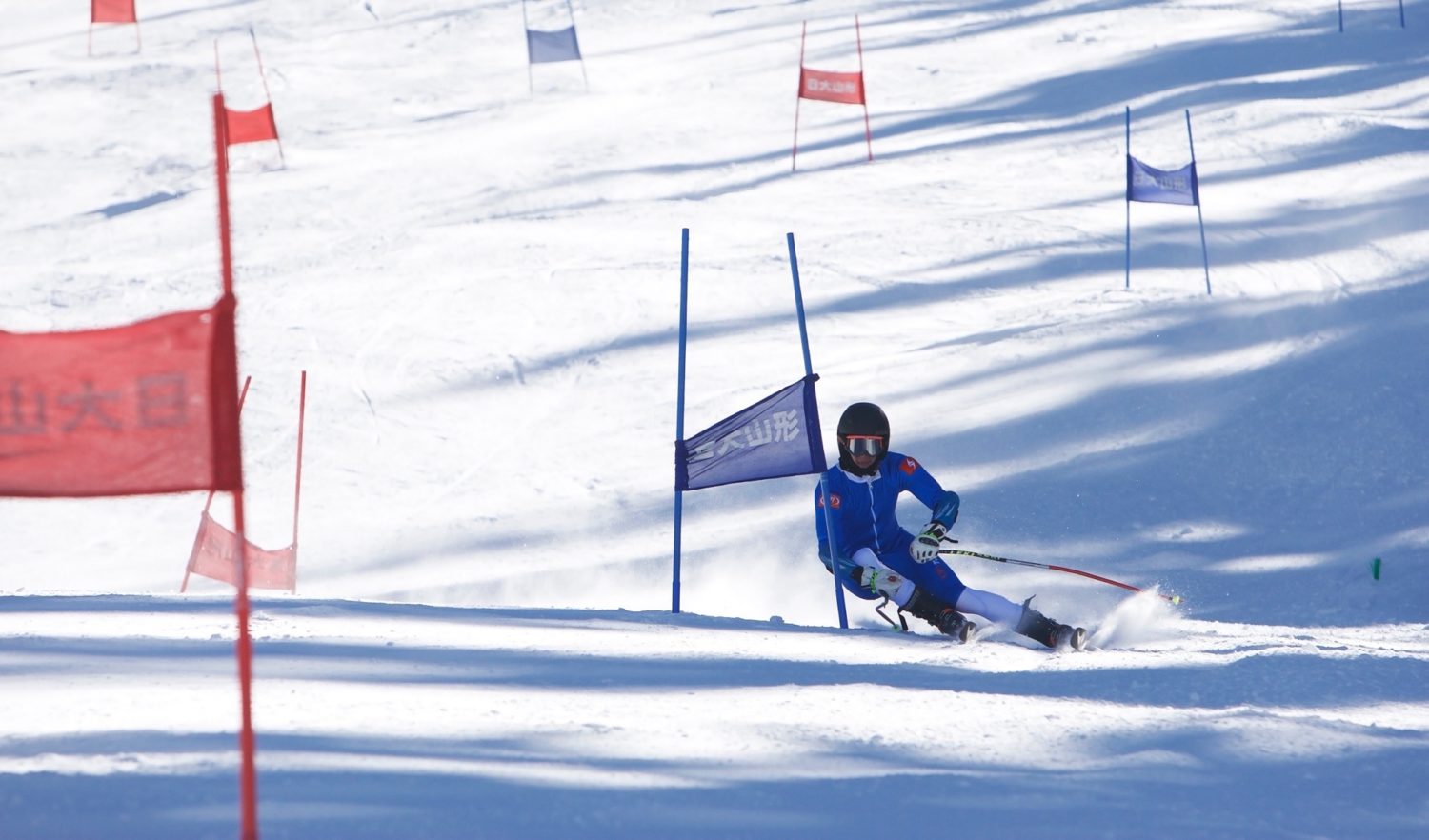 The Astle family truly emanated the positive energy and determination of their son and brother by making the most of his death. His mother wrote an especially moving and motivating piece in remembrance of Bryce's skill and character. If you want to achieve the psychological strength that is needed for physical aptitude, you'll want to read her list of qualities Bryce encompassed in full.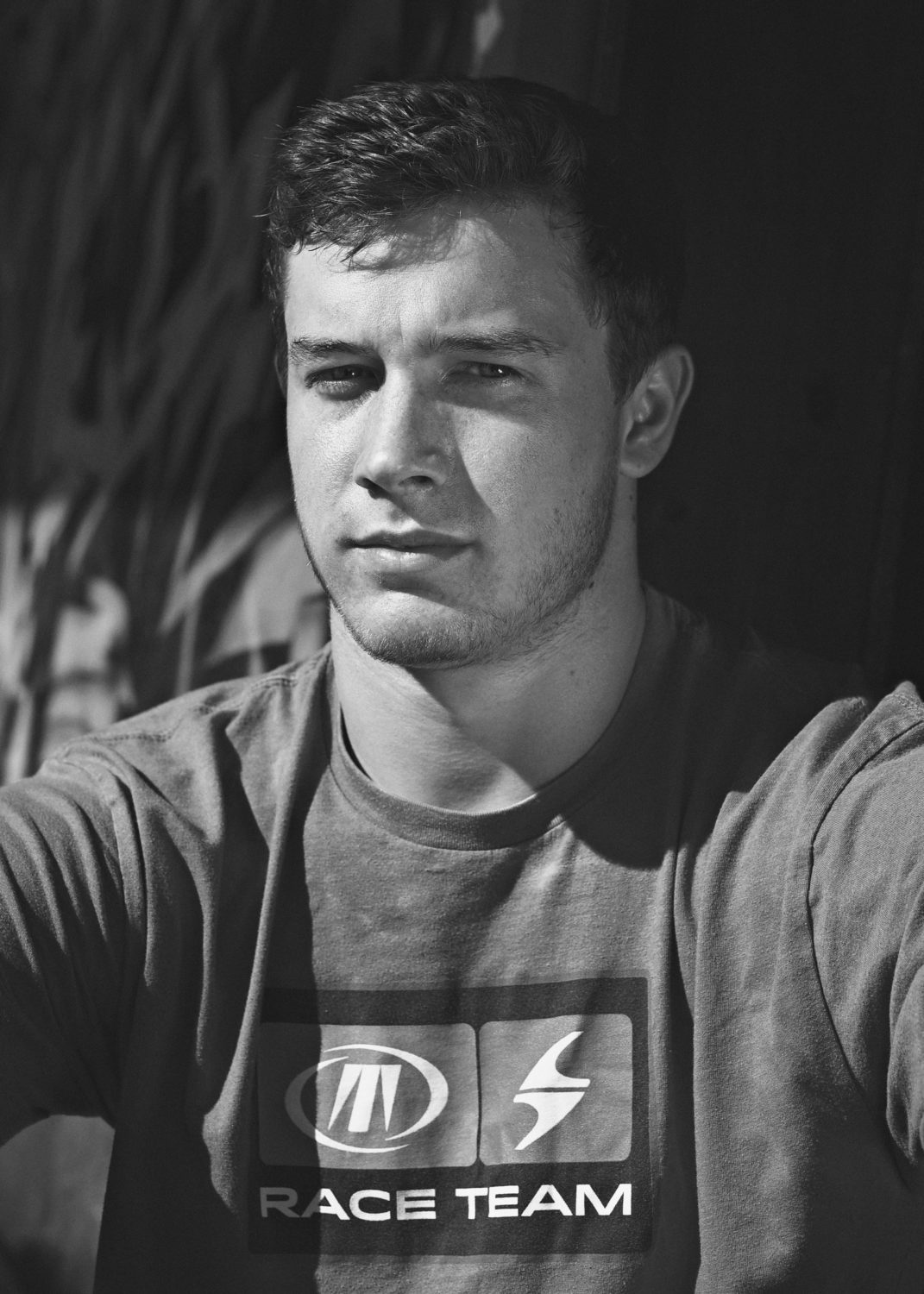 In summary, he was positive, humble, committed and focused, in love with the sport, lived in the moment, raced against himself, and always had the knowledge that he could achieve something if he put work into it.
Good Vibes Only