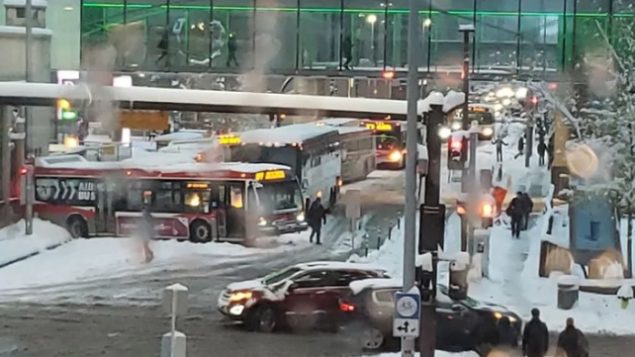 On Tuesday, Calgary received 12.91″ of snow, which broke the city's all-time record for single day snowfall in the month of October. The previous record was 11.7″. Since Monday, nearly 15″ of snow has fallen. A heavy band of snow moved into the area and stayed put throughout the day.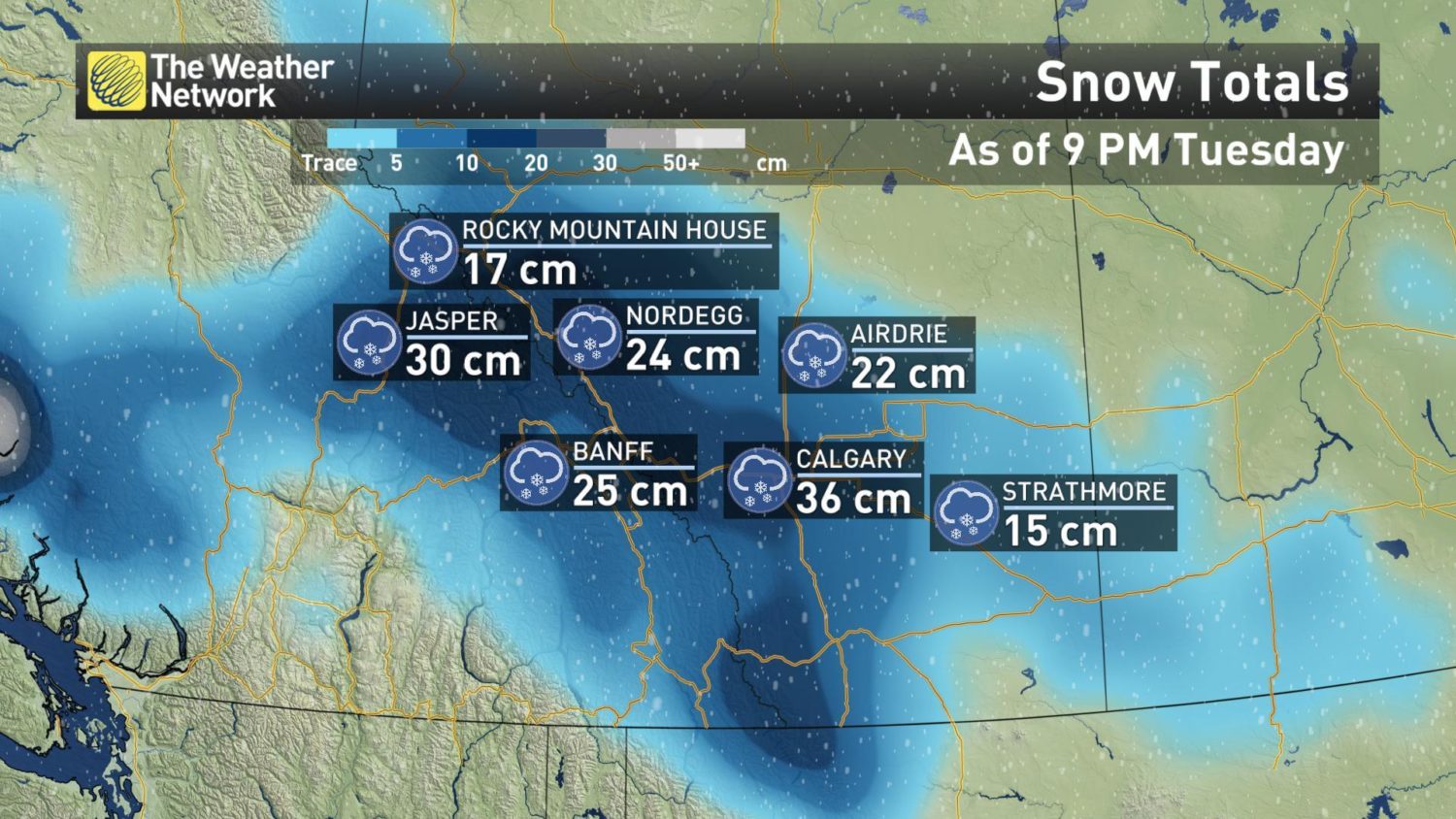 Neighboring cities, such as Edmonton, Red Deer, Okotoks, and Medicine hat, are bringing additional snow removal equipment to improve road conditions. Some motorists were delayed nearly 12 hours after a section of the Trans-Canada Highway was closed due to collisions, stuck vehicles, and jack-knifed semis.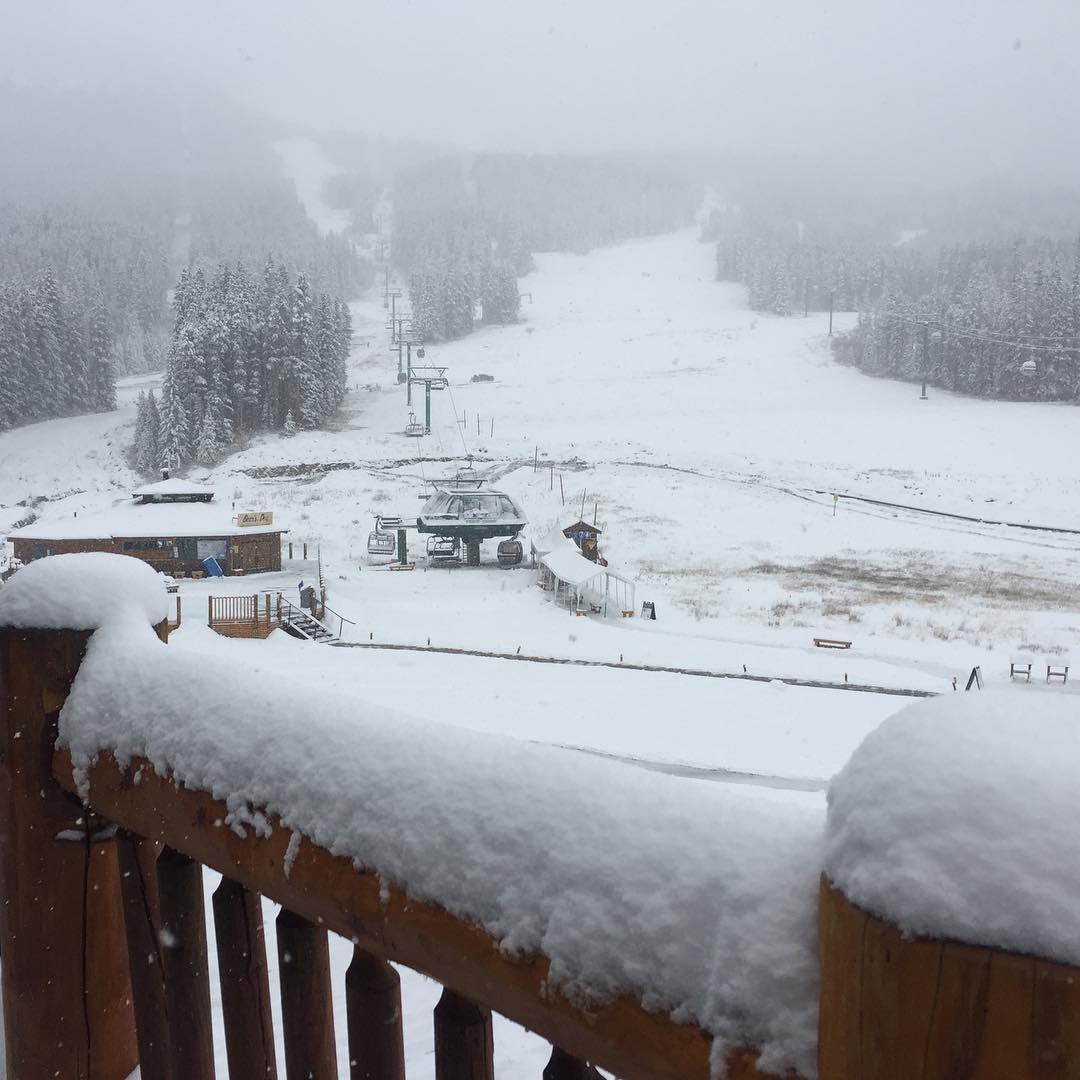 Ski areas throughout Alberta have gotten dumped on this week. Nakiska Ski Area received 20″ at the base and 28″ up top. Along with that, they kicked on their snow guns. If this continues, it could be an early start to the season in Canada.
Photo Tour: