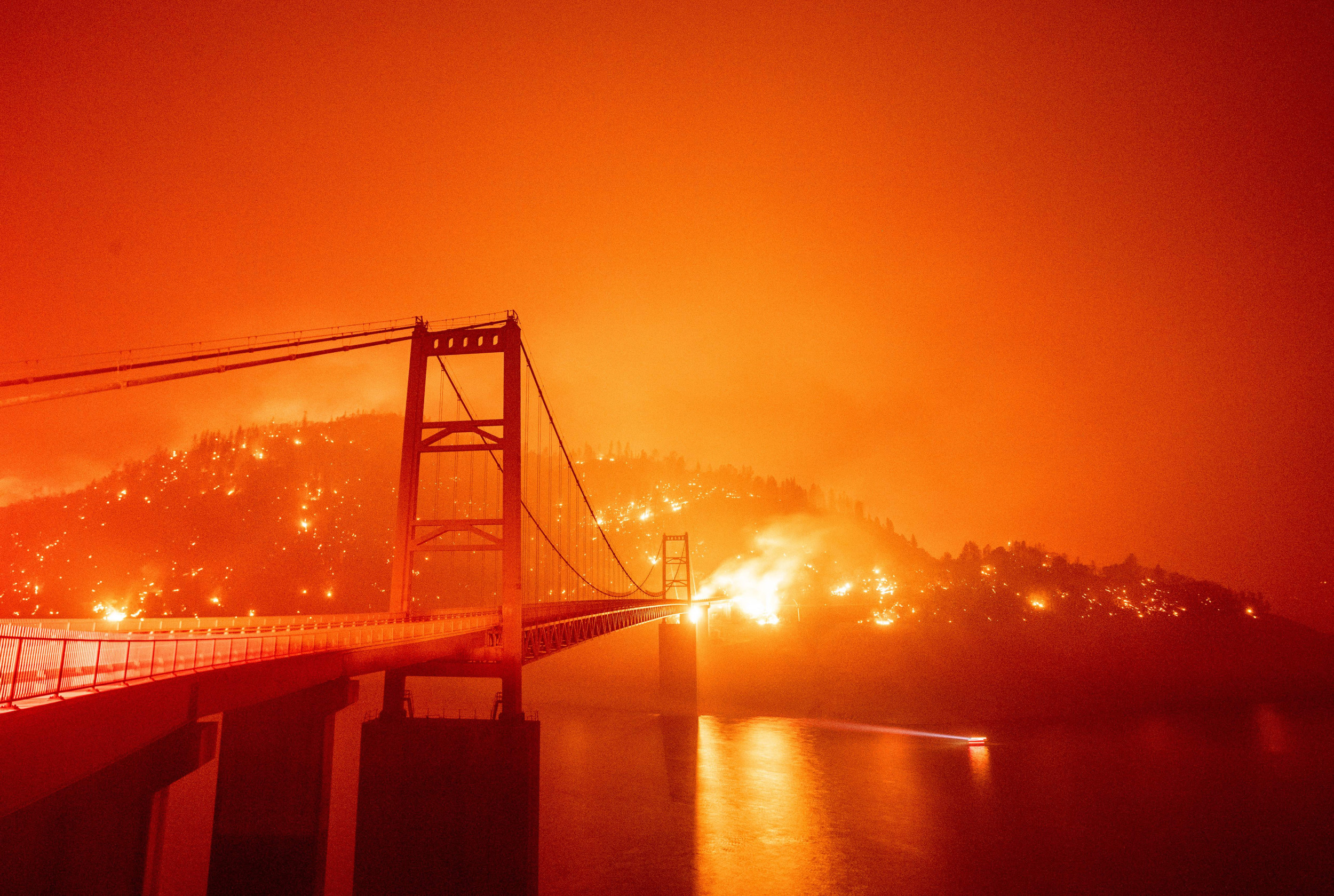 The 2020 summer and fall fire season was absolutely devastating not only in California but everywhere across the Western US. In California alone, 9,639 fires had burned 4,397,809 acres by the end of the year. To put that in perspective, that's nearly half the size of Switzerland. A combination of burn threat and suffocating smoke made the 2020 fire season the most dangerous and costly of all time, with an estimated price tag of upwards of $12 billion. Residents were relieved to have the fires and smoke subside for most of the late fall and winter, but experts warn of another prolific fire season.
California had an absolutely horrible winter, with extremely low precipitation levels. This has left the land parched and fuel available to readily burn once it has a source.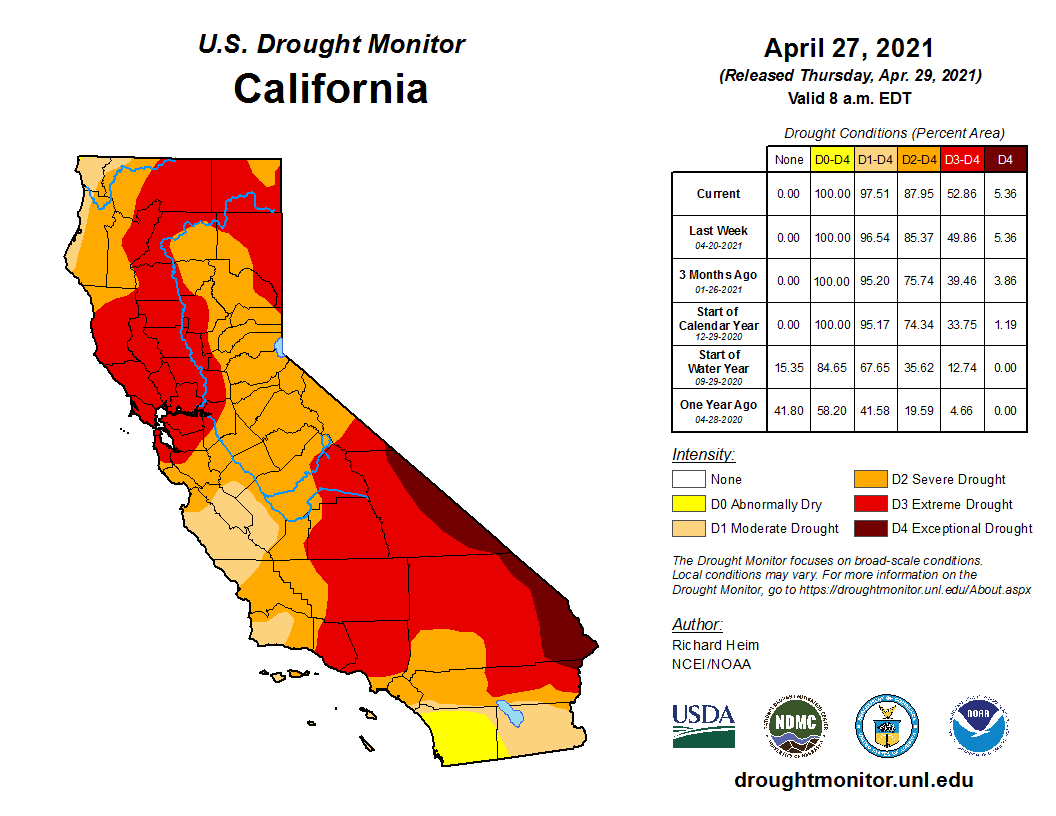 As of early April, vegetation flammability is approaching levels typically seen in July.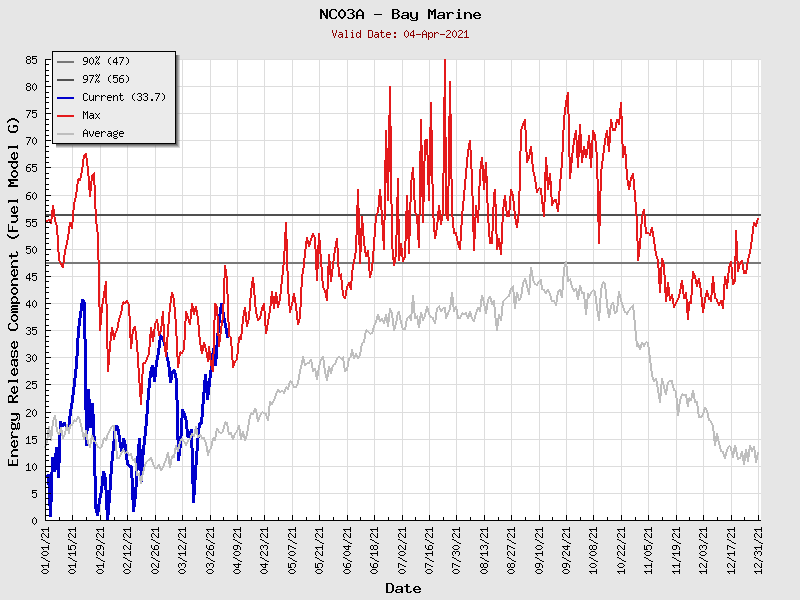 Additionally, the NOAA long-range forecasts show that an above-average temperature and below-average precipitation summer for California is likely.
The dangerously dry conditions combined with probable hot and dry conditions forecasted means California may be in for another hot and smoky summer. Natural events may trigger these fires, but it's important to do our part to reduce the risk as much as possible. Read this article to learn about wildfire safety from Smokey the Bear. Do your part!