Colorado resident Andrea Sansone smashed a record that has stood for over ten years when she recently completed all fifteen Californian 14ers in 7 days, 11 hours and 22 minutes. She broke Jacqueline Florine's previous women's record of 9 days, 12 hours and 17 minutes by more than 2 days, a record which has stood since 2006.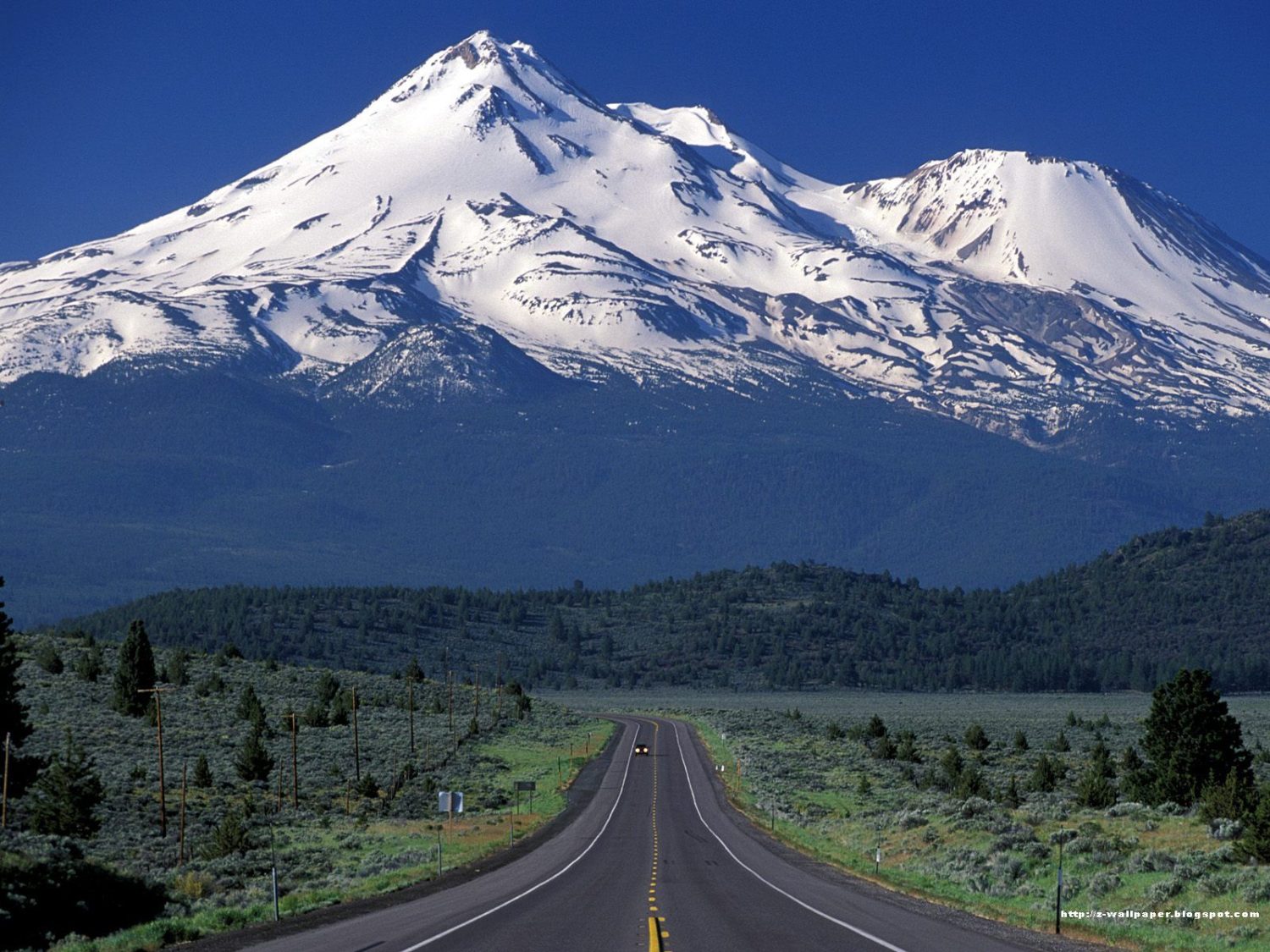 Andrea joined forces with another record holder, Andrew Hamilton, who holds the current Colorado 14er speed record and the Nolans 14 record. After finishing on the summit of Mount Shasta, Andrea had this to say:
I have experienced more pain, suffering and fear in these mountains than I ever had before, and yet at the same time, I feel a great sense of accomplishment for persevering despite several injuries that made me want to quit.
As well as setting the California speed record, Andrea became the first woman to complete all 15 California 14ers in a push and one of a select handful to complete all 74 contiguous United States 14ers. On completing the climb, Andrew said:
Our reward? Nothing but smoke. We literally hiked up 7000 feet in thick smoke from a forest fire. So…not much of a view up here today.
The 15 California 14ers:
Mount Whitney 14,497 feet
Mount Williamson 14,375 feet
White Mountain Peak 14,246 feet
North Palisade 14,242 feet
Starlight Peak 14,220 feet
Mount Shasta 14,162 feet
Mount Sill 14,153 feet
Polemonium Peak 14,100 feet
Mount Russell 14,088 feet
Split Mountain 14,058 feet
Mount Langley 14,026 feet
Mount Tyndall 14,018 feet
Middle Palisade 14,012 feet
Mount Muir 14,012 feet
Thunderbolt Peak 14,003 feet
A complete GPS track for the attempt is available at garmin.com