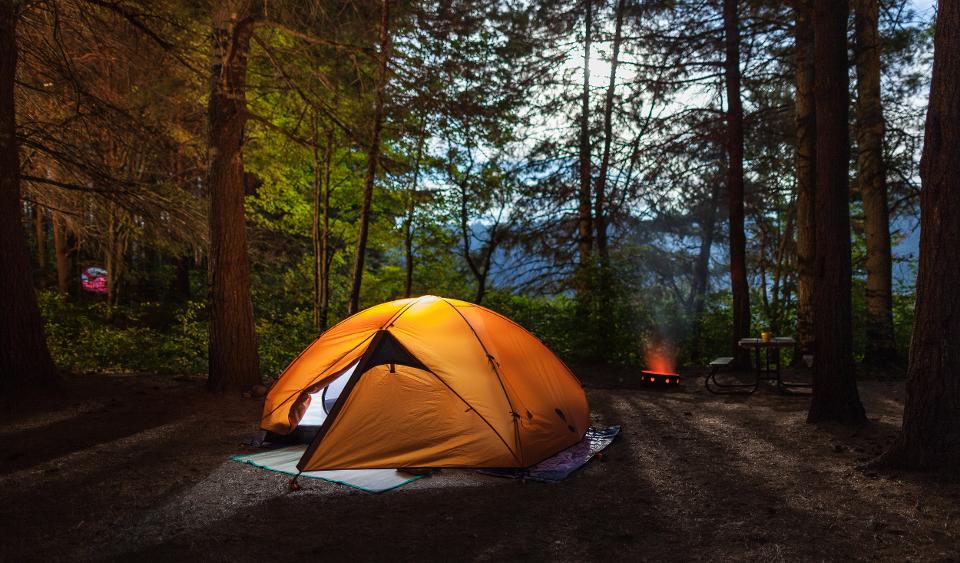 After a nearly 3 months long mandatory quarantine for the coronavirus pandemic, Americans are finally emerging to the great outdoors once again. The result has been an explosion in the outdoor industry, from camping booking services to camping gear.
Camping booking services are reportedly up 400% compared to the same time last year. RV companies report "booming" rental and purchase sales. Many other aspects of the industry are also experiencing unprecedented growth.
The 2020 North American Camping Report, published in May, looked into the effects of COVID-19 on the outdoor industry. In a poll cited in the report, 46% of travelers said they consider camping to be the safest way to travel once the majority of restrictions were lifted.
Once restrictions are lifted, thousands of Americans will camp, hike, and recreate outdoors on nationally owned land. The US Forest Service is anticipating this and said it is monitoring their facilities, such as campsites, bathrooms, and visitor centers to ensure they "comply with current public health guidance," The USFS encourages visitors to "recreate responsibly" and follow CDC guidelines on COVID-19 safety measures and guidelines.