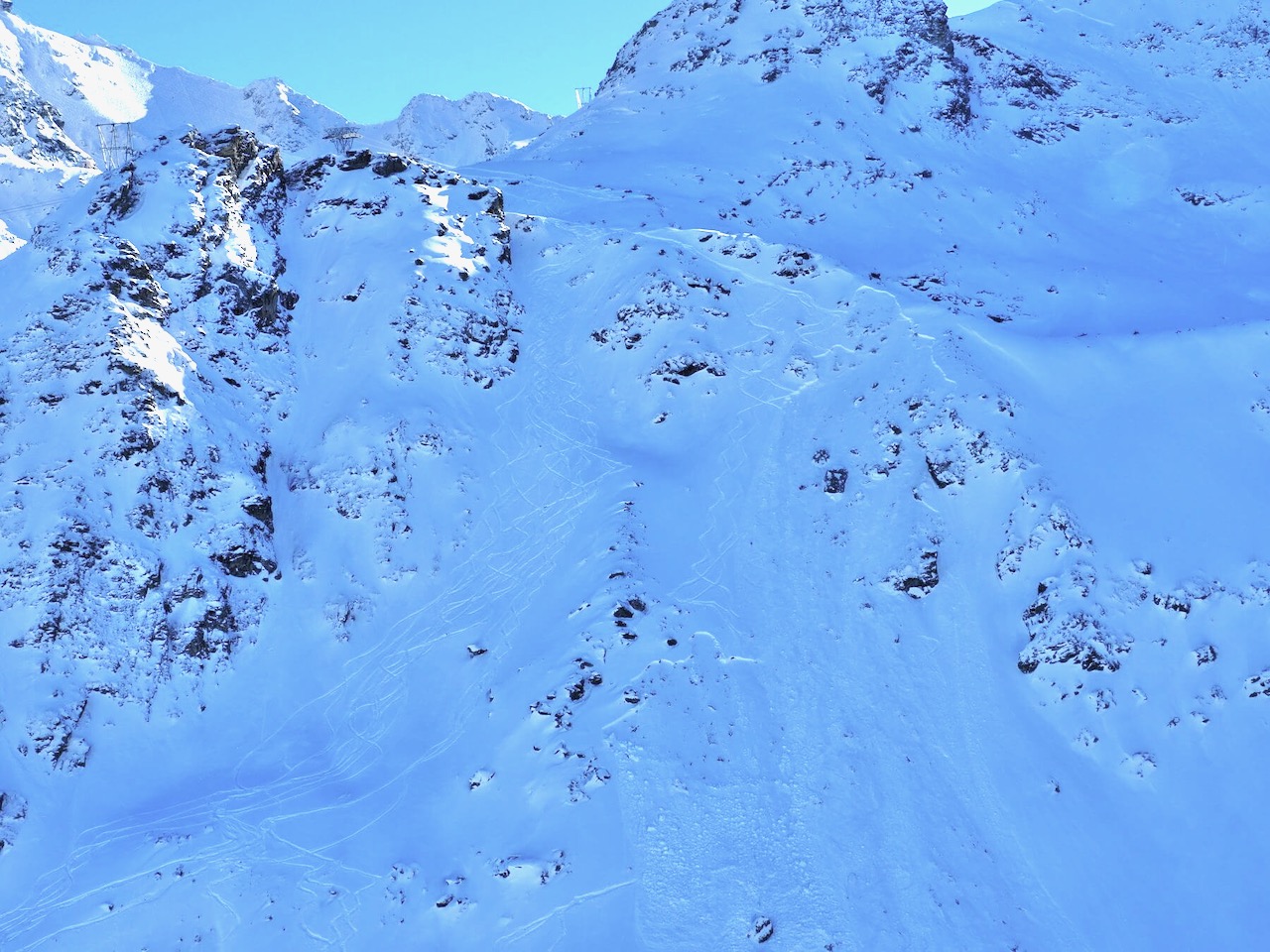 14 people have died in avalanches in Switzerland this winter. Eight of those deaths were in the last weekend alone. Switzerland averages eight avalanche fatalities every winter.
The Swiss Moutain Guide Association's chief Pierre Mathey believes that COVID-19 lockdown has something to do with the influx of avalanche fatalities this season. According to the Daily Mail, Mathey believes that lockdown is making people stir-crazy, causing them to take greater risks and pay less attention to warnings and hazards because they are so desensitized from all the COVID-19 rules and restrictions enacted since the start of the pandemic. This, he argues, could be making people pay less attention to avalanche warnings.
Extreme caution is urged off piste after eight people die in separate #avalanches in four days in Switzerland.

Updated:https://t.co/yPSGWKjAql pic.twitter.com/LZMgjiXM7Q

— PlanetSKI Snow News (@planetski) January 20, 2021
Because large crowds often cause fear of contracting the coronavirus, more people may be entering into the backcountry instead of the resort, especially those who normally wouldn't—those without proper avalanche training or gear. On top of that, Switzerland is one of the only countries in the Alps that still allows its ski areas to remain open while other nations have shut down their ski resorts due to COVID-19 concerns.
The Daily Mail reports that Mathey told Switzerland's Neue Zürcher Zeitung newspaper that lots of skiers and snowboarders ignore avalanche warnings because they have become desensitized to restrictions that have constantly been force-fed to them since the start of the pandemic in March.
'Unfortunately, you must assume that the warnings appear a little duller,' he told NZZ.
NZZ reported that all eight deaths from this past weekend happened off-piste, in the backcountry, and not inbounds on controlled slopes where most people ski. Because of virus concerns, heavy snowfall this season, and crowds at Switzerland's ski resorts—which are some of the only resorts open in Europe—more and more people are entering into good-looking, powdery avalanche terrain that can turn deadly in an instant.