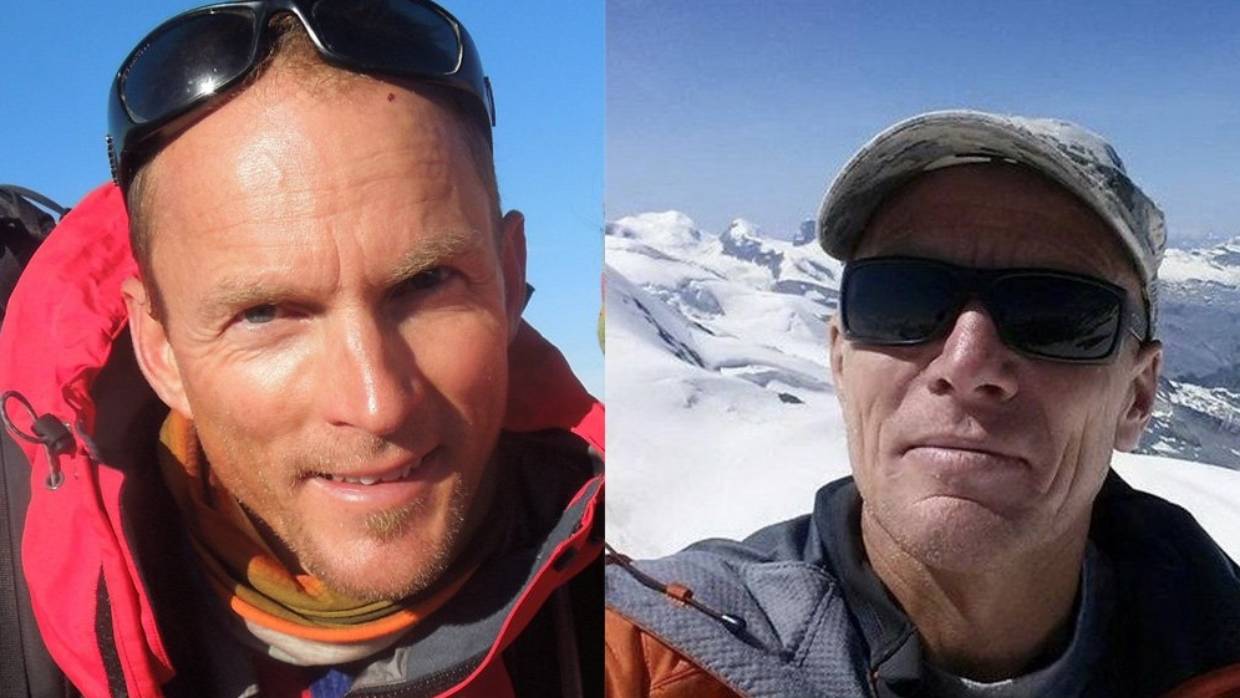 Two mountain guides have died and well-known adventurer and climber Jo Morgan has survived after an avalanche hit near New Zealand's highest mountain, Aoraki / Mt Cook.
Ms. Morgan was with professional guides Martin Hess and Wolfgang Maier on Harper Saddle on Mt. Hicks, near Aoraki / Mt Cook when they were caught in the avalanche. The bodies of the two mountain guides have been removed from the scene, police said. Officials said that while they were New Zealand residents, they were from Germany. Ms. Morgan, the wife of entrepreneur Gareth Morgan, managed to free herself.
Officials said the tragedy will have a huge effect on the local community.
Department of Conservation director-general Lou Sanson who was at Mt. Cook Village this morning said Ms. Morgan was "shattered" but lucky and very strong, reports Radio New Zealand. She had been "completely buried" in snow for about 30-minutes until she was able to activate her personal locator beacon and then took another 20 minutes to free herself. She was flown by helicopter to Christchurch Hospital for treatment.
"She's done a textbook recovery. She had one hand free to get snow out of her mouth and then release the PLB (personal locator beacon). The avalanche came down about 5.30 am and Ms. Morgan was able to release the locator beacon about 6 am. Time is absolutely critical. From that 6 am response we were able to swing into action and to be on the mountain by 7.30am," Mr. Sanson said. "She described being able to put her arm up and feel air above her somewhere, she was getting cold and then she came to the surface and couldn't see her two companions. She completely freed herself and sought help."
Mr. Sanson said all three climbers were all on one rope length when the 'wall of ice' hit. The group had left Empress Hut, the highest hut in the Southern Alps, that morning and had reached Harper Saddle. Jo was on her penultimate climb of the 3000m (9,843-feet) peak challenge – a mission to climb all 24 New Zealand peaks higher than 3000m. Maier had guided Morgan up 22 of them.
Two helicopters and two rescue teams were used in the search along with an avalanche dog and its trainer. Another helicopter from Christchurch was being prepared to go to the area with medical supplies.
Yesterday the New Zealand Avalanche Advisory issued alerts for dangerous conditions around Aoraki / Mt Cook and Mt Hutt until Friday. It said there was "considerable risk" above 1400m on Aoraki / Mt Cook.