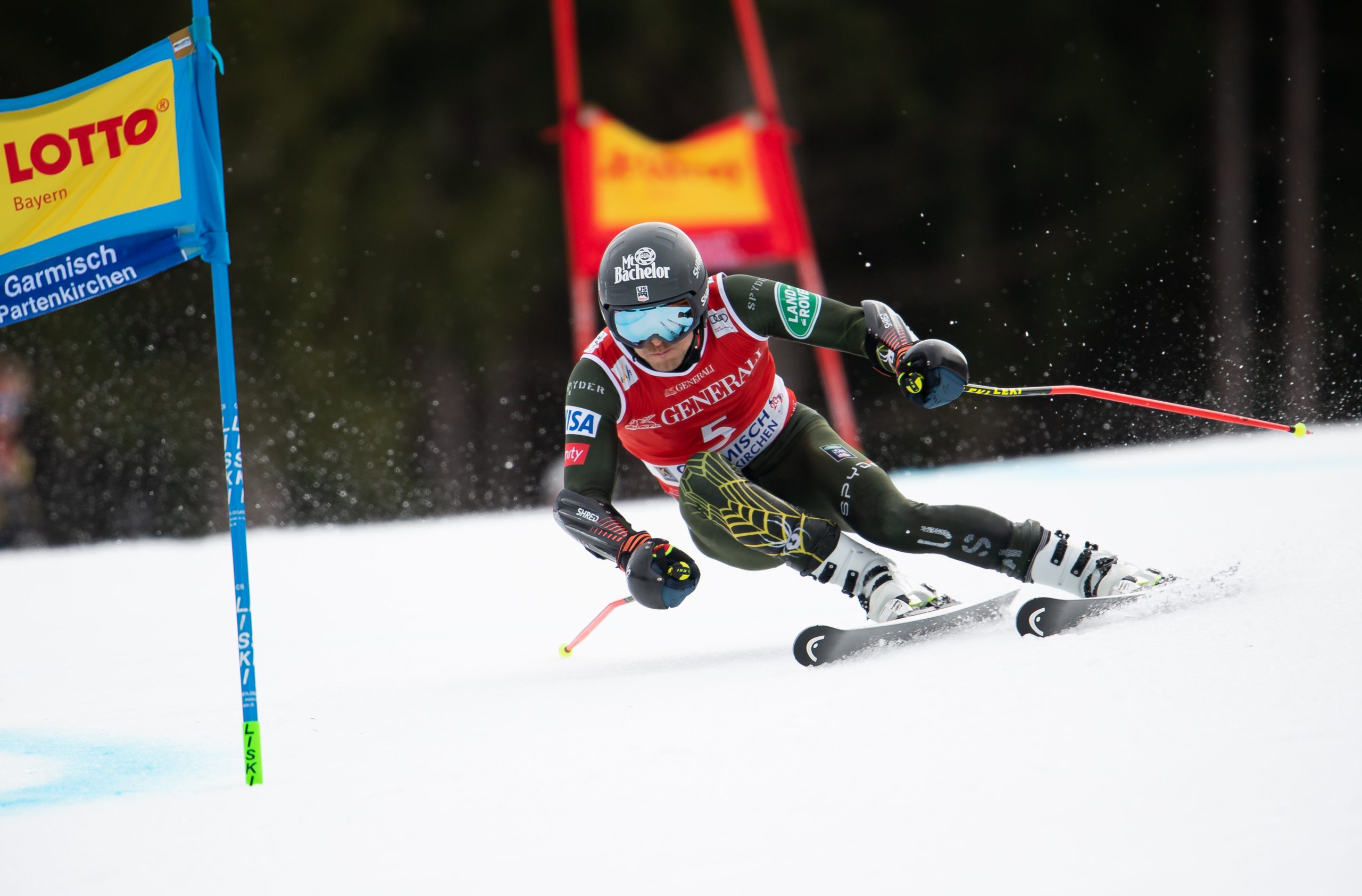 According to a survey conducted by the U.S. Ski & Snowboard of ski clubs, academics, and colleges, a competitive junior skier's racing career can total $500,000. 
As the popularity of skiing and snowboarding continues to increase year by year, so does the price to participate. Steve Porino, NBC Olympics commentator and former racer, voiced his concern watching the barrier to enter the sport he loves so much rise.
"Ski racing is getting more expensive around the world," Porino said to the Wall Street Journal. "But we lead the charge."
Junior racing in the U.S. is a $500,000 sport due to a multitude of factors: club fees, prep-period travel costs, comp season travel costs, and custom equipment. The main factor that has increased the price of junior skiing is snow time. Fighting for snow time can seem like war because of how precious that time is to develop a skier's racing skills and technique.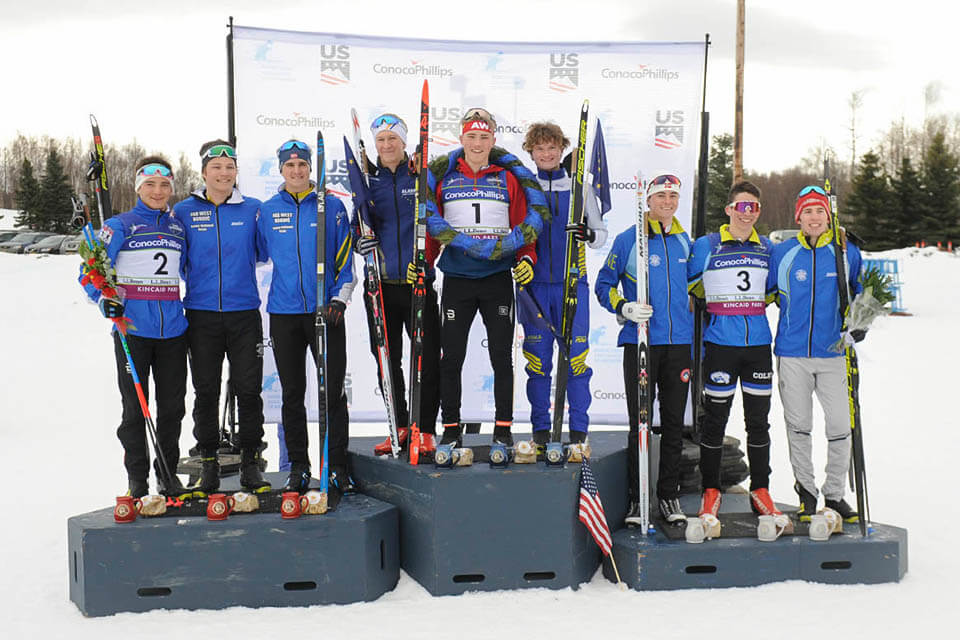 Unfortunately, it is not looking like the sport will become less expensive any time soon. Junior skiers from around the world are becoming better and better at younger ages. To be able to compete with these world-class athletes, U.S. junior racers must practice twice as hard for twice as long. This means the price for training will only continue to rise as the average skill level gets higher and higher.
According to Alo Radamus, pre-season training costs and club fees account for over 75% of the total cost for junior racing. 
"Summer and fall training provides critical on-snow time and is especially important for athletes preparing to compete at a high level in later developmental stages," Radamus said. It is no longer acceptable for U.S. junior racers to practice during the winter season. The talent in other countries is just too good to not practice year-round developing skills. 
The price of competing only continues to increase. As a racer's skill level increases, so do the cost of entering the competition. The travel time from competition to competition also gets longer, which in turn increases the cost of transportation. 
Many junior racers have the potential to be amazing athletes, but they do not have access to the financial resources necessary to continue their racing careers. Many young racers and their families rely on fundraising efforts and club scholarships to be able to continue with the sport for a long period of time. 
However, fundraising efforts only go so far. At the end of the day, the overwhelming cost of junior racing is too much for many families. A child could be a racing prodigy, but because of the cost of the sport, never develop the racing skills necessary to make skiing a career. 
If the price to compete as a junior racer decreased, more children would be introduced to skiing and hopefully fall in love with the sport. One of my favorite parts of visiting different mountains is meeting people from all walks of life. If the price of skiing continues to rise, the number of people able to ski will decrease. The mountains will become less inclusive, which is a scary thought to consider.