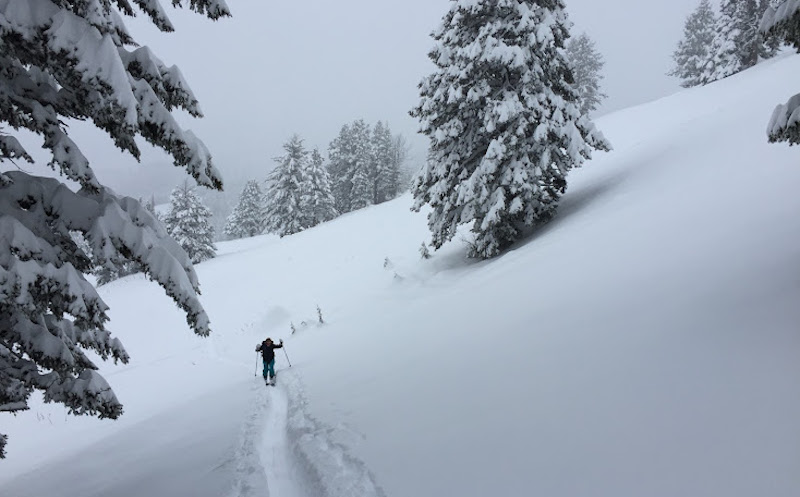 Last winter in Montana started off with a bang! By late October we had 3 feet of snow on the ground and were skiing powder like it was mid-season. Too good to be true, right?
Somehow, this winter has started off even better! In the last week, the mountains of southwest Montana have picked up 3-5 feet of new snow, and it's still snowing.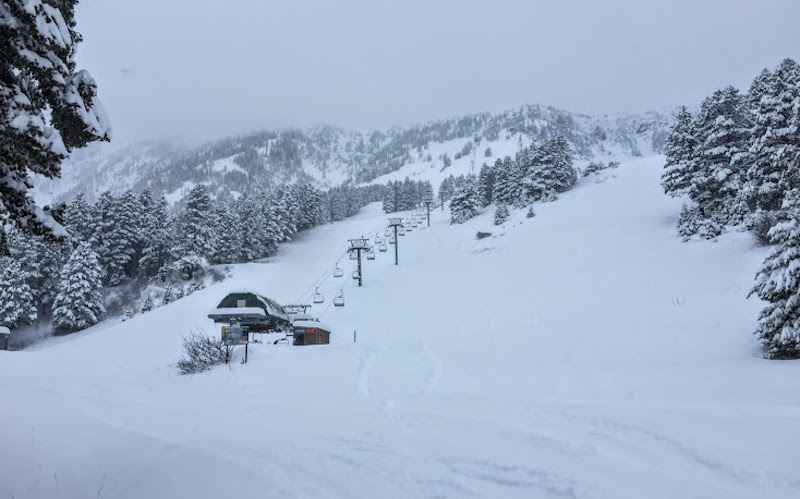 Yesterday I headed up to Bridger Bowl (not open yet) for some pre-season skinning. Most of Bozeman had the same idea and it was kind of a zoo. With over a foot of new snow in the last 24 hours (and a ton of people) avalanches were on the radar, so we kept the terrain mellow. Getting enough speed to make turns was a challenge. The snow was almost too deep!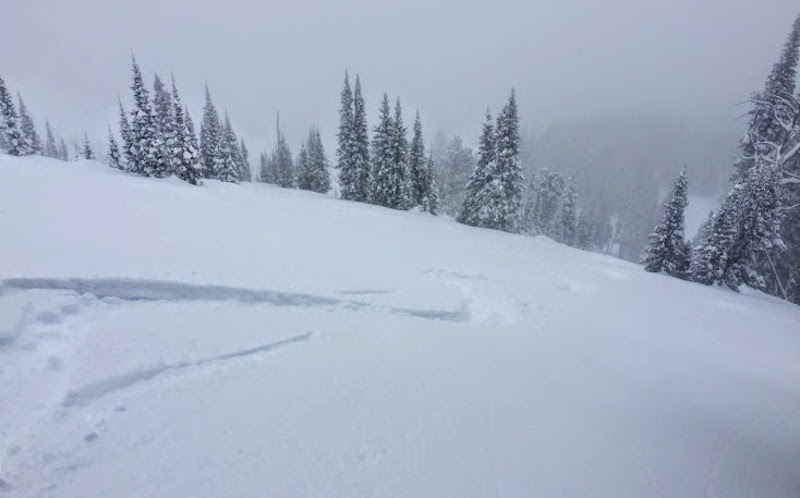 Today I went back out for a longer tour south of the ski area boundary.  A few more inches had fallen overnight, but overall the new snow had settled, which made skinning and skiing a little less work. I didn't see anyone after I left the parking lot.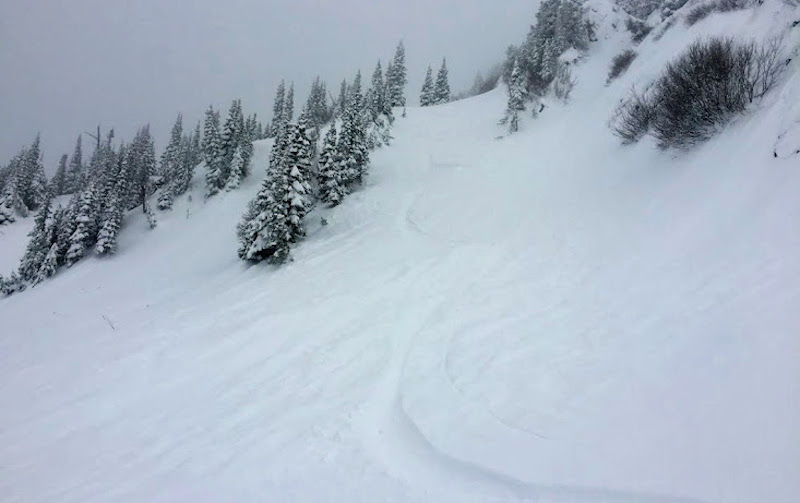 We have over 100cm of snow on the ground already. Crazy! Things were stable and I was able to play around on some small steeper features. The skiing was fantastic, but visibility was a bit challenging. I did laps until my legs and feet couldn't take it anymore.