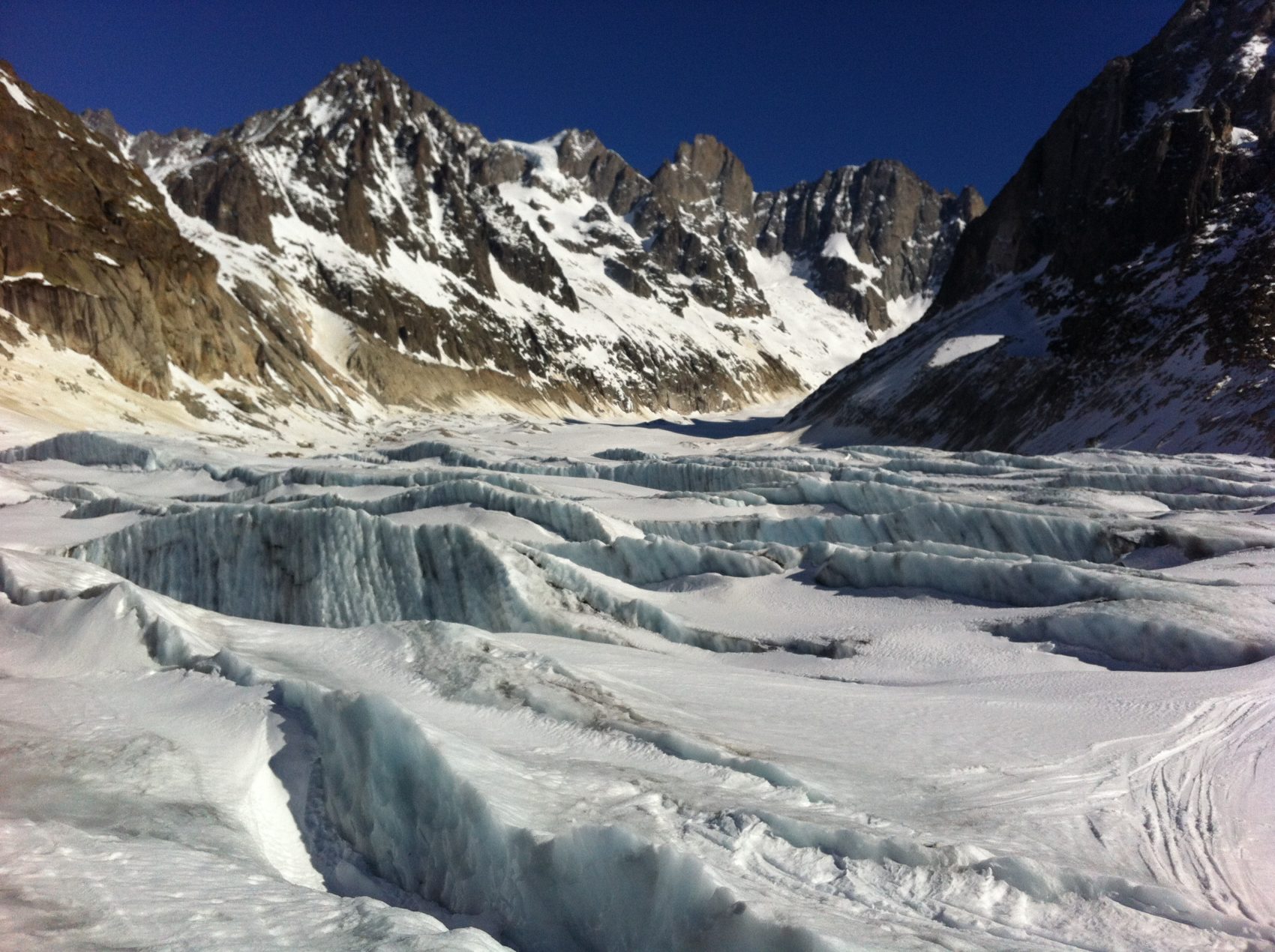 Chamonix is no doubt a place where you should ski at least once in your life. But Chamonix is not only a capital of extreme skiing and climbing destination, it is also a place of popular concerts.
If you're in Chamonix now, don't miss Cosmojazz Festival which takes place from July 20th till July 28th this year.
The Festival was founded by jazz musician Andre Manoukian and his wife Stephanie in 2010. The first festival lasted for three days and now you can enjoy jazz in the mountains for the whole week.
During the day many concerts take place at the different locations at the altitude, sometimes even higher than 2500-3000 m. And you may be surprised to find out that your favorite ski run is now a jazz concert venue 🙂
The concept of the festival is fed by the desire to share with visitors a feeling of elevation in the air by having live music in the Alps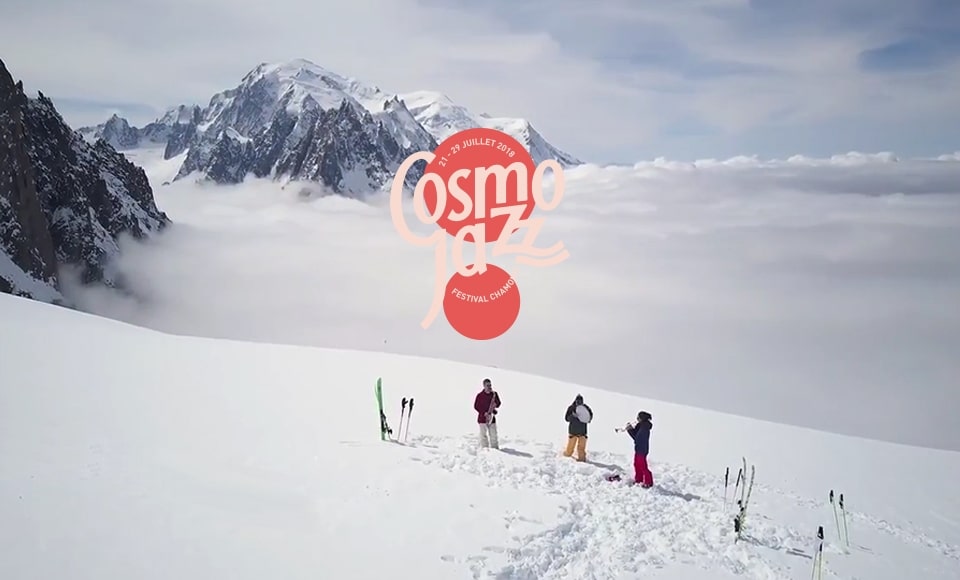 There are also impromptu concerts which can happen any time anywhere – the idea is musicians can play whenever they feel inspired by the beautiful mountains and lakes.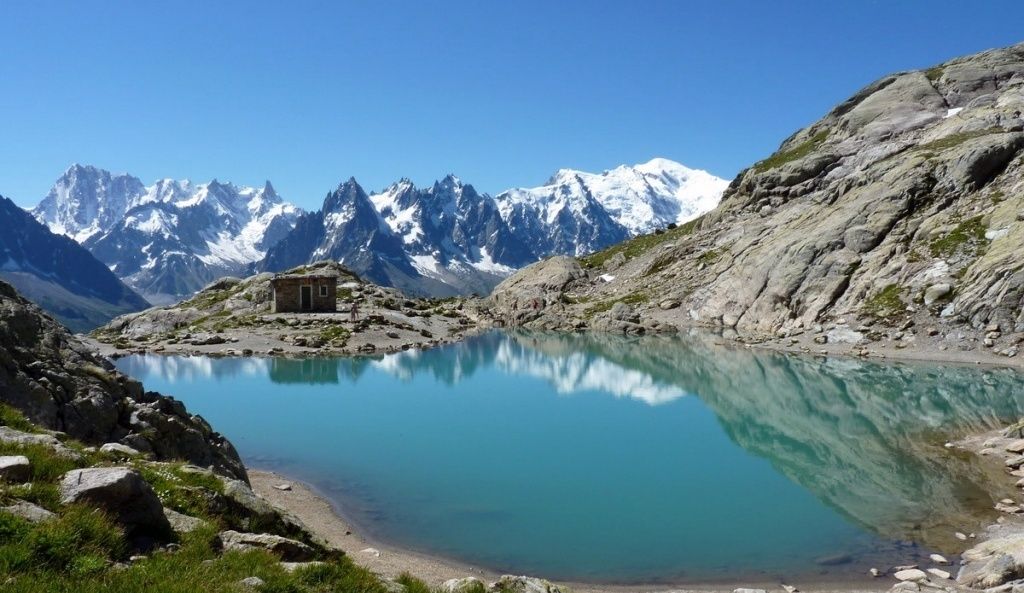 Evening performances (after 9pm) come down to picturesque village of Chamonix.  All concerts are free and if you want to check them out here is the festival program.