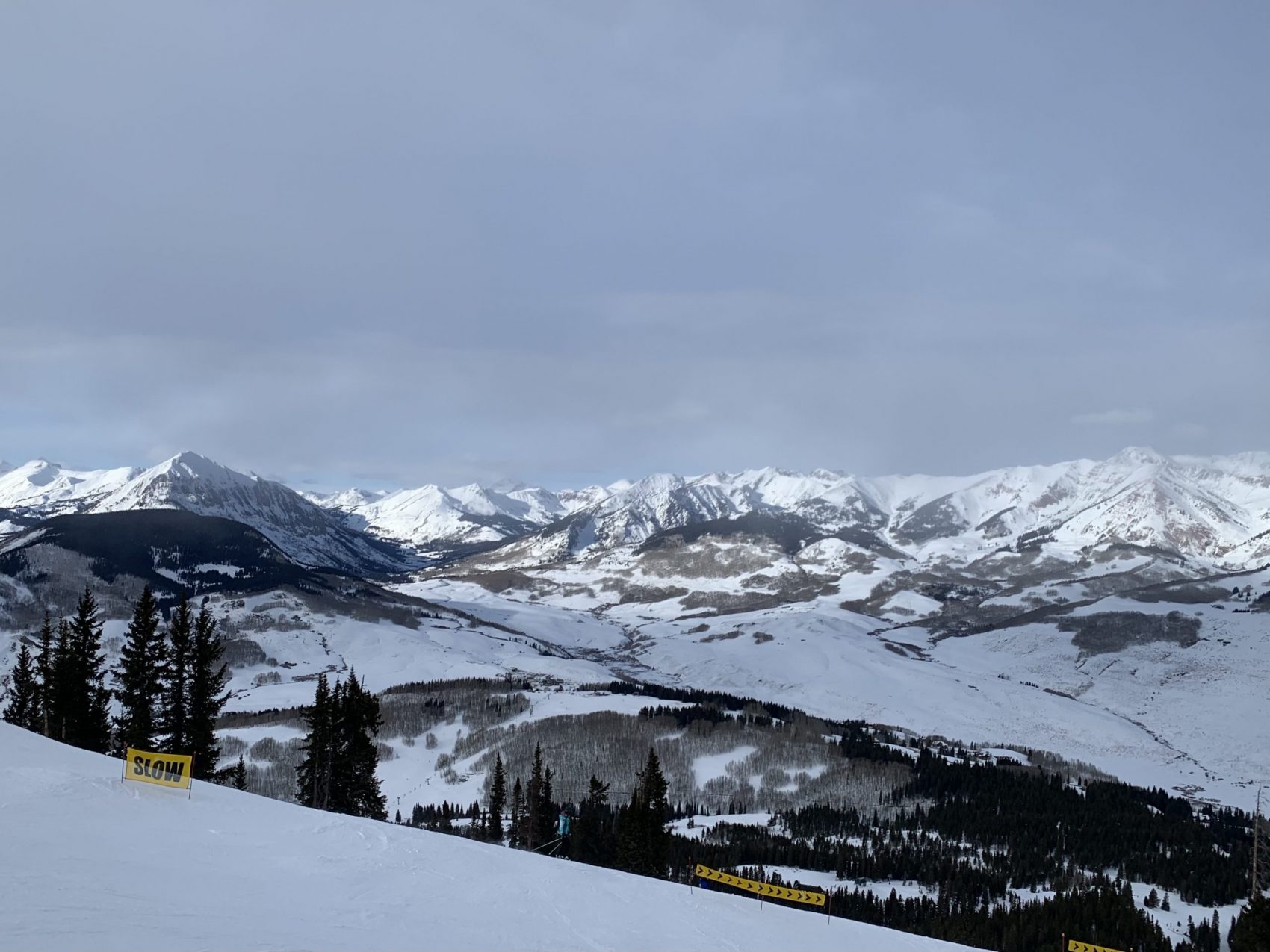 Report from Saturday, January 9, 2021
Brought to you by 10 Barrel Brewing
Crested Butte is offering wide-open runs, lots of bumps, and side hits. Some overcast and snow flurries on Friday made for hardpack and fast conditions. If you are looking to get a variety of groomers, moguls, side hits, and rock drops all in one, head to Paradise. The wind lip and the rocks to the skier's left are a ton of fun.
Ruby Chief and Crystal are offering the best bumps on the hill. Most bump runs are getting very skied out with rocks, trees, and bushes poking out everywhere. In nearly half of my turns down Jokervilee and Twister, I am hitting either little trees, rocks, or small bushes. While this is normal for Crested Butte, it is amplified due to the lack of recent snowfall. Crested Butte has a reputation for tearing up your skis and right now is no exception to that!
The Lower Twister Terrain Park is the best and most creative it has been in years. The park is offering 2 medium to large jumps, some creative snow features, a battleship rail, butter pad, small tube, transfer rails, down rail, and several more features. Big shout out to the park crew for getting the park up and making it flowy, fun, and creative!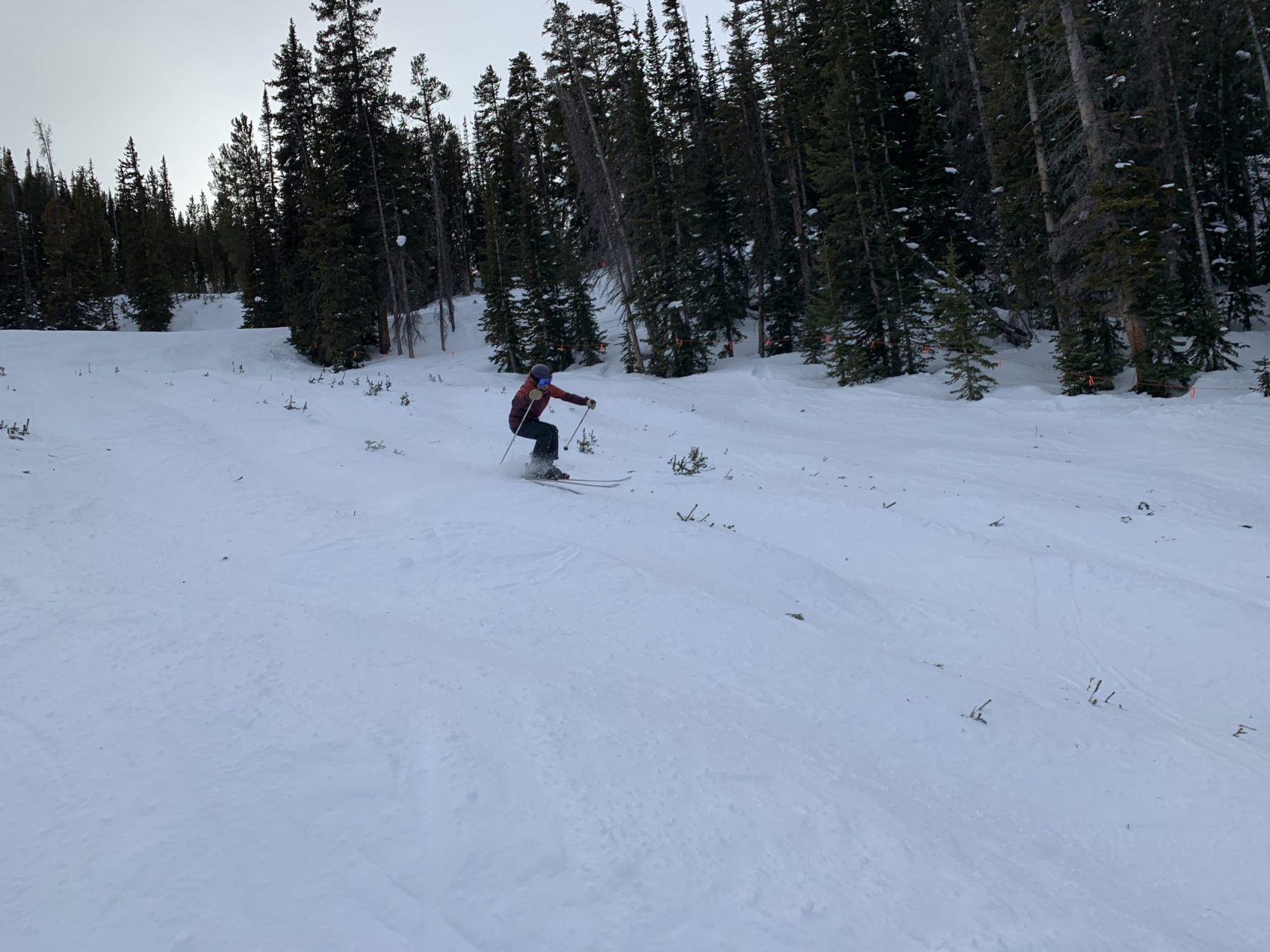 We are in dire need of a refresh and a deeper base. There is no snow in the forecast and the snowpack is sitting at 69% of average. East River has sticks and bare spots on groomers. Runs are closing due to a lack of recent snowfall. On the bright side, a maze has been put up on the High Lift, so it may be opening soon. If it does open, it likely will open to the mid-way station on Big Chute.
Snow Numbers:
Weather Forecast:
Snowpack: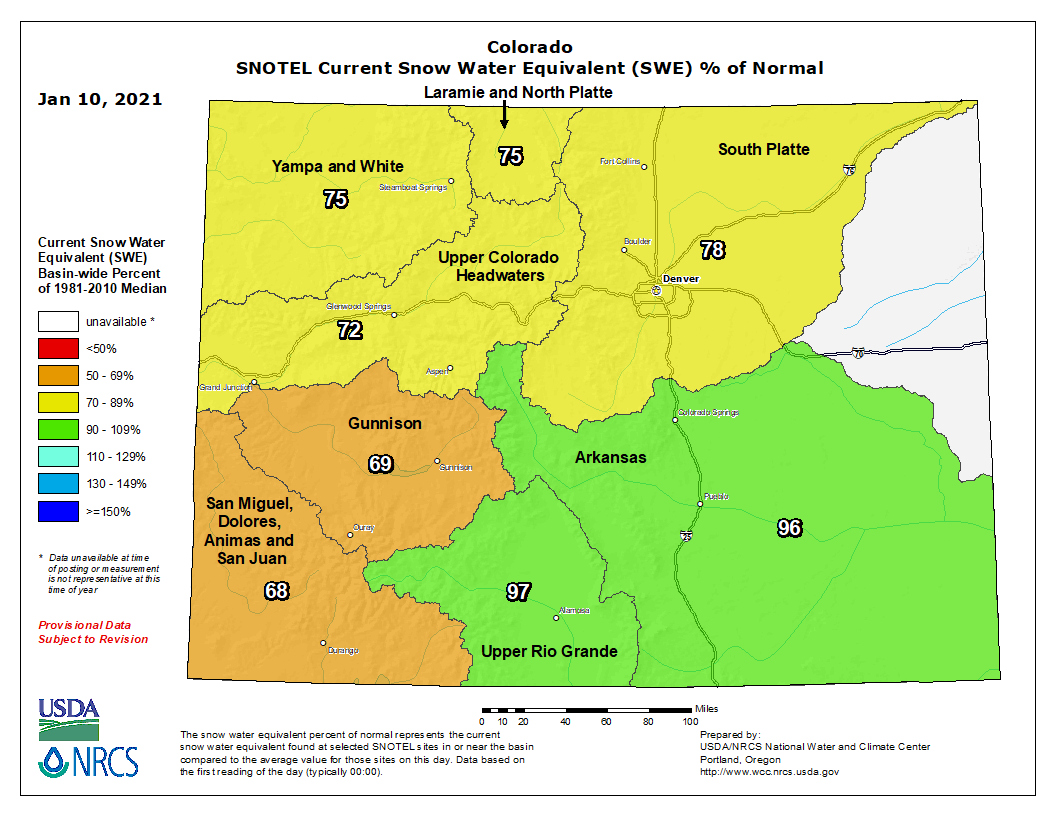 Photos: