Utah based ski company, DPS, has just recently announced that they will be holding their 'Dreamtime' sales event this upcoming August. Scheduled to last from August 3-18, this is the brand's only sale of the year. Since 2012, DPS has held a summer sale offering discounts on select skis. The sale items will be available online and through certified DPS retailers.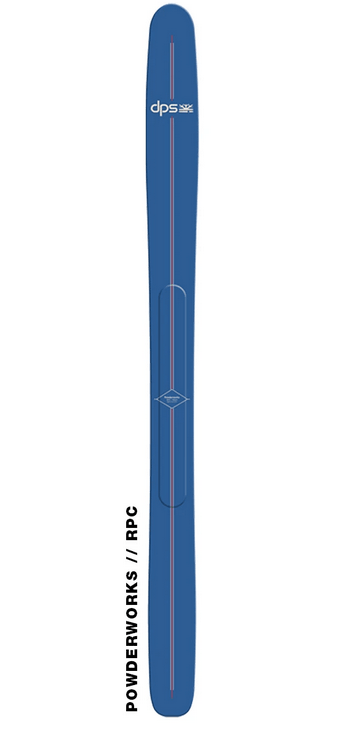 This year, DPS will be featuring the Pagoda Piste and Pagoda Tour models, the limited edition Cold Smoke Alchemist series, and a limited edition model from the Powderworks division. According to DPS, all limited-edition skis will be $200 off. Additionally, for a short time during the sale, DPS will also discount 15% off all apparel and accessories like the Phantom Permanent Waxless Glide.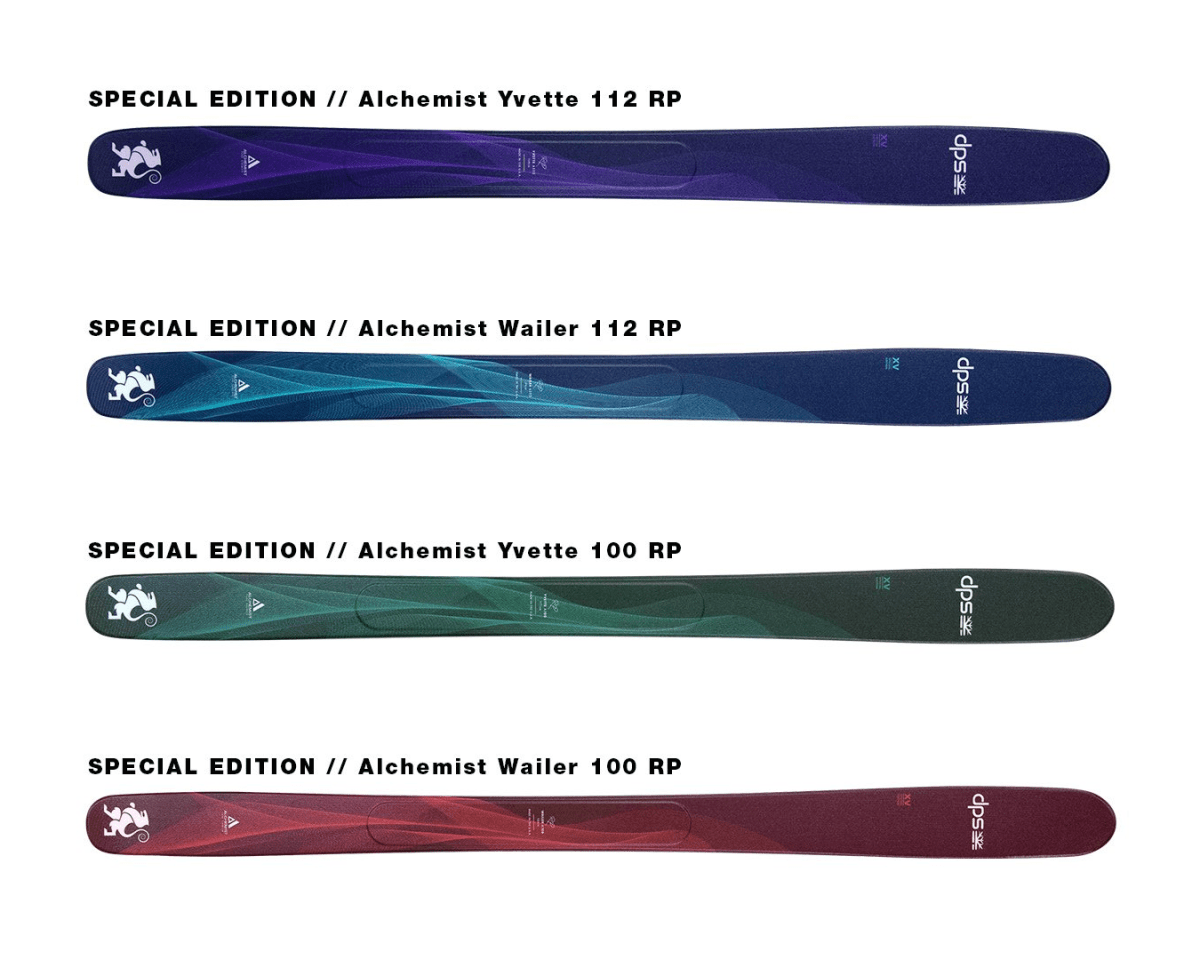 DPS has been known to create ground-breaking skis and has ushered in new developments in the ski manufacturing industry. According to their website, the company states "DPS is responsible for the world's first and only pure pre-pregnated carbon fiber sandwich ski, the first 120mm-waisted powder pintail, the first rockered ski with sidecut, the Spoon – a convex three-dimensional shoveled ski with radical edge bevel, and PHANTOM, a paradigm-shifting permanent, one-time application base treatment that provides increased glide across all snow conditions for skis and snowboards."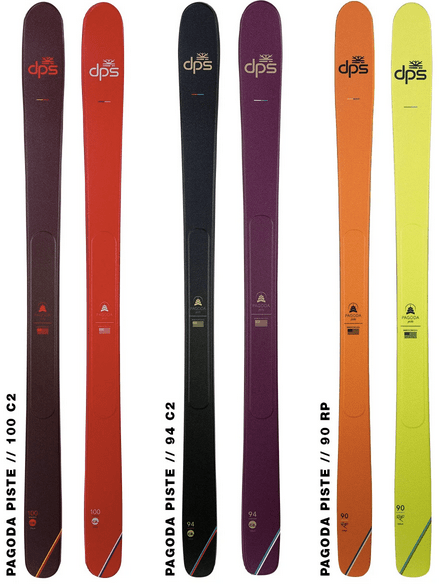 DPS has been in the game for quite some time and has developed many highly rated and reviewed models. Although DPS skis come with an expensive price-tag (some skiers have jokingly referred to DPS as 'double priced skis' or 'dentist powder skis'), this sale could serve as a good excuse to go try a pair for yourself and see what the hype is all about.