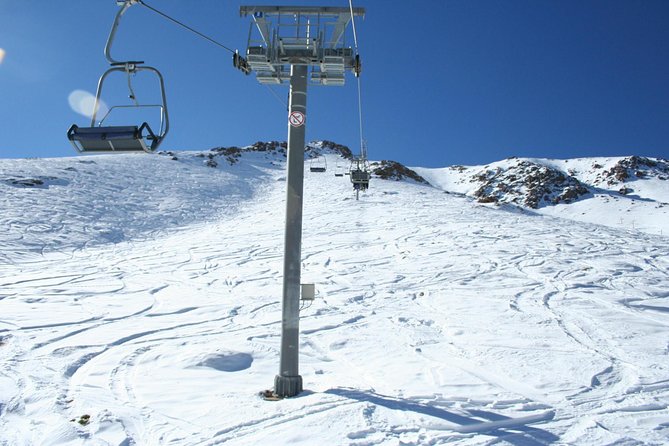 Last week the North African country of Morocco had its most powerful earthquake in over 100 years. The 6.8-magnitude quake originated about 45 miles southwest of the popular tourist and economic hub city of Marrakech. The aftermath is still unfolding, but so far over 2,500 people have been reported dead, with another 2,500 injured.
The epicenter was located in the High Atlas Range mountains near Toubkal, the highest peak in North Africa. The most severe damage has been done in towns and villages near the base of the Atlas Mountains in the province of Al Haouz. Because of how remote this area is and the damaged roads, it has been difficult for rescuers to access the most affected areas.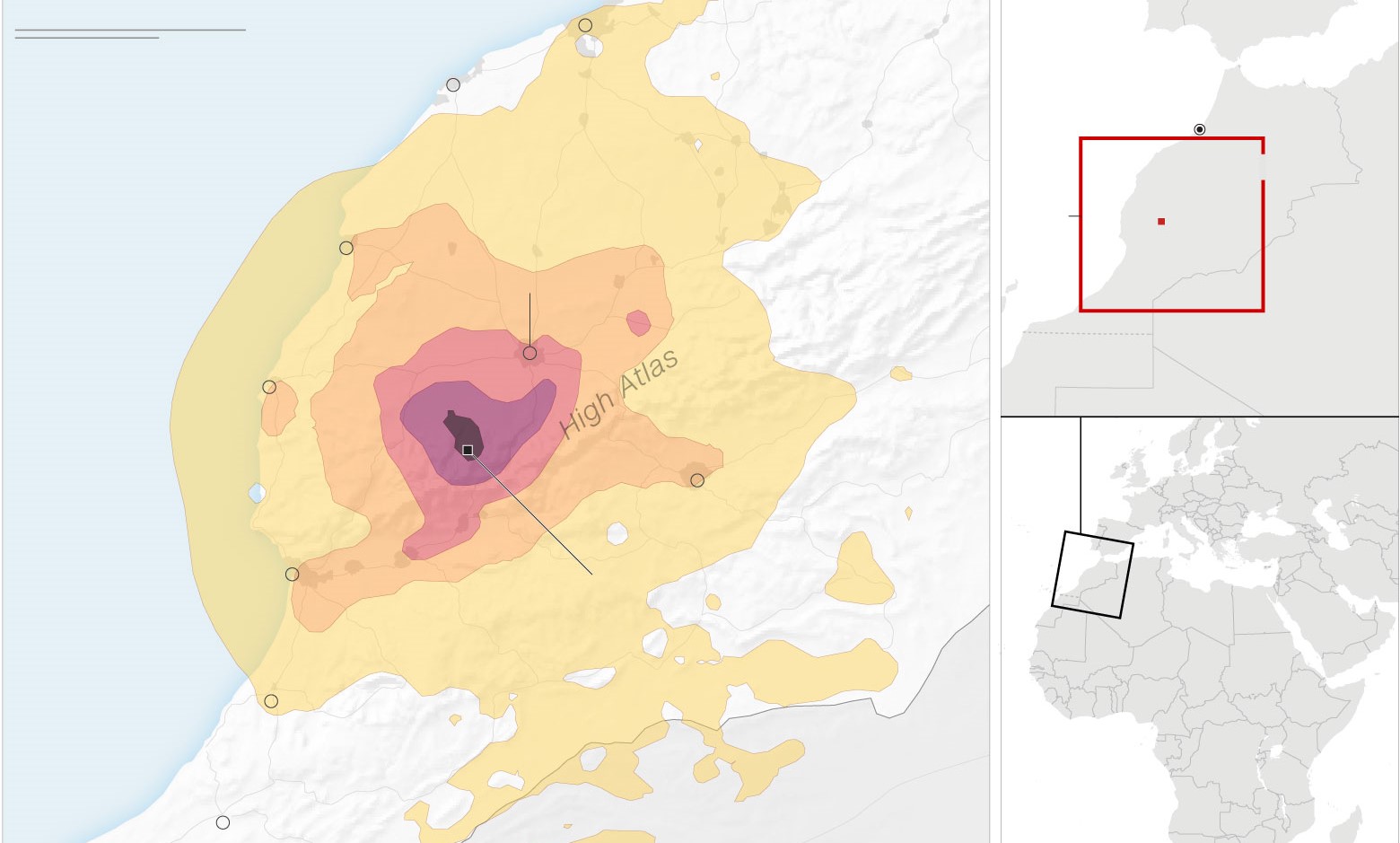 This was also near the popular ski area of Oukaïmeden. At this time, it is uncertain how much damage the resort has sustained. Based on accounts from nearby regions and the fact that the quake had a relatively shallow depth, it is believed to be substantial.
Reports have come in that towns located near the base of the mountains have been "flattened." Looking at the live webcams from the ski area would suggest there is damage as they don't appear to be working.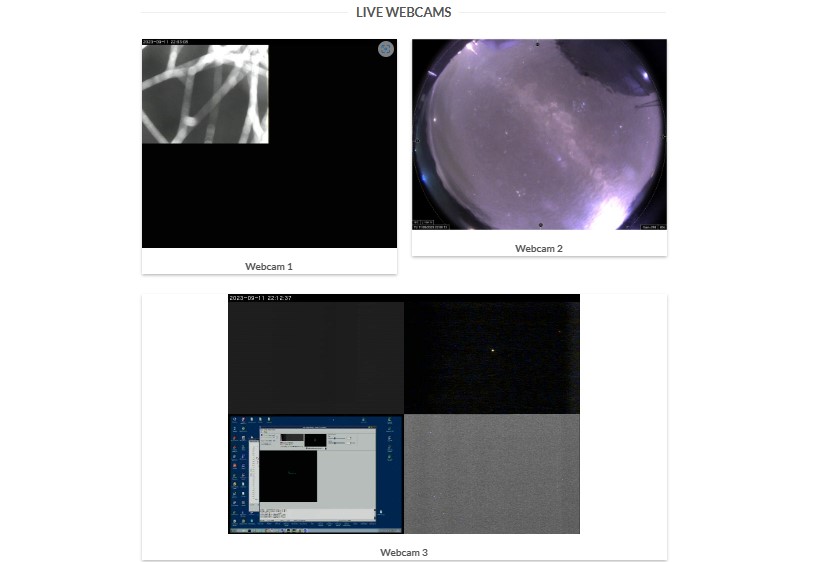 According to the U.S. Geological Survey, earthquakes of this size in the region are uncommon but not unheard of. Since 1900, there have been nine earthquakes with a magnitude of five or higher but none ever reached six or more.
Oukaïmeden is located approximately 50 miles south of Marrakech at an altitude of 8,500 feet. The resort boasts a summit of 10,500 feet and is a fascinating ski location. It is the highest-elevation ski area on the continent. It has seven lifts and six miles of slopes.
Morocco has long practiced snowsports in the High Atlas Mountains and has a surprisingly vibrant ski culture. It has a warm-summer Mediterranean climate with short but warm summers, and long, chilly winters with plenty of snowfall. We hope that the upcoming season was not put in jeopardy by this natural disaster.