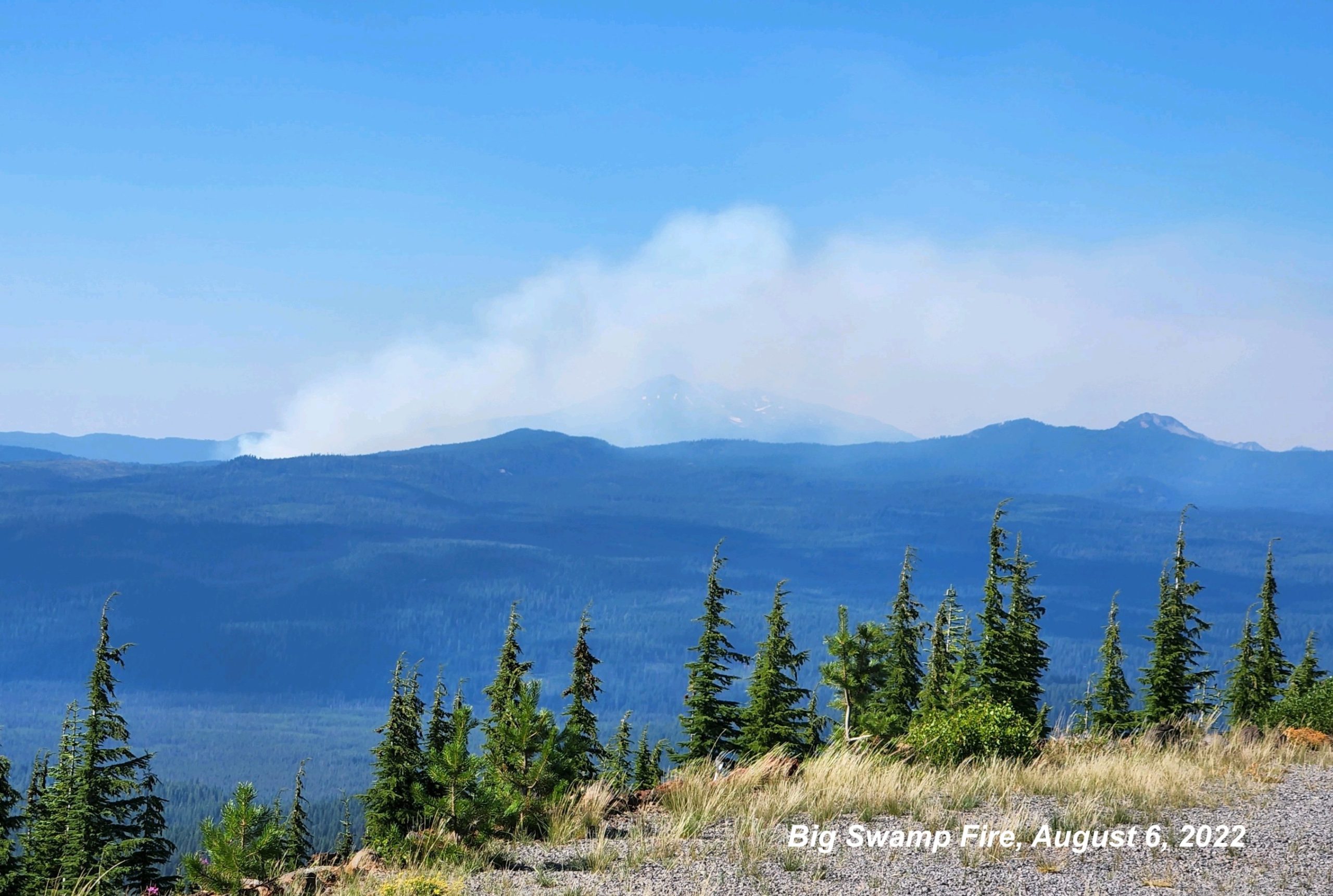 27-year-old firefighter Collin Hagan of Toivola, Michigan, was killed while working on the Big Swamp Fire in Southwest Oregon yesterday. He was a member of the Craig Hotshots firefighting crew. Wildfire Today reports that shortly after 12:30 p.m., 9-1-1 dispatchers received information that a wildland firefighter was critically injured after being struck by a tree. An ambulance and REACH Air Medical Services were dispatched to the scene and despite lifesaving efforts by EMS personnel assigned to the fire, Hagan succumbed to his injuries.
August 11, 2022: Wildland Firefighter Killed on Big Swamp Fire near Oakridge, Ore.https://t.co/DEapwOmwq7#potterfire #windigofire #bigswampfire @willametteNF pic.twitter.com/UECJuq6N8C

— WillametteNatlForest (@willametteNF) August 11, 2022
Hagan's body was flown to the Toketee Airstrip to the Roseburg Regional Airport via medical helicopter. According to Wildfire Today, firefighters stood together to honor Hagan as his body arrived and then walked alongside him as his body was transferred to a funeral home.
Located 5 miles northwest of the 1,009-acre Windigo Fire and 62 miles southeast of Eugene, Oregon, the Big Swamp Fire has burned 117 acres as crews continue working to contain it.