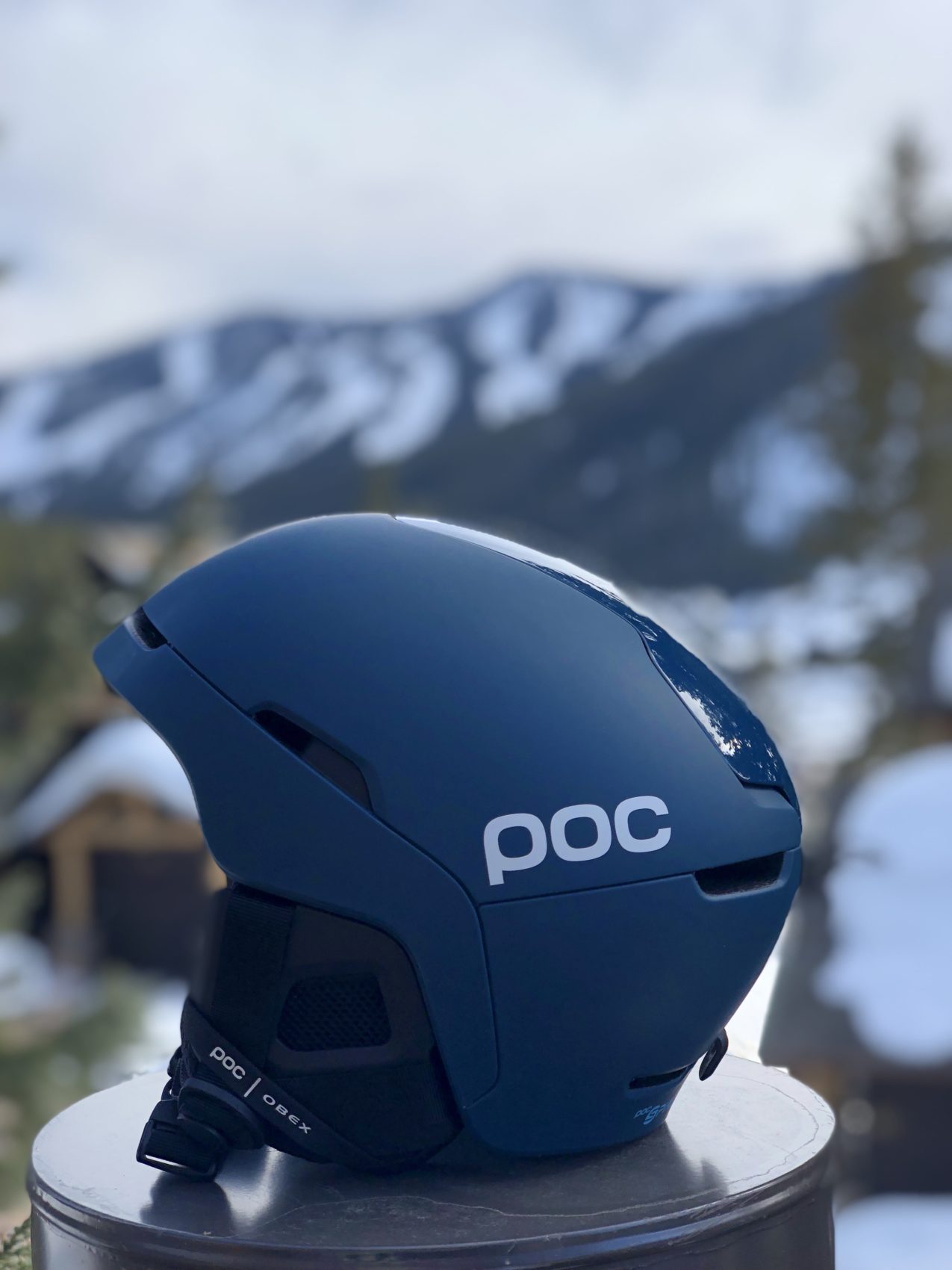 For some, choosing a ski helmet is easy. What's to decide right, if it fits and you like the color… you take it home with you.
Me, not so much. I don't just want a helmet because they keep your head warm, and protect you from tree branches or falls. I want to know that it has features with real benefits that I'll actually use and that I'm not just paying for a name. Oh, and it needs to make me not look like a pinhead.
At the same time, I'm not a major tech geek, and the price is always a factor.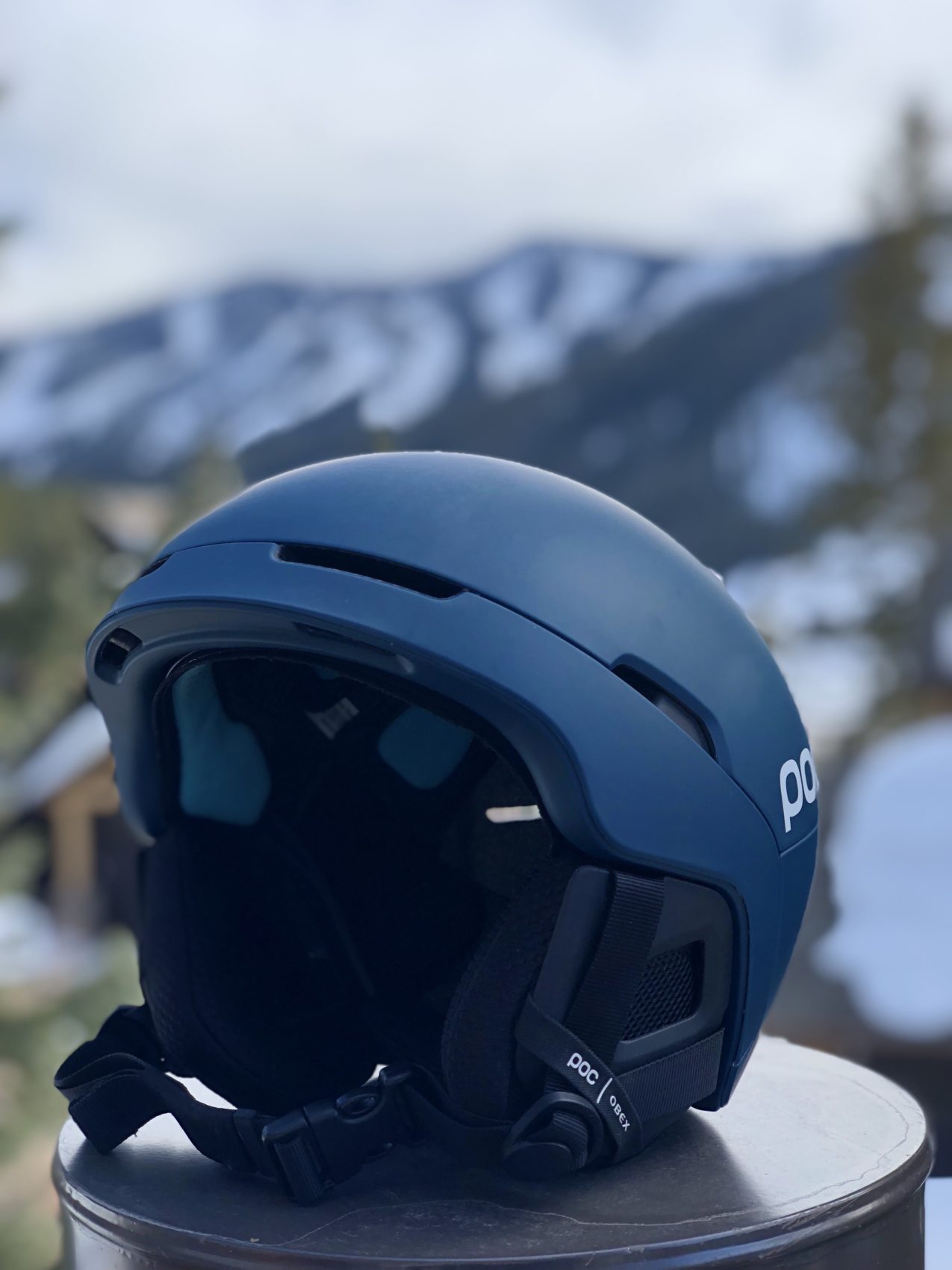 Essentials for me include being lightweight, a boa-like adjuster, to ensure a precise fit for my head, and active vents to help me regulate body temp. Just the idea of passive vents makes me feel cold. Yet no vents at all, definitely not, too many spring ski days sweltering has taught me that pit zips and vents are no brainers when it comes to kit. This helmet has two vent settings, as well as integrated ventilation so that your goggles stay fog free.
A seamless fit between goggles and helmet is another absolute standard for me. No one wants a gaper gap or that ice cream brain freeze that goes with it. The POC Obex was a great fit with my existing goggles, meaning I didn't have to upgrade my goggles and can minimize the investment for this season.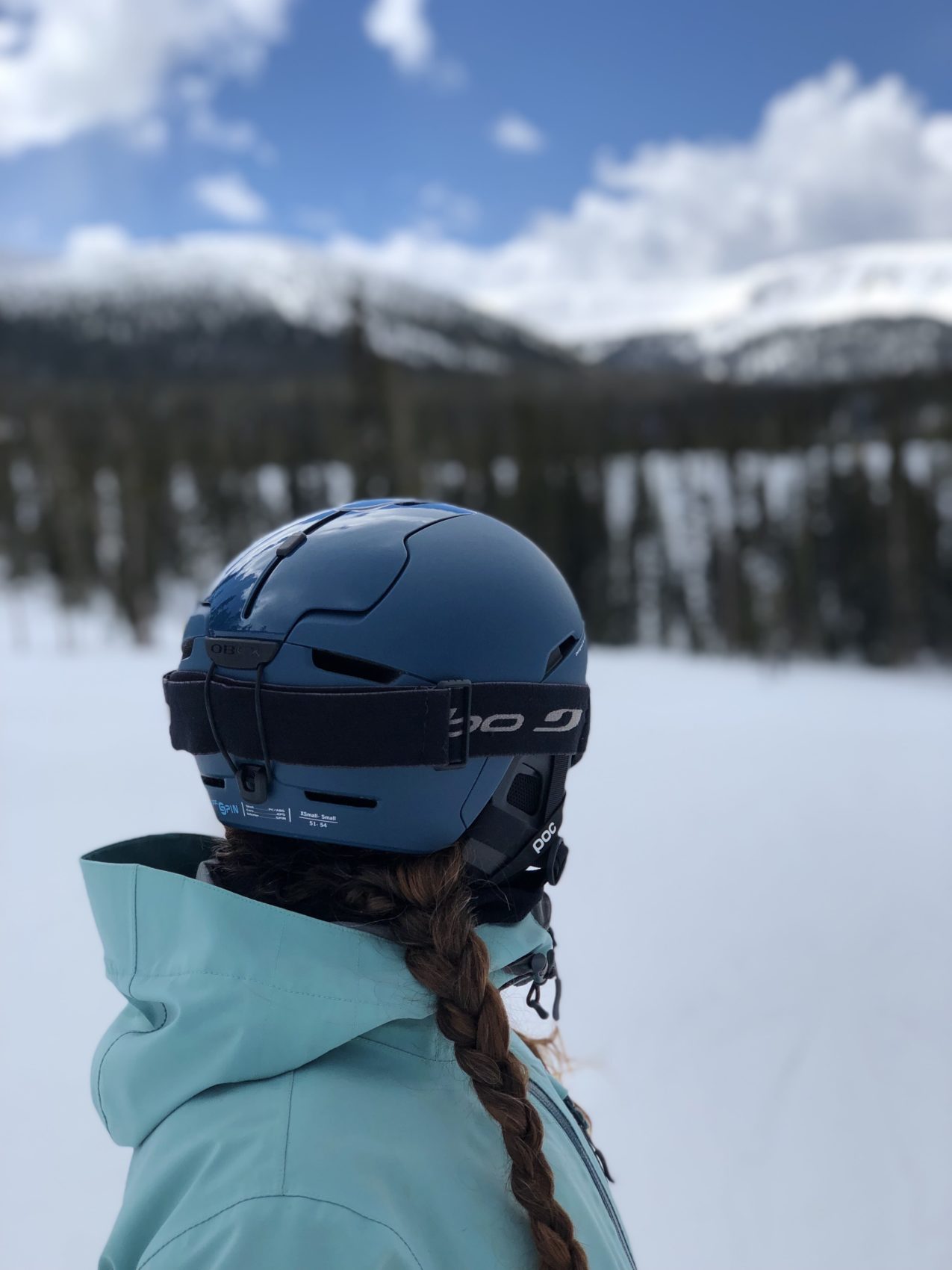 Watch your head – safety tech
Ski helmets no longer just offer bog-standard head protection. With the introduction of innovations such as MIPS and SPIN, we can choose to further protect our noggins with multi-impact and rotational protection. I'm not too tech when it comes to this stuff, so I'm happy to put my faith in the designers over at POC. And I'll confess that knowing they kit up the heads of many of ski racers adds some comfort. The POC Obex features patent-pending SPIN technology, which I understand is a silicone gel-like membrane that sits inside the helmet to enhance head protection. Sounds good to me.
Style vs substance
I've left this until last, but what the helmet looks like is definitely a factor for me. Unlike so many helmets I've tried on, this helmet does not make me feel like I have a giant head. It's neat, with a mostly matte finish and features very small branding across the side, and comes in a range of unisex colors. Great.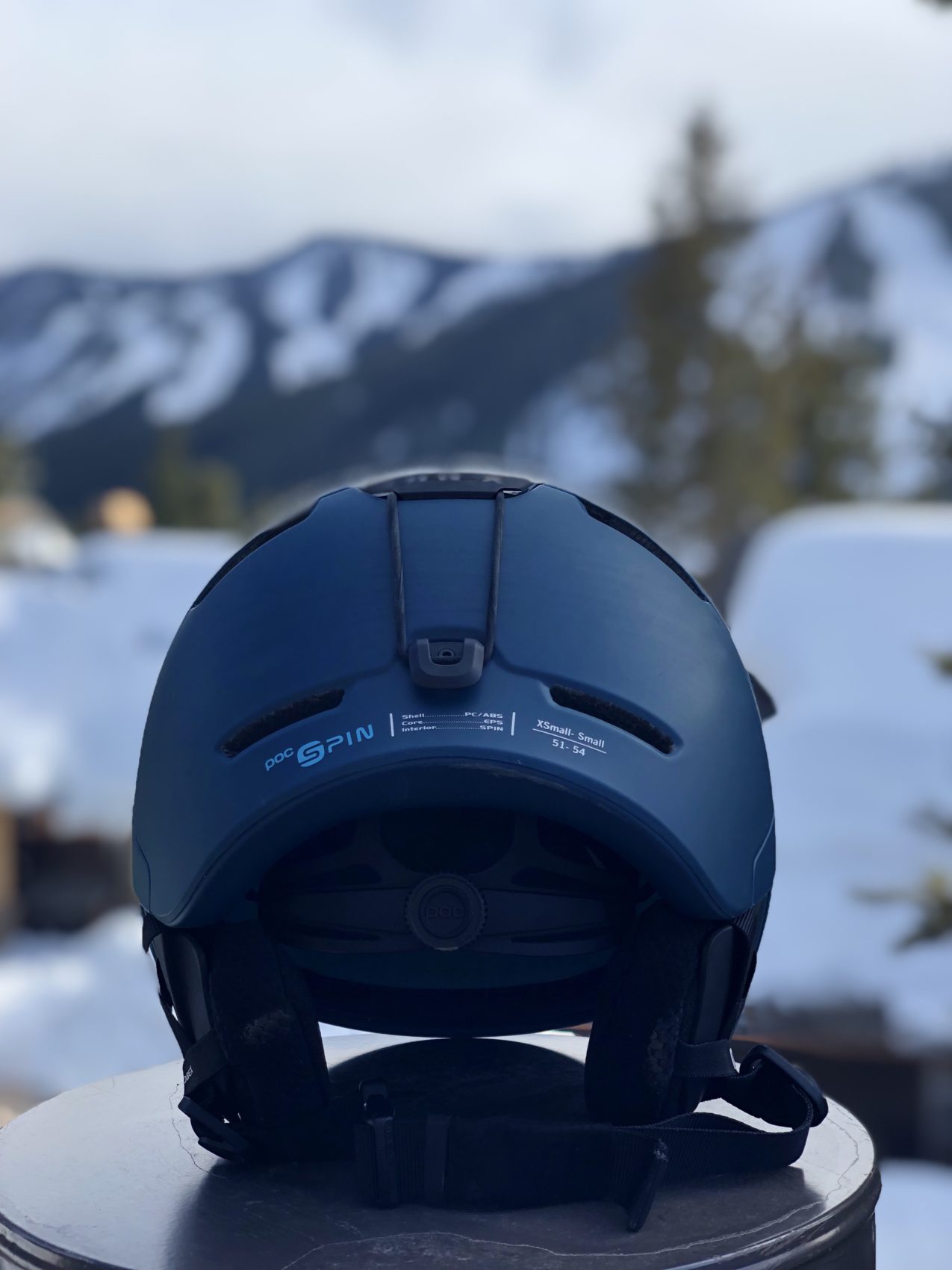 Any downsides?
The under chin fastener and the goggle clip are pretty basic. My old helmet had a rather nice padded fleece cover to protect the chin, but it's not a showstopper for me that this is not included.
The worst thing I have to say about it though, and it's only a small niggle, is that the adjustable vent slider rocks as I ski – making an ever so slight tick-tock noise. It's not super loud, but it takes a bit of getting used to, or perhaps I simply bob my head around too much when I ski!