The Banff-Norquay gondola is back in the game. Liricon Capital Ltd. has expressed interest in submitting a new proposal to the government for the approval of the project.
The company's first submission was denied last December by Parks Canada. The argument was that such an eco-transit hub would negatively affect public use of the Mount Norquay access road.
Liricon Capital partner Jan Waterous reiterates that the gondola is not about adding another tourist attraction to the Banff area. But rather create an environmentally sound form of transportation that lowers traffic congestion and supports the ecological integrity of the national park.
Banff is a town within the National Park in Alberta, Canada. It's located in Alberta's Rocky Mountains along the Trans-Canada-highway. Banff is one of Canada's most popular tourist destinations for outdoor sports and features.
Mount Norquay is one of the major attractions of the area. It's located 4 miles northwest from the town of Banff and its offer more than 60 runs spread over 190 acres. The highest point is located at 8,040 feet and has a vertical drop of 1,650 feet with good access to different terrain levels.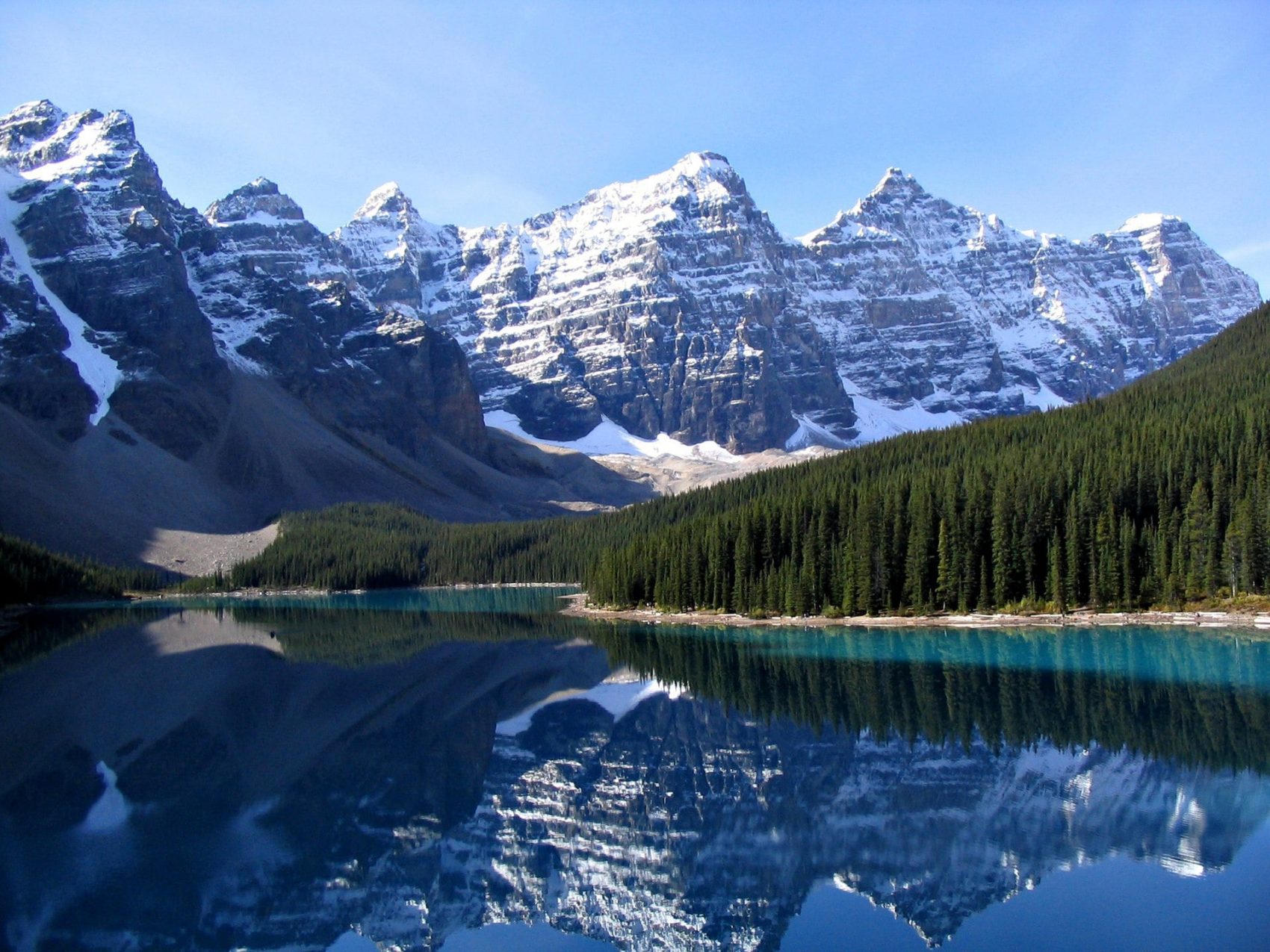 The objectives of the project remain the same in trying to combine rail, shuttle service, and aerial transit to reduce traffic congestion in the national park. The company wants to improve Norquay's ecological integrity by removing the guest traffic off the access road to the mountain by enhancing the visitor experience.
The Liricon's vision is to create an innovative car-free Banff environment, an integrated transit system in which allows visitors to take a shuttle to points of interest around the park. The company has been working with the University of Calgary to measure what effect the fully implemented vision would have on the reduction of greenhouse gases in the park.
However, for the moment, it will remain in the wish list of the Liricon's Company.