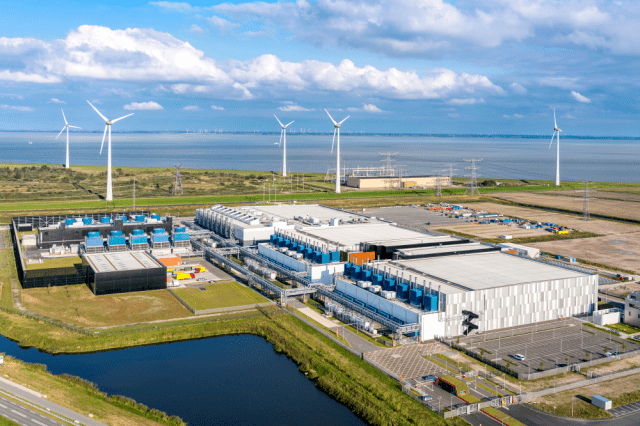 Google is attempting to lessen their environmental impact with carbon-intelligent computing. Data centers use an immense amount of energy in order for our internet experience to run as smoothly as it does. Every Google search consumes the equivalent of a 60w lightbulb being on for 17 seconds. While that may not seem like a lot of energy, with over 40,000 searches per second that equate to 12kwh of energy used every second.
When there is excess energy being produced from solar or wind, Google can perform non-urgent tasks. Some tasks that Google performs, such as updating Google Translate and processing YouTube videos, can be completed at optimal times to minimize the consumption of carbon-based energy.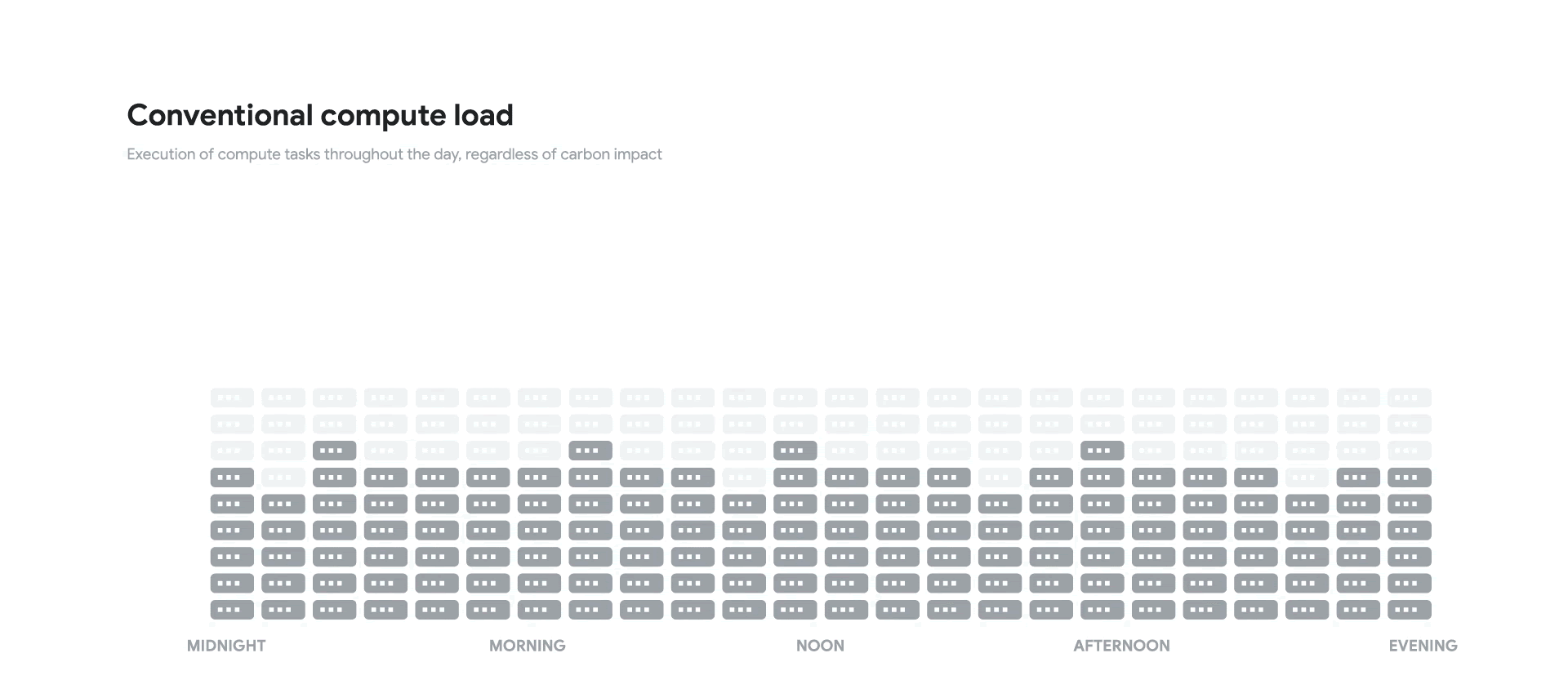 Since 2017, Google has run on 100 percent renewable energy. Despite being carbon neutral, Google aims to improve their impact on the environment. They currently purchase carbon offsets, which they aim to move away from in order to become a more sustainable company. With the optimization of renewable energy use, Google will simultaneously lessen their carbon emissions and decrease its energy bill.
While Google is moving towards more sustainable computing, they have a long way to go. Google has a history of donating to climate change denial groups as well as having a lack of transparency. However, Google backs both the Paris Climate Accord and the EPA's Clean Power Plan.