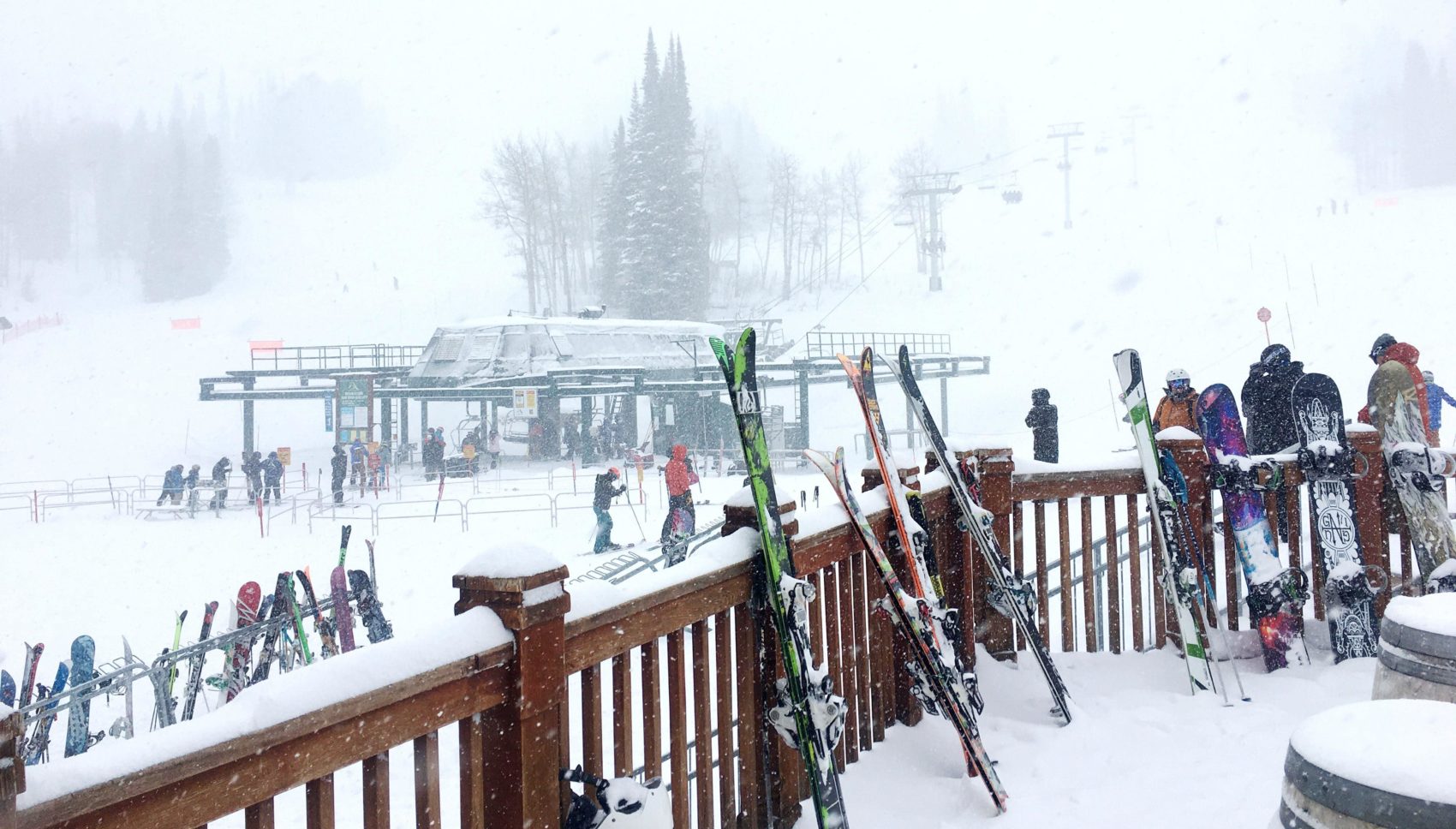 Brought to you by Grand Targhee Resort
Good news arrived with the weekend as Grand Targhee Resort benefited by a Sunday snowstorm. The fresh layer added much welcomed padding to current base depth and officially snapped a streak of atypically warm temps.
Low visibility during the weather event kept skiers to low mountain zones where accumulation was creamy and rip-able. And trees pulled double duty as fog dots.
By late morning the clouds of yesterday had cleared, temps headed south, and big, bright sun lit Targhee chairlift, Blackfoot which opened for skiing for the first time this season. Crowds were scarce and the goods widespread.
Snow quality is chalky with a soft supersurface, perfect for holding an edge and enjoying the ride. Cross your fingers inside your mittens for additional snowfall in days to come.
Snow Numbers:
5-Day Forecast: