View this post on Instagram
The opening of Guardsman Pass and Bald Mountain Pass in Utah is the unofficial start to summer in Utah, even though it's expected to snow this weekend in Utah's northern mountains.
Utah Department of Transportation workers (UDOT) announced today on Instagram that Guardsman Pass, located between Big Cottonwood Canyon and the Park City Ridgeline in Utah's Wasatch Mountains, is now open for the summer season.
"7:00AM: Guardsman Pass is Open! 👋 Big Cottonwood Canyon travelers and those coming from Park City! The @utahtransportation road ops crews have officially opened #GuardsmanPass this morning. Thanks to our crews for making this happen by Memorial Day weekend. Safe travels to all! P.S. The road is also open from Park City to Empire and Pine Canyon to Midway." – UDOT
Guardsman Pass is a short stretch of highway that's nestled smack dab in the center of some of the Central Wasatch's best backcountry terrain. It's a beautiful drive and an easily-accessible place to recreate in the mountains.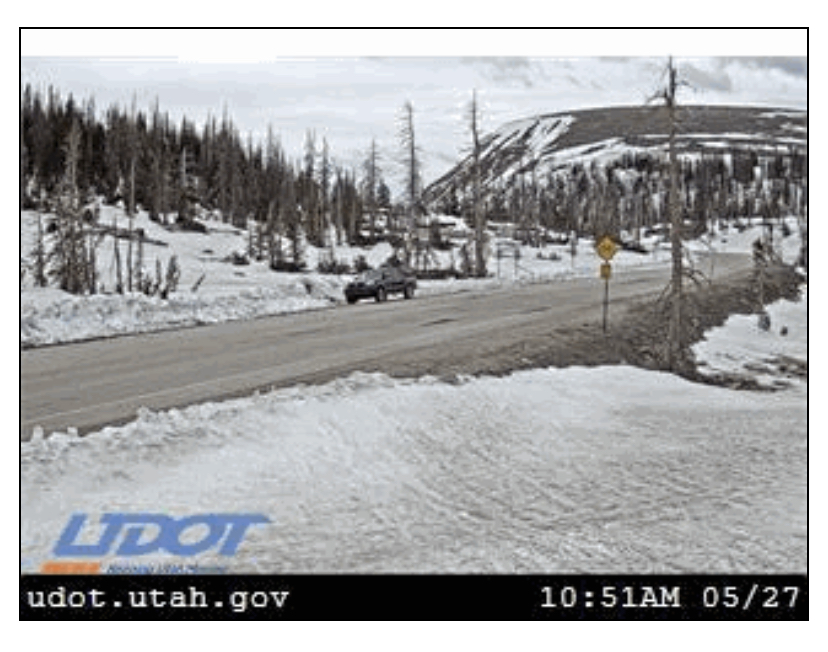 At the same time as Guardsman Pass' opening, UDOT announced that SR-150 aka Bald Mountain Pass, Utah's highest road in the Uinta Mountains, is also open for the summer season as of today, May 27, 2022.
Bald Mountain Pass is home to a huge array of ski descents in Utah's Uinta Mountains, and the pass being open gives easy access to some of Utah's best spring skiing areas. 
I spoke with the SnowBrains weather team last night and they reported that Utah's northern mountains could see upwards of 5-8″ of new snow by the time Memorial Day Weekend is all said and done.
With vacationers in Salt Lake City mobbing in hordes towards the desert of Southern Utah this holiday weekend it may be an excellent time for those not wanting to deal with the crowds to stay home and do some skiing instead. 
https://www.instagram.com/tv/CeEWy_7Dy9k/