Vail Resorts has unprecedented influence over the ski industry. It has been controversial in the ski industry at times and has received praise amongst the business community for its organizational structures.
Once the acquisition of Seven Springs Mountain Resort, Inc, Hidden Valley Resort, and Laurel Mountain Ski Area is completed this winter, Vail will own or operate 40 ski resorts in the USA, Canada, and Australia.
Vail's game-changing "Epic Pass" now gives access to 73 ski resorts throughout the United States, Canada, Australia, Japan, France, Switzerland, Italy, and Austria.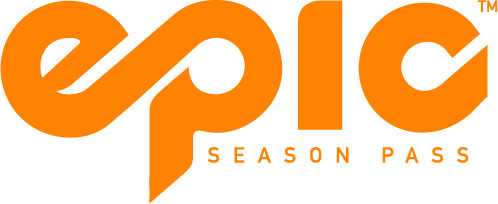 Forbes has named Vail as one of America's best employers for five years running, and business publication Fast Company has repeatedly named Vail as one of the world's most innovative companies. Vail has admirably put effort into creating an equal workplace, resulting in Forbes naming Vail as one of the best employers for women.
WWII veterans Pete Seibert and Earl Eaton founded Vail in 1962, and by 2000, Vail had expanded far beyond its namesake home mountain,  acquiring some of the top-notch ski areas in Colorado. 5280 Publishing reports that with ownership of Vail, Beaver Creek, Breckenridge, and Keystone, Vail Associates changed its name to Vail Resorts in 1997 and went public on the stock market. This move eventually led to the corporation's widespread acquisition of ski properties around the globe, from British Columbia to Australia.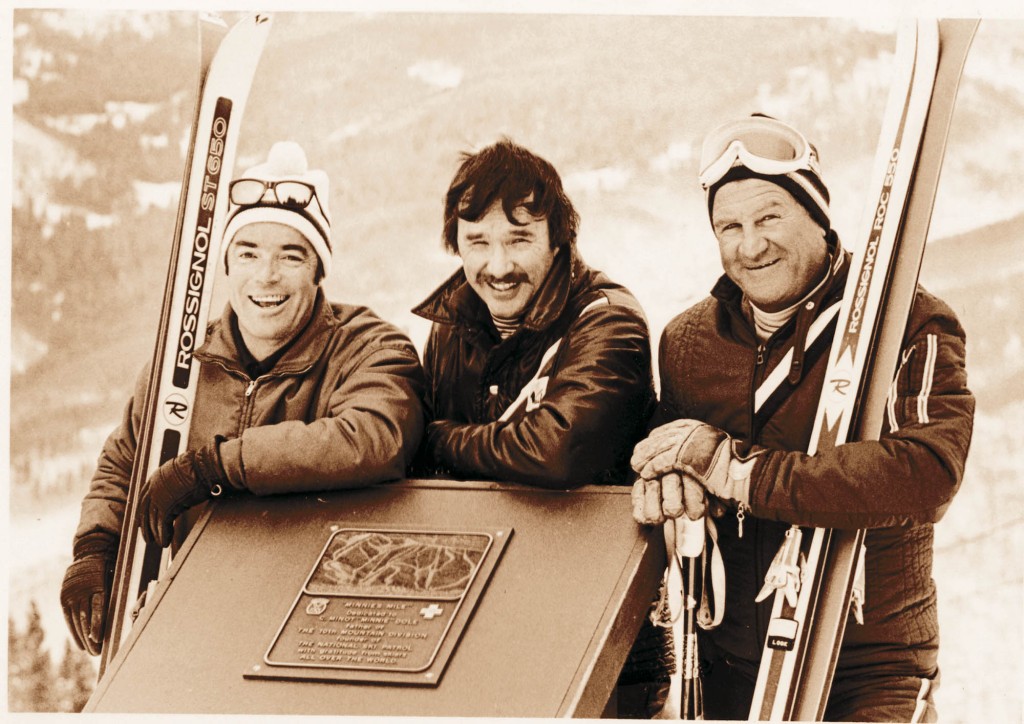 Here's A Complete List Of The 40 Mountains
Vail Resorts Owns/Operates
in Chronological Oder
Compiled by Keegan Pope of 5280 Publishing
Vail Mountain, Colorado: 1962
Beaver Creek Resort, Colorado: 1980
Breckenridge Ski Resort, Colorado: 1997
Keystone Resort, Colorado: 1997
Heavenly Mountain Resort, California: 2002
Northstar California Resort, California: 2010
Kirkwood Mountain Resort, California: 2012
Afton Alps, Minnesota: 2012
Mt. Brighton, Michigan: 2012
Canyons Resort, Utah: 2013
Park City Mountain Resort, Utah: 2014
Perisher Ski Resort, Australia: 2015
Wilmot Mountain Ski Resort, Wisconsin: 2016
Whistler Blackcomb, British Columbia, Canada: 2016
Stowe Mountain Resort, Vermont: 2017
Crested Butte Mountain Resort, Colorado: 2018
Mount Sunapee Resort, New Hampshire: 2018
Okemo Mountain Resort, Vermont: 2018
Stevens Pass, Washington: 2018
Falls Creek, Australia: 2019
Hotham Alpine Resort, Australia: 2019
Paoli Peaks, Indiana: 2019
Hidden Valley Ski Resort, Missouri: 2019
Snow Creek Ski Area, Missouri: 2019
Attitash Mountain Ski Area, New Hampshire: 2019
Crotched Mountain Resort, New Hampshire: 2019
Wildcat Mountain Ski Area, New Hampshire: 2019
Hunter Mountain, New York: 2019
Boston Mills Ski Resort, Ohio: 2019
Brandywine Ski Resort, Ohio: 2019
Mad River Mountain, Ohio: 2019
Alpine Valley Resort, Ohio: 2019
Jack Frost Ski Resort, Pennsylvania: 2019
Big Boulder Ski Resort, Pennsylvania: 2019
Roundtop Mountain Resort, Pennsylvania: 2019
Whitetail Resort, Pennsylvania: 2019
Liberty Mountain Resort, Pennsylvania: 2019
Mount Snow Resort, Vermont: 2019
Seven Springs Resort, Pennsylvania: 2021
Hidden Valley Resort, Pennsylvania: 2021
Laurel Mountain Ski Area, Pennsylvania: 2021