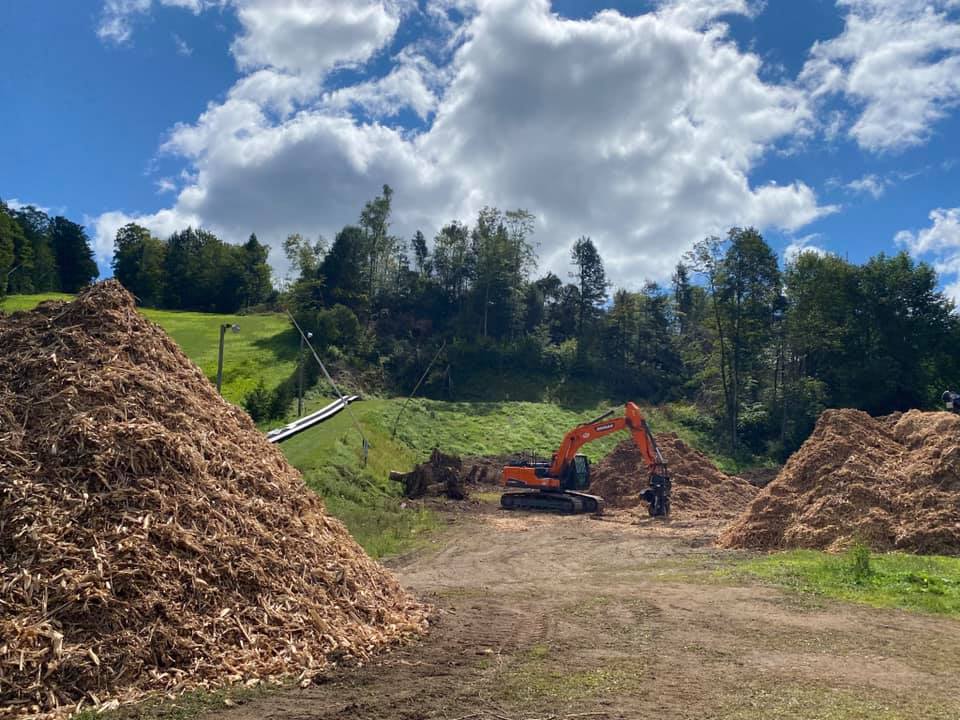 Woods Valley Ski Area, located in Westernville County New York, was struck by a tornado in July 2021. Now, owner and president Tim Woods has planned how the resort will recover before its opening.
According to Tim Woods per Eyewitness News, the tornado only lasted for six minutes within the resort. The tornado started at the resort and continued for 2.5 miles through the village of Westernville.
Although the tornado lasted less than 10 minutes at Woods Valley Ski Area, the damage was still substantial, especially on the slopes. "It damaged our maintenance facility, the bases of our T-bar lift, our two chair lifts, the bottom terminal buildings were damaged. The critical equipment however was undamaged because of steel frames and very rugged stuff, but the skin that encloses those was damaged and replaced. Our tubing carpet lift had many, many trees down on top of it. We've had to replace a bunch of components there," Woods said.
To recover after the numerous damages, the resort has had to replace snow guns, lightning towers, and had to replant several trees. "It'll take time, but things are already starting to look good here again," Woods said.
Woods Valley has experienced difficulty with reconstruction as several companies are facing supply issues, but nevertheless, Woods Valley Ski Area is planning on Saturday, December 11.