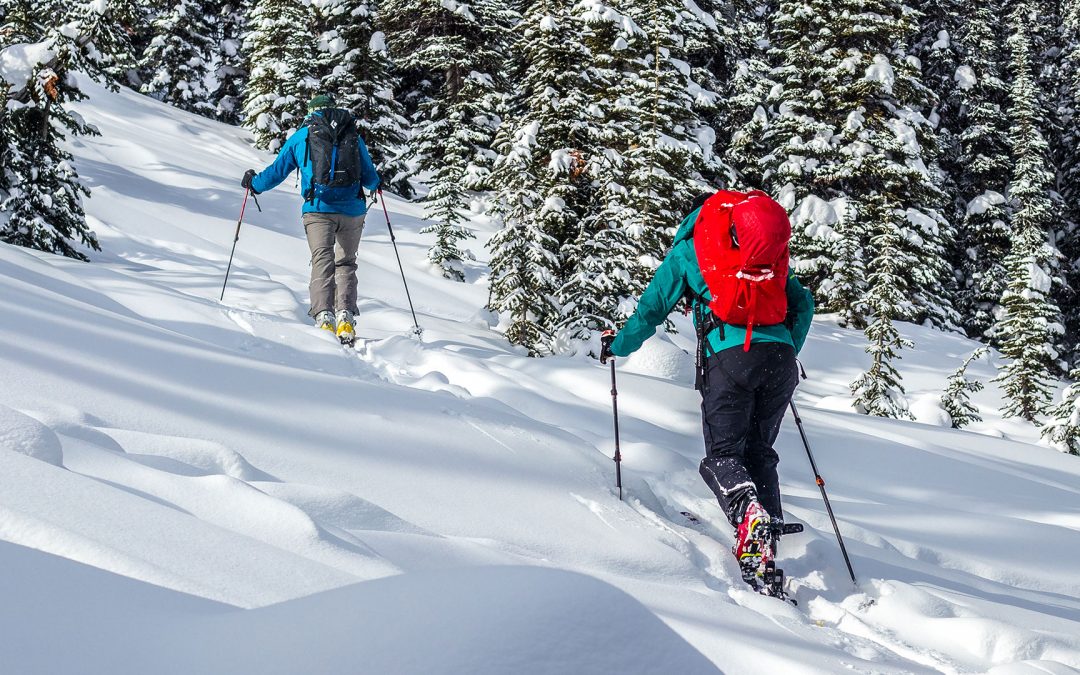 Backcountry skiing is an inherently complicated, dangerous activity. However, with the correct planning procedure, you can greatly reduce that risk and the headaches that come with it dramatically. When I plan a day of backcountry skiing, here's what I think about before I'm out in the mountains.
1.) Know your objective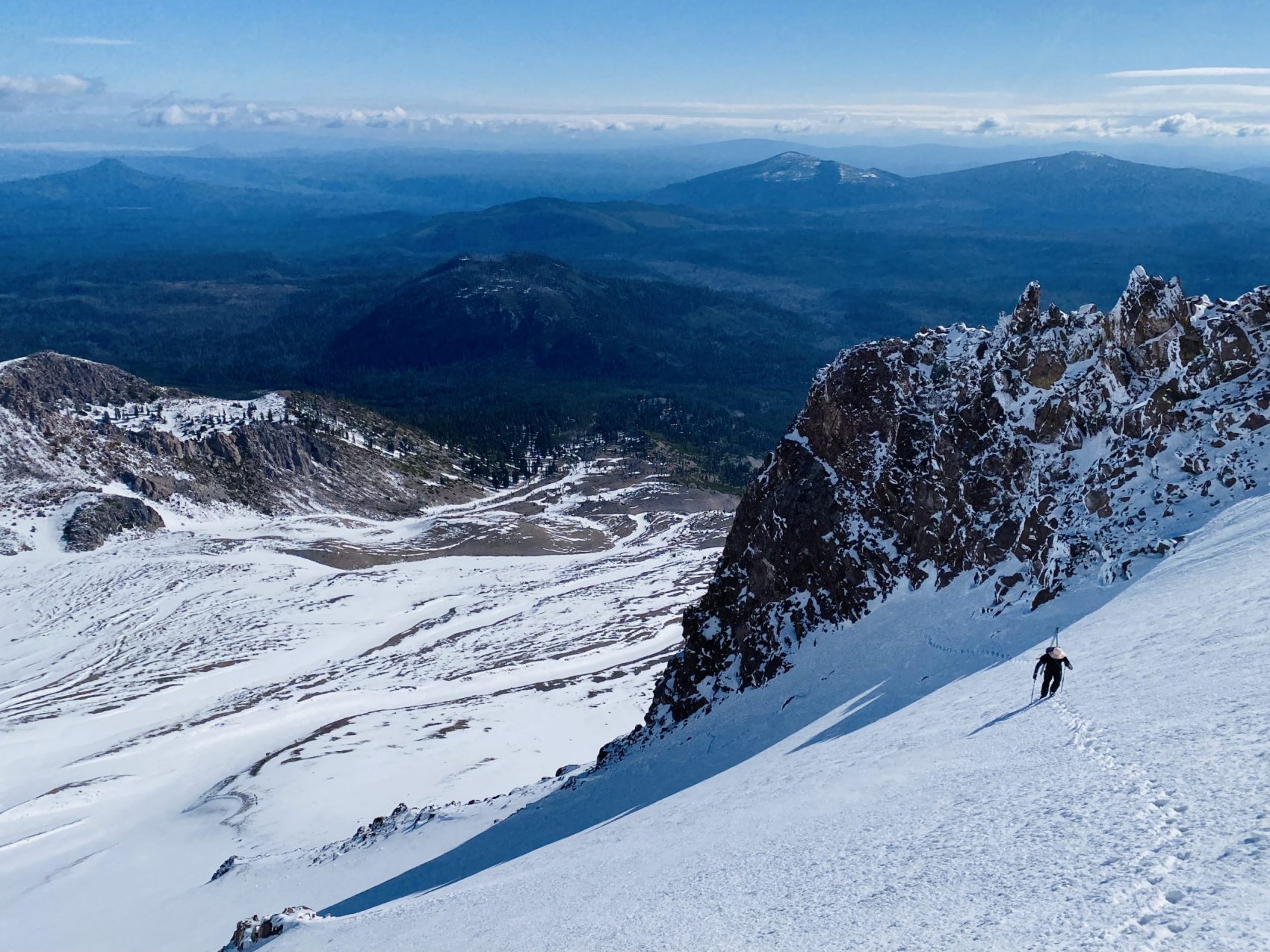 The first thing to nail down about a backcountry ski plan is what your objective is. Are you just heading out for some mellow powder laps? Are you climbing 10,000 feet to conquer a technical peak far in the wilderness? Identifying your objective will allow you to better plan for a day in the mountains.
2.) Know your personnel
Similar to the first one, you need to know who you go with before venturing into the backcountry with them. If you've identified a particularly strenuous objective, maybe don't venture out with someone who you know isn't in great shape. If you want to ski mellow corn laps all day, think twice about bringing someone who will try to push you past your comfort zone in higher terrain. Additionally, maybe your personnel dictates what terrain you ski, not the other way around.
3.) Identify hazards
Backcountry skiing is inherently dangerous, but there are steps that you can take to minimize your risk. The first step in doing so is identifying factors that may pose a risk to your day in the mountains. Think about different avalanche problems, weather, rockfall, fatigue, crevasses (on glaciers). Anything you think may pose a risk to your safety in the mountains should be on this list. Consult your group members and make additions to this list, if necessary.
4.) Hazard mitigation
The next step is to take the hazards that you just brainstormed and identify ways to mitigate them. If you have a storm slab avalanche problem and are not comfortable flirting with that risk, change your objective and limit your terrain to less than 30 degrees. If you're concerned about thunderstorms in the afternoon, start climbing early and get back to the car early to minimize your risk as much as possible. If you're worried about rockfall when climbing a couloir, but you aren't totally sure, bring a helmet anyway. Any ways you can mitigate the hazards that you brainstormed above should be on your hazard mitigation plan.
Route planning also falls into this step. Oftentimes, hazards will be your primary constraining factor, and you may have to change your route to mitigate them accordingly. For example, if you want to ski a steep slope but aren't comfortable climbing up it and exposing yourself for more time, try to find a mellower route that still gets you to where you want to go.
5.) Emergency plan
Before you go out into the backcountry at all, you need to communicate your plans to at least one person outside your group. Maybe it's a friend or a loved one. Maybe it's a coworker. Whoever it may be, send them a detailed explanation with your route, plan, emergency contacts (sheriff's office, etc.), and most importantly, when you expect to be back in civilization (factor in the drive time, too!). If that person hasn't heard from you for a few hours after you expected to be down, perhaps you're in trouble, in which case they can contact the authorities accordingly.
It's always a good idea to carry an emergency beacon into the backcountry. This way, even if you're out of cell service, you still have a way to get help, should you need it.
6.) Communicate, communicate, communicate
Communication is the secret to success in the mountains. Ensure to engage your partners throughout all stages of the planning process so that they're in the loop and comfortable with the plan. If someone raises concerns, don't brush them off – figure out how you can adjust your plan to make them feel more comfortable. Before leaving the car, be sure to set ground rules and norms for the group like respect any veto, crossing one at a time, or whatever else those norms may be. Communication breakdowns can be fatal in the mountains, so it is very important to remember when planning a day of backcountry skiing.