The fallout has started for ski areas that are both on the Indy Pass and have reciprocal agreements with Ski Cooper, Colorado.
Earlier this summer, Indy Pass officially accused Ski Cooper of hurting independent ski areas due to having a colossal 74 ski areas on its season pass reciprocal partner list.
Now Indy Pass has told 14 of its 33 member areas who are also on the Ski Cooper pass to choose either them or Ski Cooper. Those who don't will face being removed from the Indy Pass.
So far, 11 of the areas have chosen Indy Pass, one has stayed with Ski Cooper, and five are still to be decided.
Why Would Indy Pass Do This?
With the sheer amount of ski areas in Ski Cooper's portfolio, the ski area has become a direct competitor to Indy Pass. However, the other independent areas on Ski Cooper's pass don't benefit as they do on the Indy Pass.
Many people who don't even live near Ski Cooper buy its season pass. Then they simply use it to ski at the resorts located in their region. The cost is more economical than purchasing a local season pass or buying day tickets. All the money goes to Ski Cooper, and to our knowledge, not one of the visited ski areas receives any compensation.
Indy Pass, on the other hand, distributes 85% of its revenue to its partner resorts, while only keeping 15% to cover marketing, overhead, and other operating expenses. This is a great benefit for any resort that joins the Indy Pass as every ticket redeemed at their resort adds revenue to their bottom line.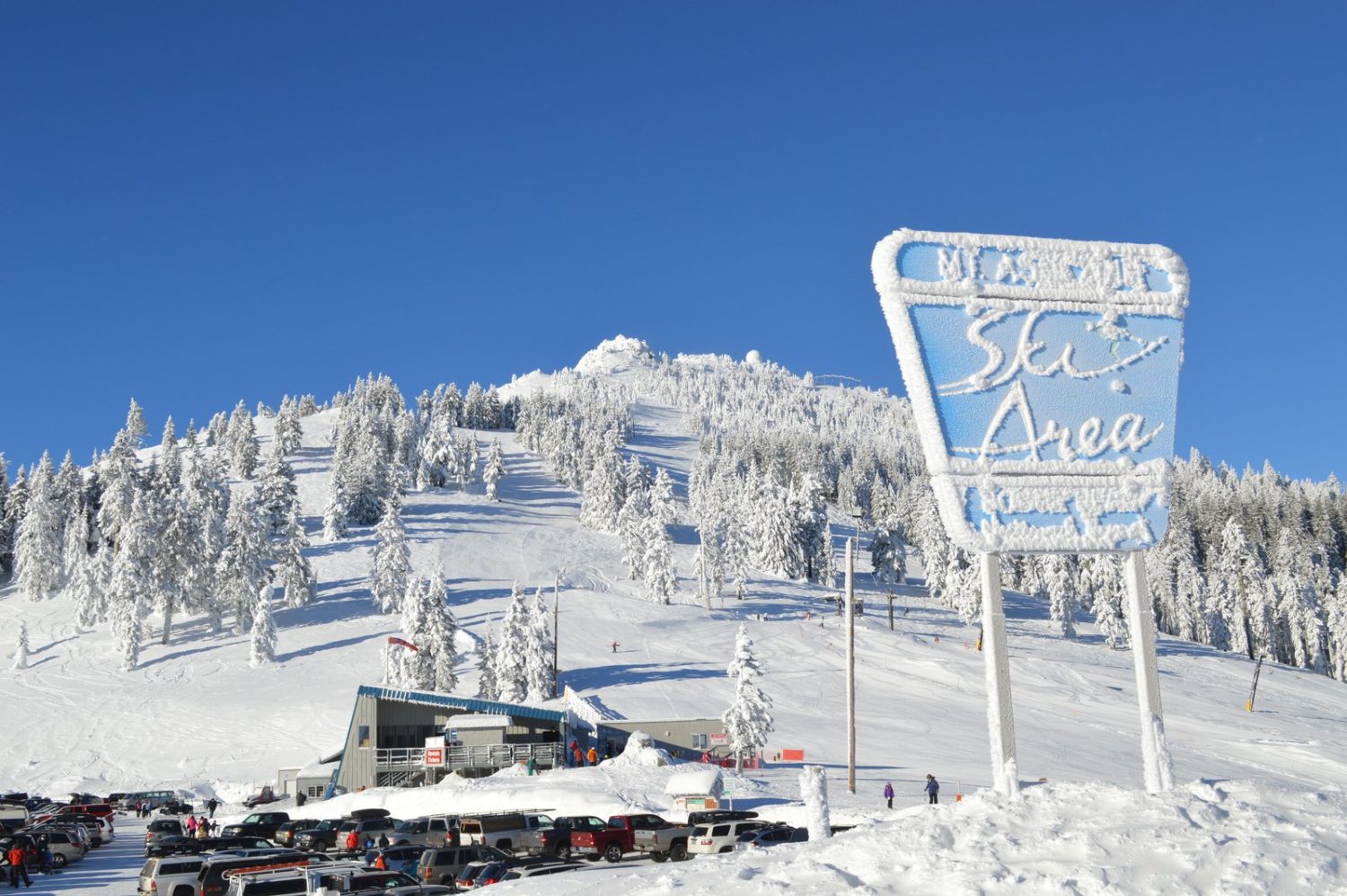 It appears Indy Pass is trying to protect its members. Here is what Indy Pass owner Erik Mogenson had to say in an interview with the Storm Skiing Journal and Podcast:
"Ski Cooper is a gem of a small ski area, which we would of course welcome on the Indy Pass. Our issue does not lie with the ski area or its mission; our issue rests solely on a season pass product that turned beneficial cooperation into a one-sided loss felt by many of Indy's partners. Most of the ski industry is very center of the road—Indy Pass is not. We are going talk about the hard issues head-on and take a position that supports our independent operators each and every time."
Since 11 of the resorts have already chosen Indy Pass, it is clear they see the value it provides.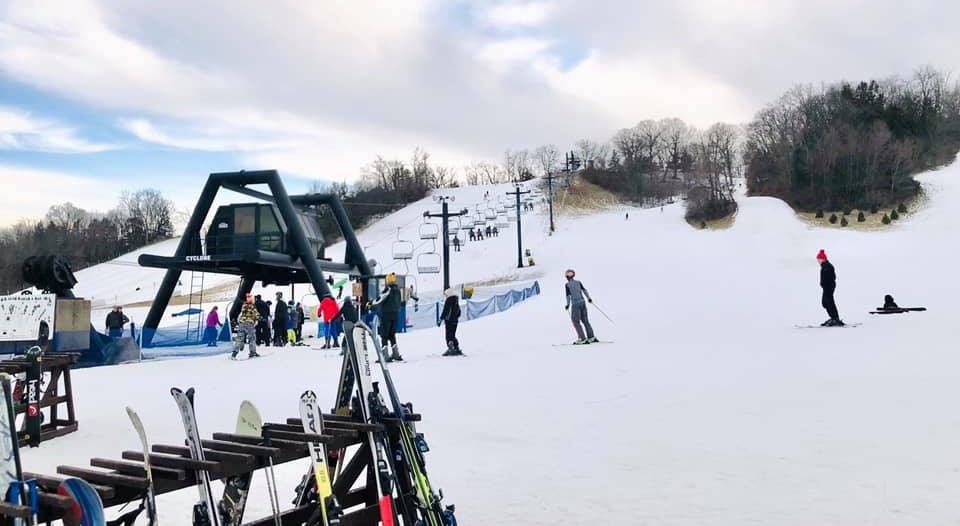 In the same interview with Storm Skiing, Indy Pass founder and President Doug Fish offered additional perspectives.
"Indy Pass does not have a problem with reciprocals," Fish said. "We have a problem with Ski Cooper manipulating the reciprocal system that was originally created to help small resorts compete. Their brand represents not a small resort, but rather a national, multi-mountain pass that is a direct competitor to Indy Pass."
Ski Cooper General Manager Dan Torsell didn't seem too concerned when he was interviewed along with Fish and Mogenson, saying: 
"At this time, I shall refrain from getting involved in this purported 'war', as I see no value in it. For us, we're carrying on business as usual. I believe that ski area/resort operators are competent and intelligent businesspeople who are capable of making responsible business decisions on their own, based on the individual circumstances within which each operates. Cooper is always happy to engage directly with our reciprocal partners, to share data and discuss ideas."
What Will Happen Next?
While this does seem like the first shoe to drop, it is unclear what will happen next. Will more ski areas be forced to choose between the two, or will future reciprocal agreements be fewer due to fear of what the consequences could be? These are pressing questions many are left wondering. Also, why wouldn't Indy Pass let the independent ski areas decide for themselves what is best for them? Even more intriguing, would Ski Cooper consider joining the Indy Pass?
And who is the real culprit here? Indy Pass isn't even selling passes right now but plans to later this fall. Do they have the authority to be this heavy-handed? It is true that Ski Coopers tactics are a bit unorthodox, but they can't be blamed for trying to create a nationally relevant product in a free market system.
Certainly, this isn't the last we hear about this saga.