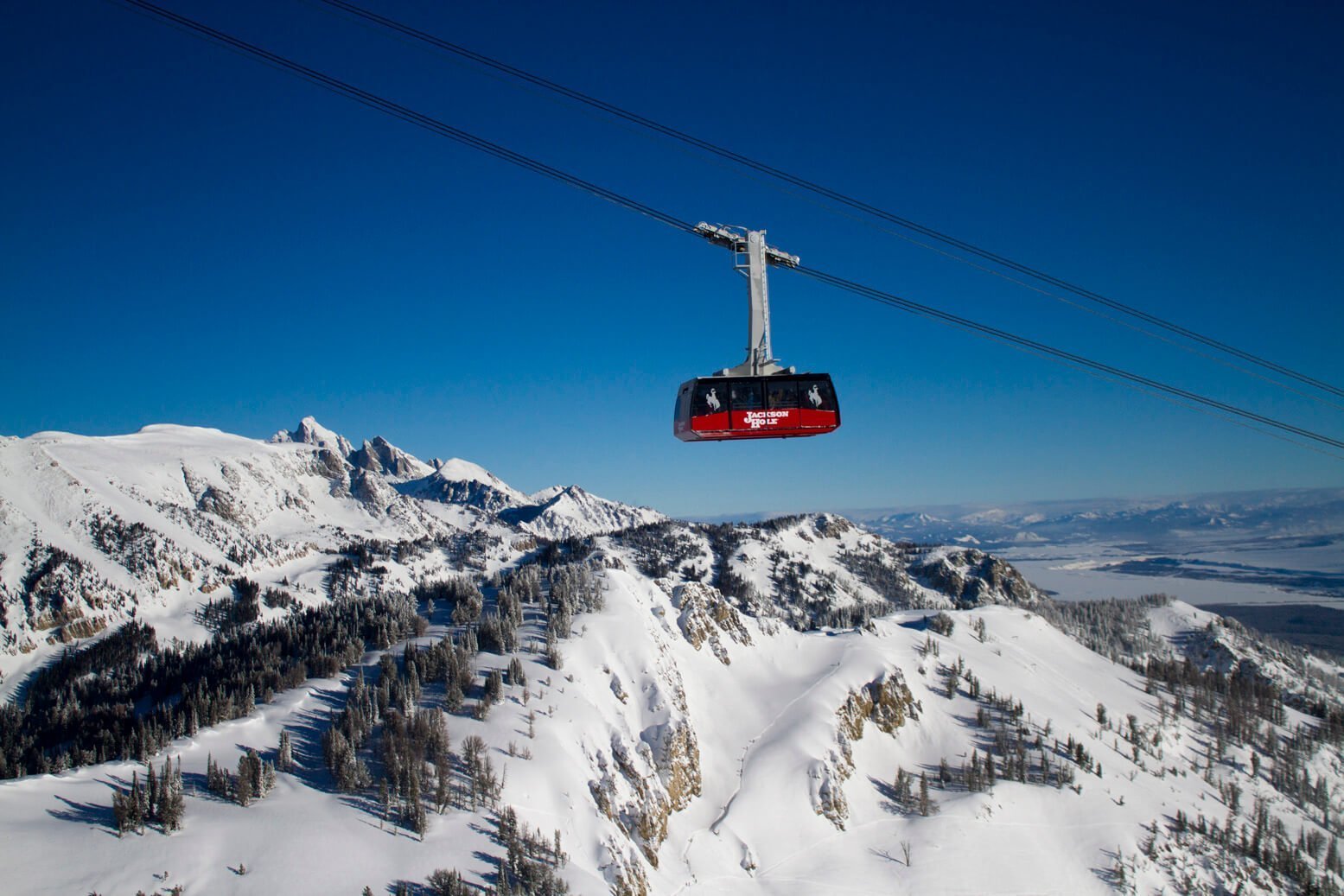 Jackson Hole Mountain Resort (JHMR) is reporting that the 2021/22 ski season was a huge success, despite below-average snowfall and lower skier turnout. The primary reason for the optimism was the improved feedback from visitors and locals about their experience at the mountain. 
Total snowfall for the season was 334 inches, which for many resorts is still very respectable, however, it was well below the last five seasons that all saw over 500 inches of snowfall. 
One of the main reasons for the better marks in skier experience was due to JHMR controlling the number of visitors. They did this with capacity limits based on factors each day like the weather and how many lifts would be operating. Reservations were required, even for Ikon and Mountain Collective pass holders.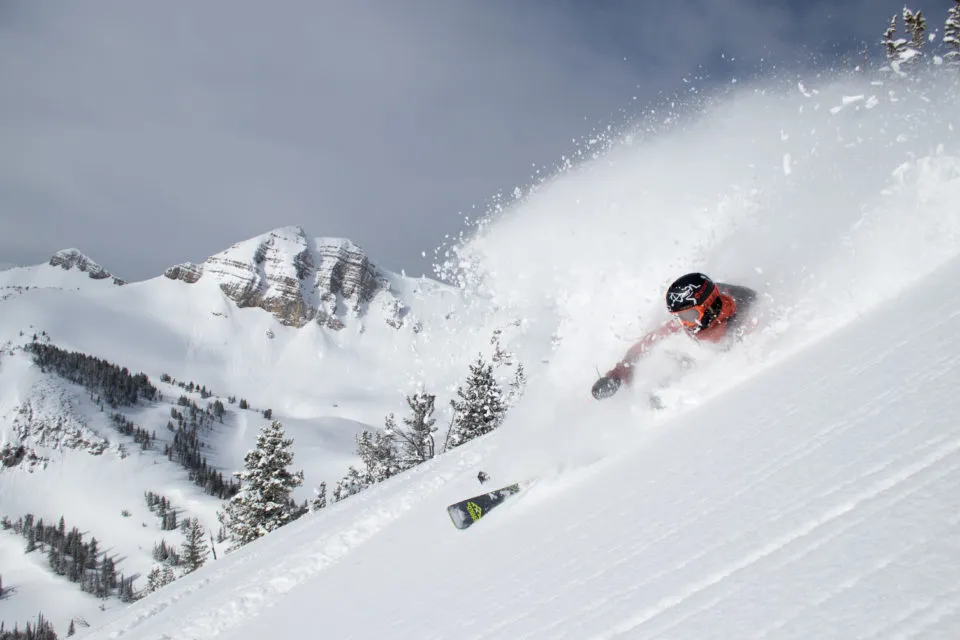 Season pass usage was down 15% from the prior year as well. However, it is important to note that season pass usage was up 28% the year before, likely due to not as many pass holders traveling out of the area because of Covid-19. Overall, it meant wait times were down and satisfaction was up. 
Another factor contributing to the satisfaction was that JHMR was able to hire and fully staff the entire resort. Labor shortages have been common, but JHMR increased its wage base to stay competitive in the industry. This allowed them to fully operate, open terrain when conditions allowed, and overall kept things running smoothly. 
JHMR looks to improve satisfaction even more next season with a new high-speed quad chairlift, increased snowmaking ability, and other upgrades. JHMR is able to be nimble and respond quickly to guest demands because have the advantage of still being a family-owned operation and not owned by one of the big ski conglomerates.