video of skiing at Jackson Hole yesterday on the Scott Scrapper 115
Report from January 24th, 2019
Yesterday was arguably the deepest day of the year so far at Jackson Hole, WY.
It was most certainly my deepest day of the year so far.
Jackson Hole was reporting 6″ of new snow overnight and 18″ of new snow in the past 24 hours yesterday morning.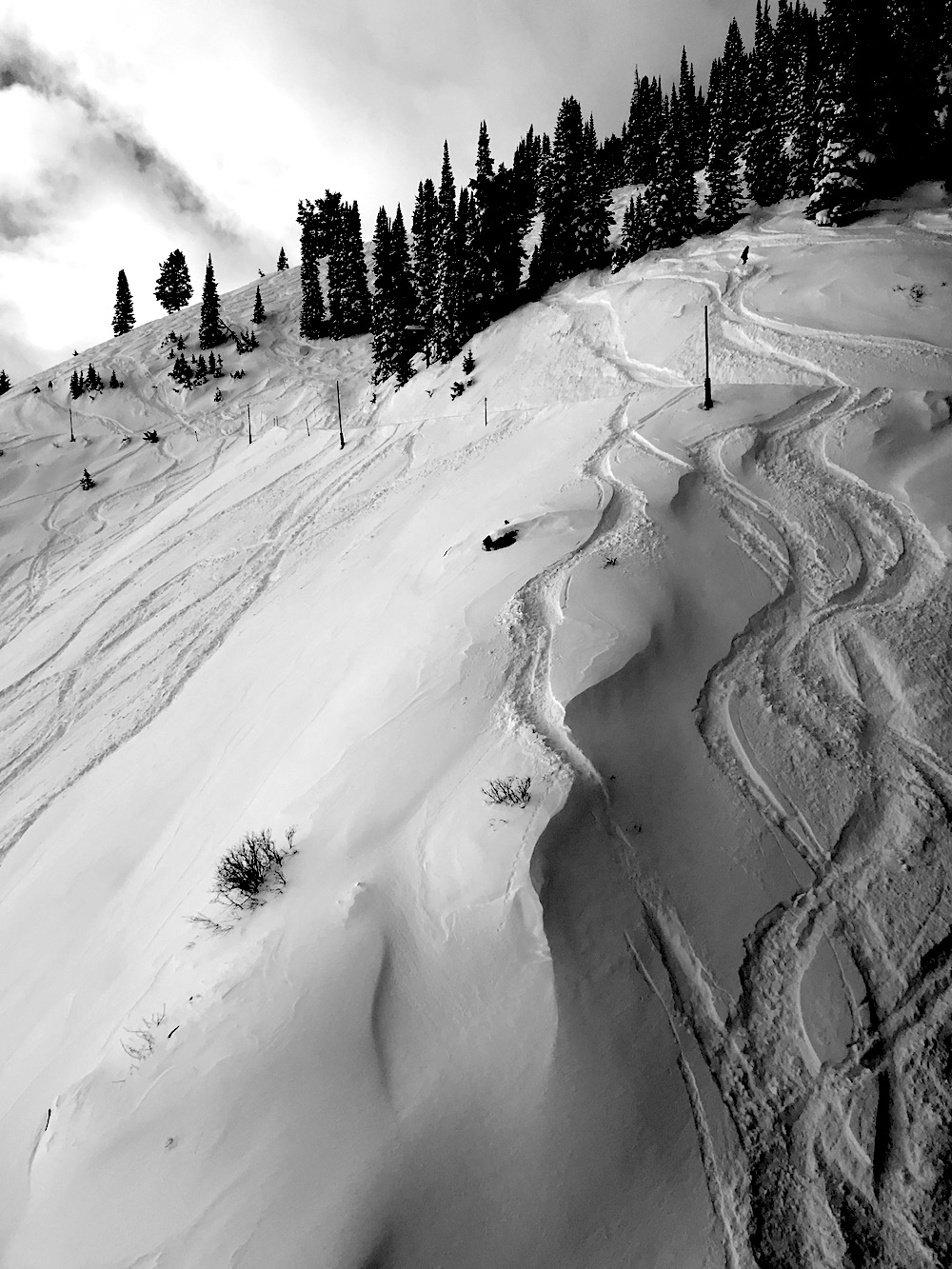 I drove 5 hours through the predawn light from Park City, UT to Jackson Hole yesterday morning in time to grab an 11 am tram.
I went straight into the backcountry off the tram and was blown away by the depth of snow and the snow's extremely high quality.
My plan was to ski 1 run before getting back on the road and driving another 8 hours to Whitefish, MT on my way to a BC hut trip out of Golden, BC.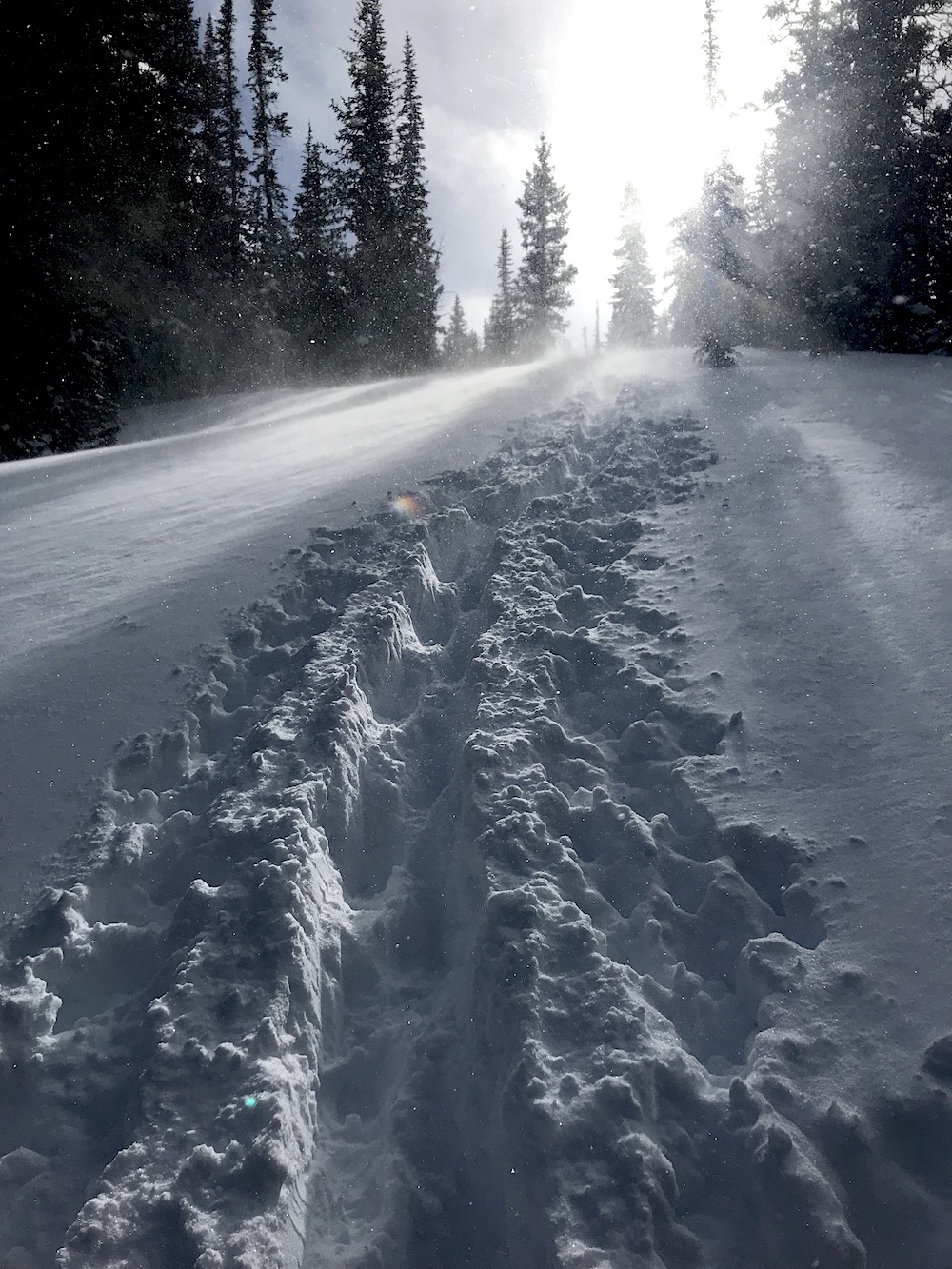 After one run, there was no way I was leaving.
I sank deep into the snow, gained speed, floated up, exploded from turn to turn in the bright sun and hooted my head off.
Landing airs was exquisite in the crazy deep snow.
I ran back up the tram with my new friend Chris.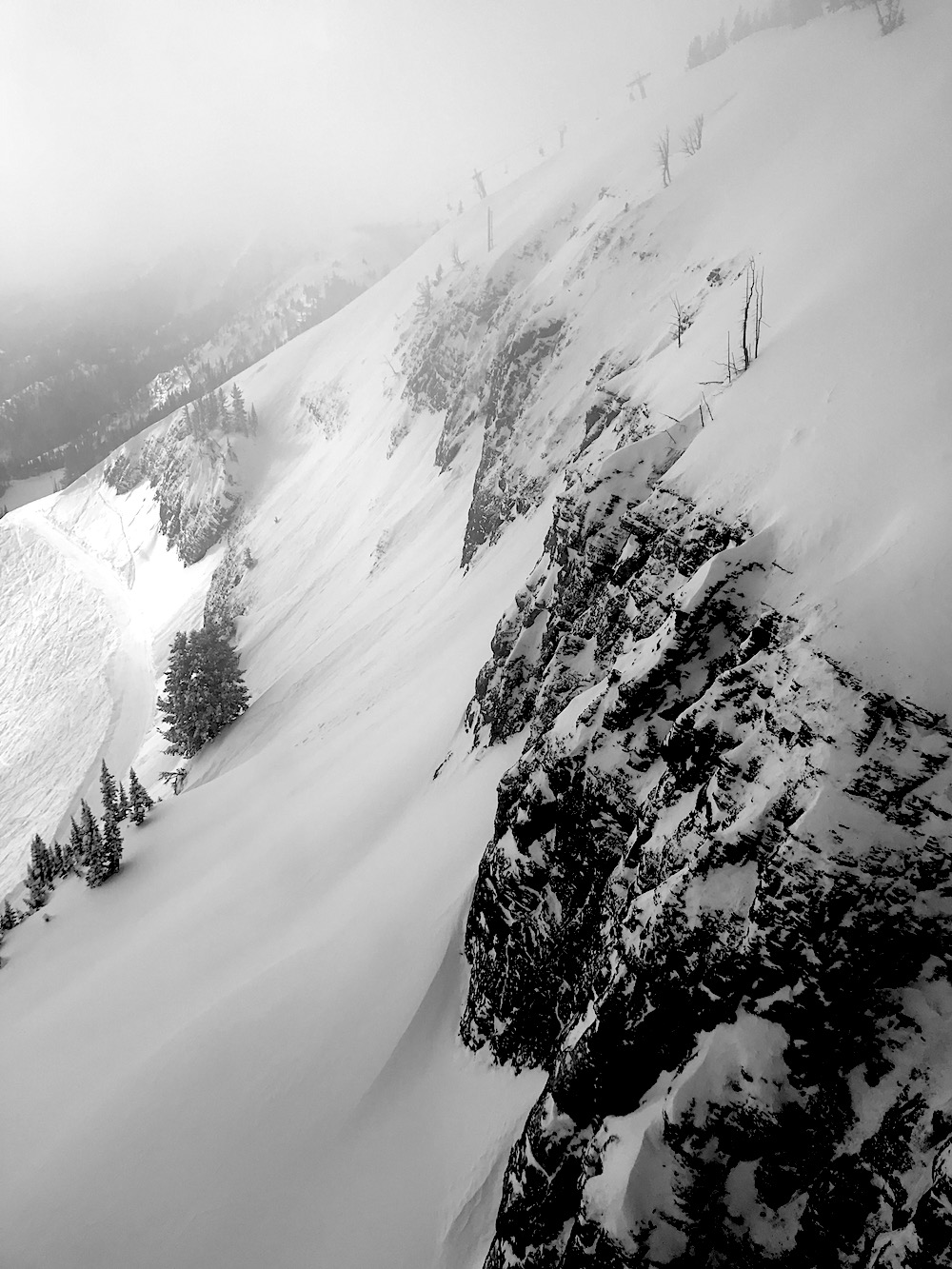 We did another backcountry run in cloudier weather on a bit steeper line and the experience was the same:  bliss.
After that 2nd incredible run, I really did have to hit the road and I reluctantly left ski paradise.
The weather was windy, not very cold (32F at bottom 15F at top), with in-and-out sunshine and windblown cloud.
SNOW NUMBERS:
FORECAST: