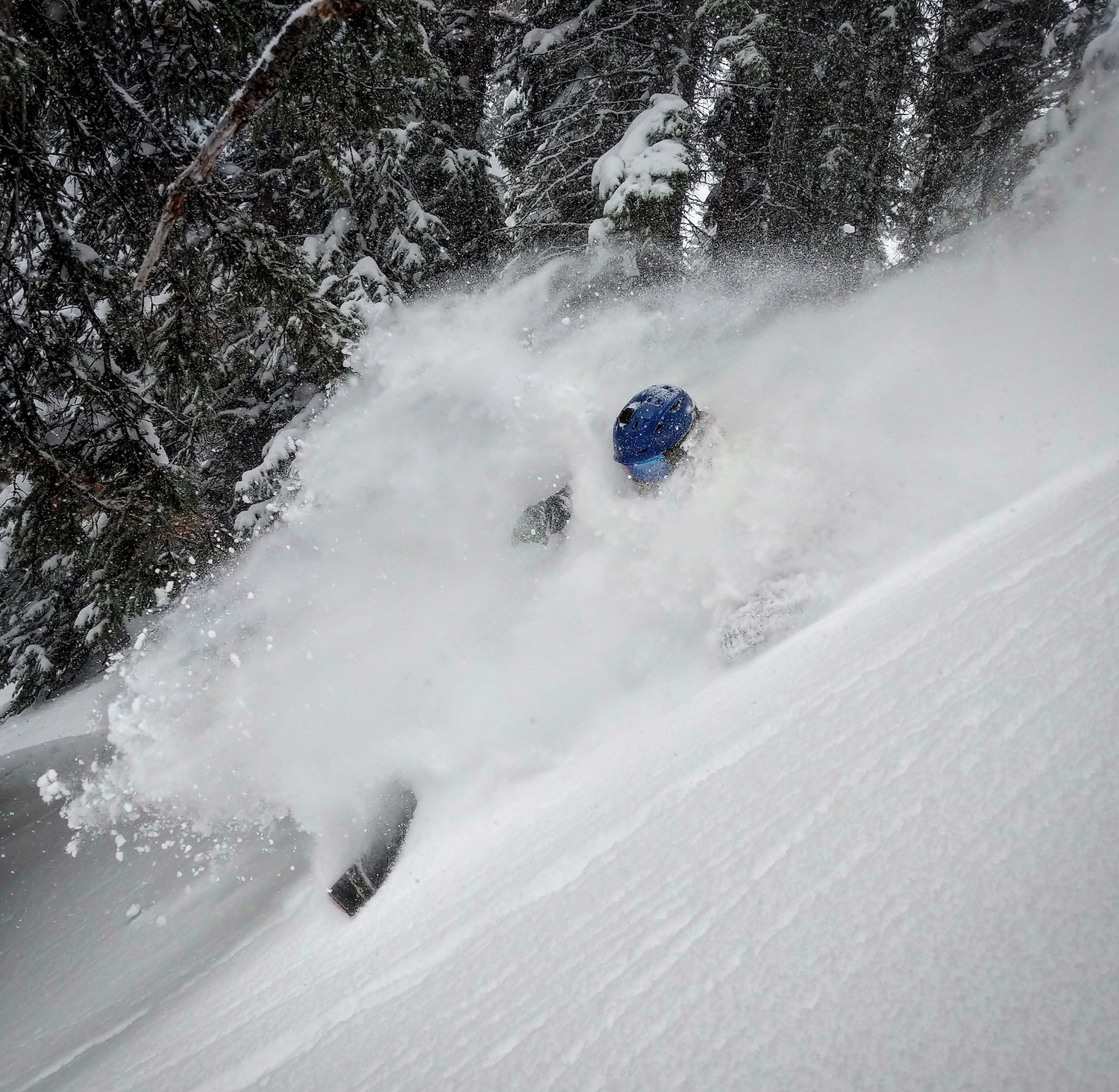 Report from February 7th, 2020
We got on the first tram at Jackson Hole, WY today.
The snow was deep.
Very deep.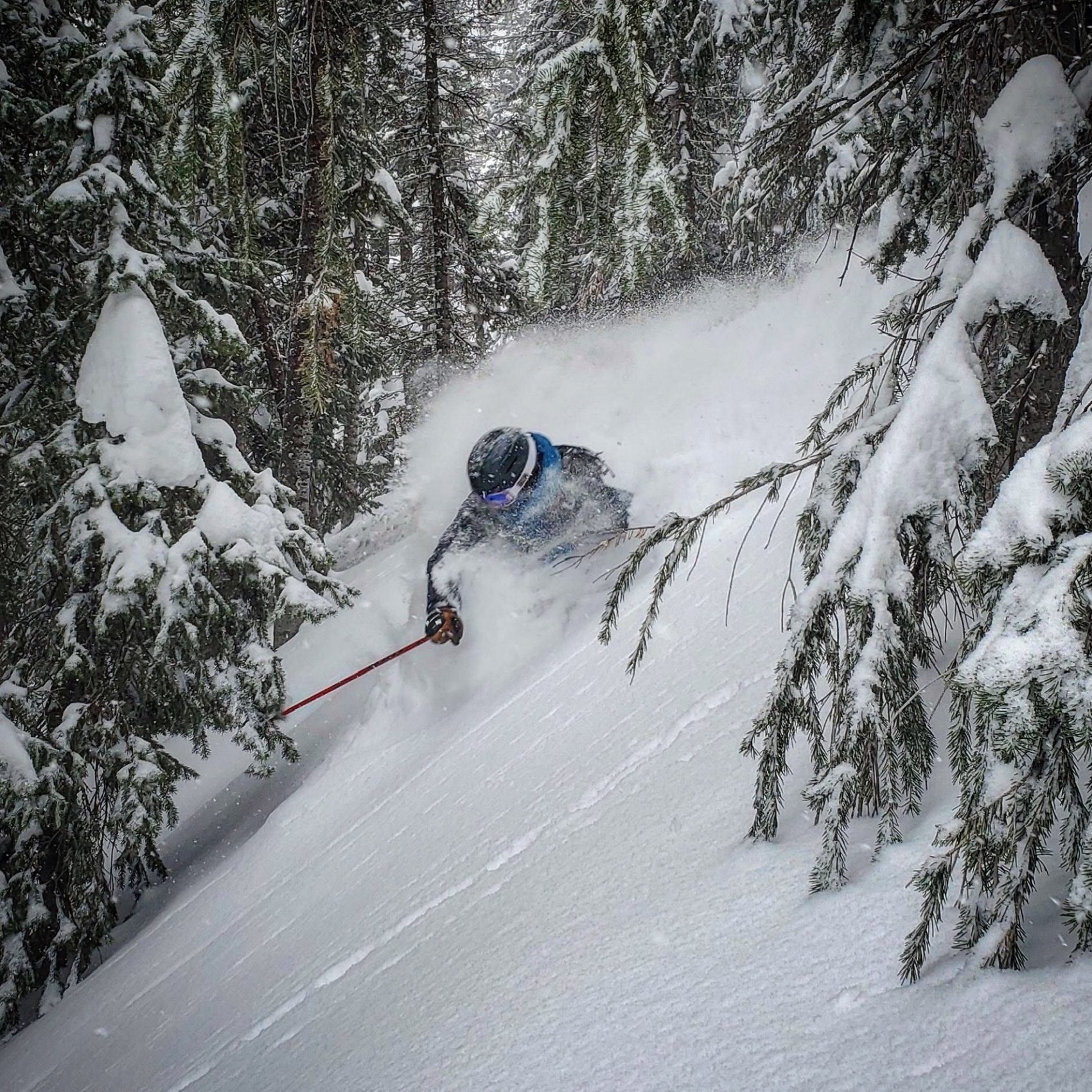 On our 2nd run we were blown away by how deep it was.
The Thunder lift was closed due to high winds for a bit this morning which left us alone without a line at Sublette for quite some time.
We were pummeled by face-shot after face-shot.
Jackson Hole reported 16″ of snow in 24-hours but we weren't able to find anywhere with less than 2-feet of snow.
What was really wild was that the resort had 2-feet of snow from top to bottom.
When we skied the Hobacks all the way down to the base, it was 2+ feet deep all the way down to the cat track at the bottom.
The conditions were simply incredible today.
At times it was snowing heavily today.
We are beyond fired up about the coming days and we are planning on staying in Jackson for the next 10-days, at least…
Liftlines to start the day were very long and the mountain experienced a delayed opening at 9:45am due to extensive avalanche control work.
We want to send a big thank you to the Jackson Hole Ski Patrol.
What they did in getting this place open today was truly impressive.
Thank you.
And the cycle isn't over yet.
NOAA has issued a Winter Weather Advisory for Jackson Hole that is calling for 3-5″ of snow tonight & tomorrow.
Jackson Hole has already seen 348″ of snowfall this season.
SNOW NUMBERS:
FORECAST:
PHOTOS: