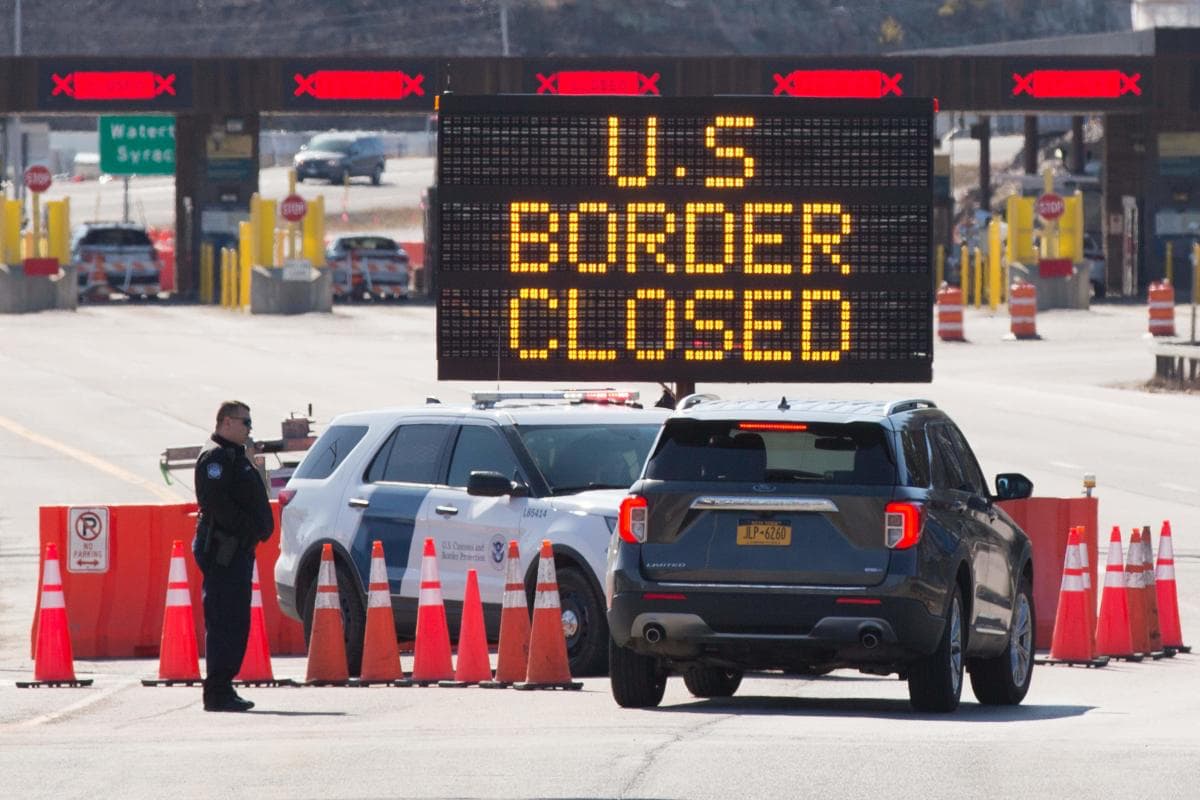 Ski resorts in and around the Lake Tahoe area are forging the way through a shortage of international workers and affordable housing as the winter hiring season begins. Most fingers are being pointed at the pandemic, as well as President Trump's stance on legal immigration, which has made it more difficult for temporary workers who have historically been counted on recently to fill seasonal jobs in Tahoe and other recreation areas in North America, to remain in the U.S. Resorts have already started laying out plans to operate safely during the pandemic but are also navigating through a shortage short-term employees as well as the lack of affordable employee housing as a result of "urban flight."
Ski areas in and around Lake Tahoe, Mammoth Mountain, and many of the resorts dotting the West Coast will have to navigate a year that is already uncertain. To complicate matters further, President Trump signed an executive order on June 22, 2020, that temporarily barred a wide variety of foreign worker visas, including J-1 visas, that are normally available for South American students who come to the United States to work and ride during their summer breaks. We have all seen the lift operators, food servers, ski instructors, and bar-tenders from Argentina, Peru, Chile, and Australia (amongst others).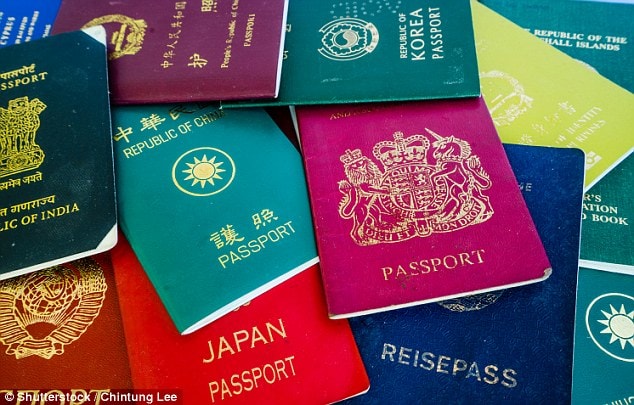 With resorts already requiring face coverings, enforcing social distancing, and limiting dining services, Trump's order imposes another barrier in the form of executive order(s) that limit the availability of the temporary workers who normally run lift lines, serve food in the dining halls and teach lessons to the young ones. Yet, it remains to be seen if Tahoe's ski resorts will be able to manage the changing atmosphere of COVID-19 era skiing and riding along with the limits the current administration has put on legal immigration.
The latest brick in this wall, installed by the Trump administration, is aimed at making it much harder and more expensive for foreign students, exchange visitors, and journalists to work or study in the United States. According to the New York Times, immigration policy decisions that are proposed in the future will have an effect not only on the ski resorts and their communities but also on millions of legal immigrants and their families. A rule recently proposed by the Department of Homeland Security (DHS):
"…would end the "duration of status" on visas for students, exchange visitors and journalists, under which they have been able to remain in the United States for as long their studies or work required. The "sheer size" of the population of foreigners in these categories — an average of 2.3 million in recent years — challenged the department's ability to monitor them and thus posed an "increased risk to national security."NYT article on visa ban: see New Visa Limits Self inflicted wound to US."
According to an article by the Tahoe Tribune, approximately 7,000 to 8,000 J-1 workers fill jobs at many of the country's 470 ski areas every winter. Another 1,000 to 2,000 workers come to U.S. resorts on H-2B visas, which are also barred by Trump's order. In total, foreign guest workers make up between 5% and 10% of the workforce at U.S. ski resorts, "a critical amount," according to Dave Byrd, director of risk and regulatory affairs at the National Ski Areas Association.
The Tahoe Tribune also reported to an NSAA report released in July of 2020, indicating that the majority of 2020 U.S. ski resorts polled said they had trouble hiring a full workforce during the 2019-2020 winter season, and an average of 44 jobs went unfilled. The report said 27% of ski areas were understaffed in the summer, and an average of 21 jobs went unfilled. The hiring problems, as well as affordable housing for the workforce, will intend to be issued for ski towns as more people move to and/or purchase property in wide-open areas while the visas and work-authorization are also limited.
U.S. immigration policy may end up making a drastic shift in 2021, but the results of the election in the coming days are yet to be seen. Either way, it will be an interesting season for ski resorts in the Tahoe area, as well as those all over the United States and Europe, as cases of COVID-19 have led to extended infections and the associated precautions.