[Sponsored by Snowshoe Mountain]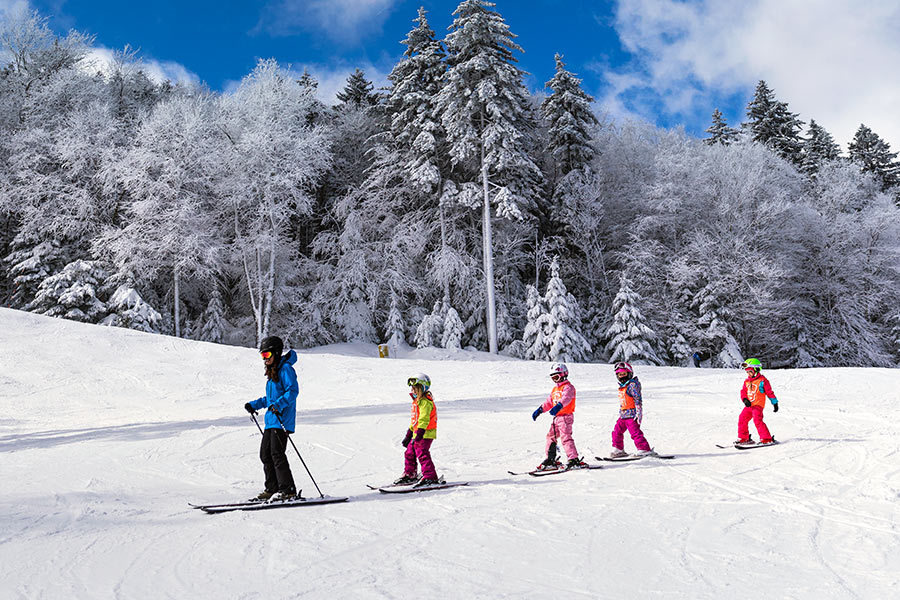 This just in from West Virginia's Snowshoe Mountain:
"January: the month of fresh slates, new perspectives and positive vibes (also known for dropping plenty of fresh snowflakes). With the start of each new year, our passion for snow is reinvigorated and knowing that it's "Learn to Ski and Ride Month" just gets us even more stoked to share the sport with every last person we can!"

"This year is extra special because we're also celebrating Snowshoe's 45th year! So we're making it super easy for you to come to spend some time with our expert coaches by setting you up with everything you need to learn to love skiing or snowboarding, all in one place at one sweet price of $145 (get it? $145 for our 45th year). That gets you a beginner lesson, rental gear and your lift ticket for the day."
Snowshoe Mountain has more skiable terrain than any other resort in the Southeastern United States. A perfect storm of lake effect snow, high elevation, snowmaking, and grooming enable a one-of-a-kind Snow Guarantee (where your next day of skiing is free if another resort in the region offers more skiable terrain). Snowshoe enjoys an average snowfall of 180 inches and, while much of the East Coast is known for heavier wet snow, Snowshoe is known for its surprisingly light, dry powder.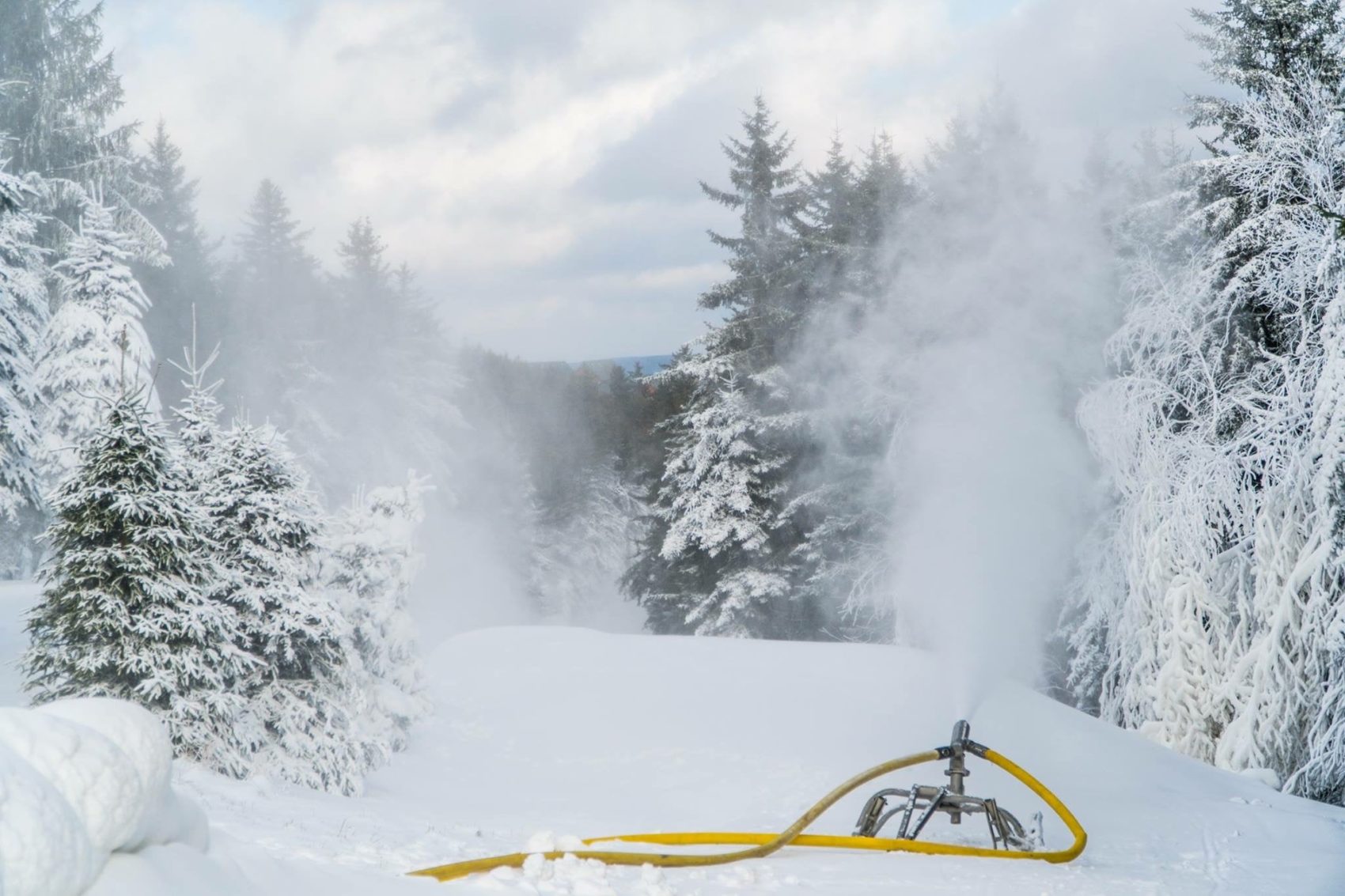 Starting from your first time on skis, the beginner group lessons are meant for skiers and snowboarders who are developing their skills on green runs. If you are ready to progress your skills to the next level and want to hit Snowshoe Mountain's more advanced runs, try out an All Mountain Clinic. Snowshoe Mountain's KIDS WORLD hosts all-day group lessons for children aged 4-12.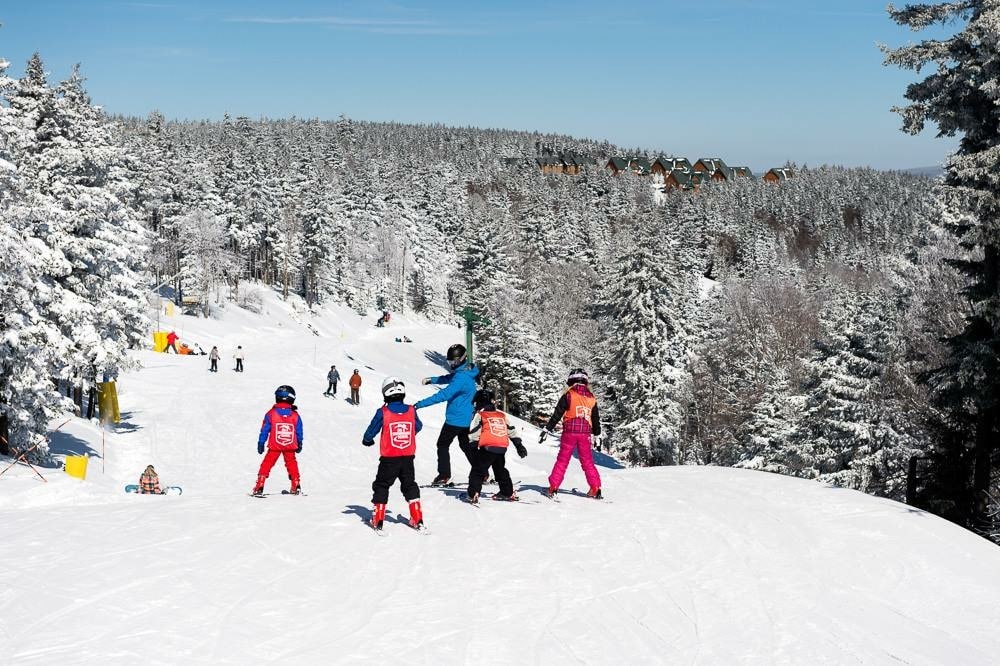 With Snowshoe Mountain's Terrain Based Learning™ system, it's easier than ever to enjoy the mountain. "Terrain Based Learning" is a groundbreaking methodology focused on building the fundamental skills of skiing and snowboarding in an environment specifically designed to support the learning process while minimizing the intimidation factor.
Sculpted snow features create an intuitive learning terrain that moves guests through balance, sliding, stopping and turning in a natural fashion, while keeping the speed low and incline gentle. Each of the two learning areas feature this enhanced terrain, which has at its heart, FUN, and learning.
The purpose of Terrain Based Learning is really to allow first-timers of all ages to experience the thrill of sliding at even the most basic ability level while building confidence and a solid skill set.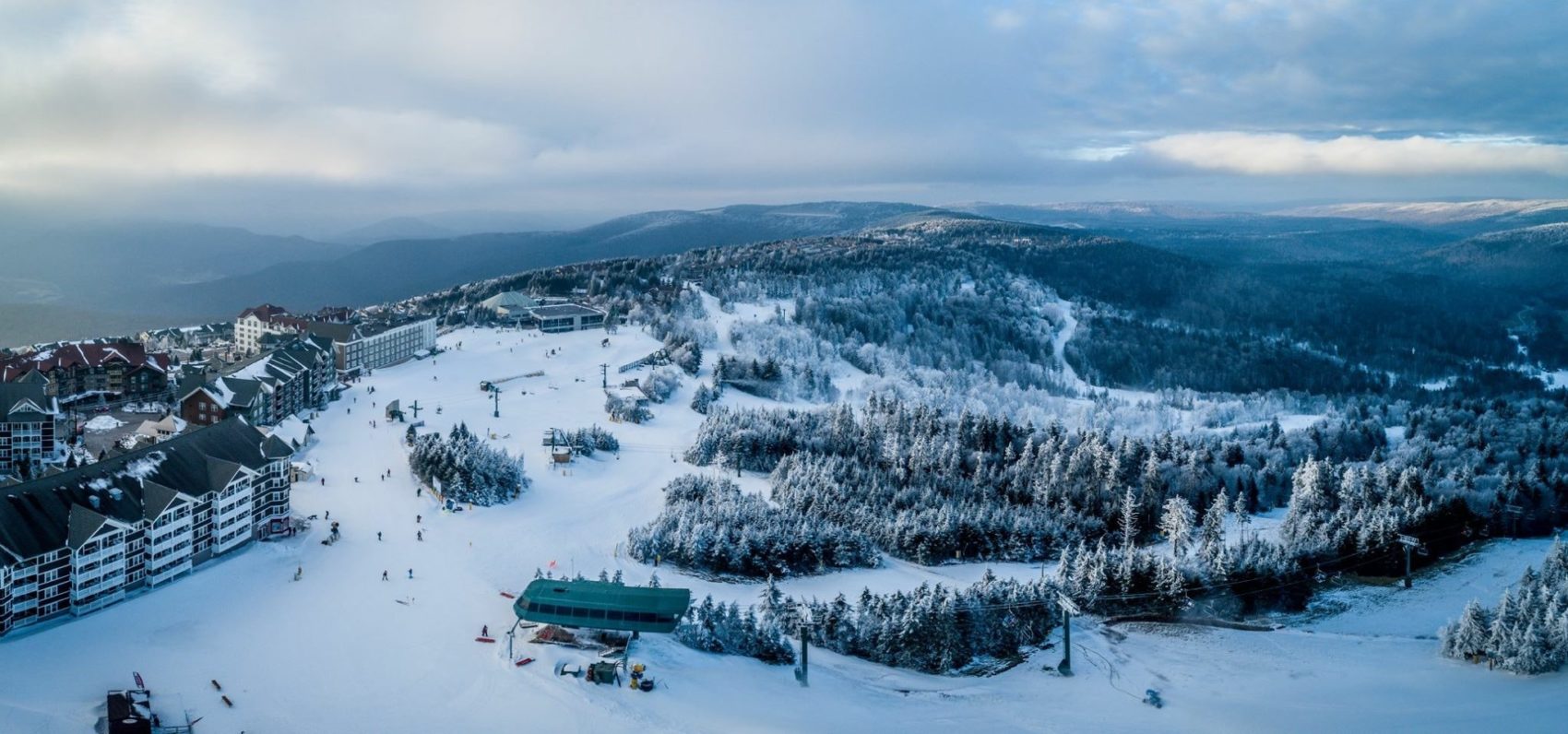 One more thing, to celebrate Snowshoe Mountain's 45th year, your fourth-night stay is 45% off – all season long. This offer is valid for stays between 11/12/18 and 3/20/19 and is based on consecutive night stays at any Snowshoe managed vacation rental property during non-holiday dates.