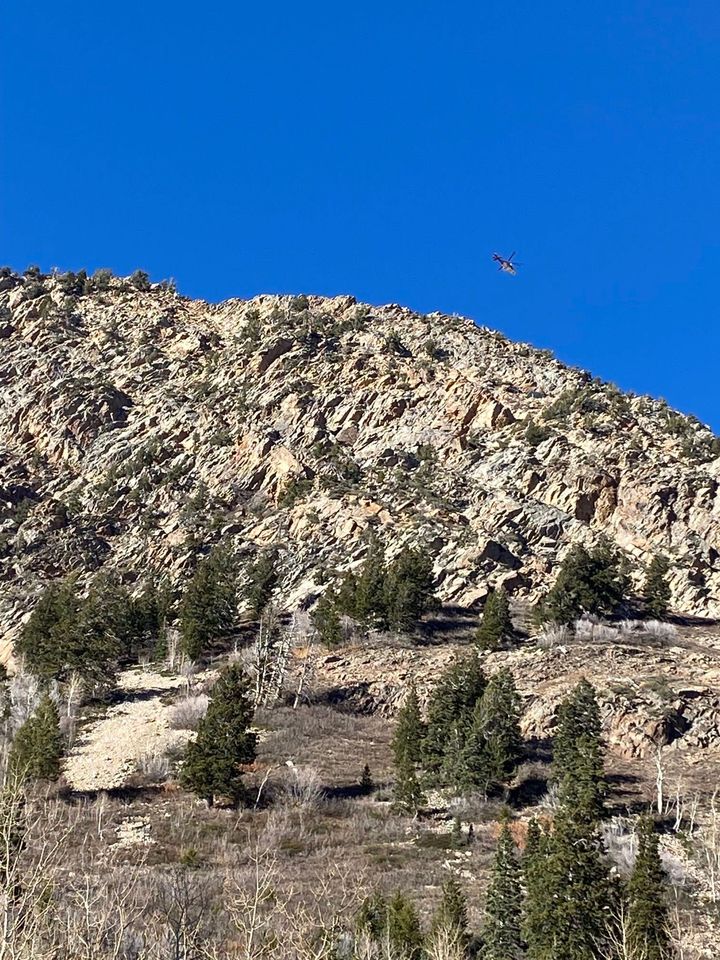 I heard a helicopter arrive and hover for a while in Little Cottonwood Canyon when I was skiing at Alta on Sunday, which is never a good sign. Helicopters usually mean someone got hurt—badly.
A pair of climbers were attempting Mt. Superior's South Ridge when one of them fell and sustained severe head and back injuries, according to Salt Lake County Sheriff's Search and Rescue. A Life Flight helicopter was dispatched to hoist the patient off Mt. Superior and take them to a nearby trauma center. The full report from Salt Lake Country Sherrif's Search and Rescue is attached below.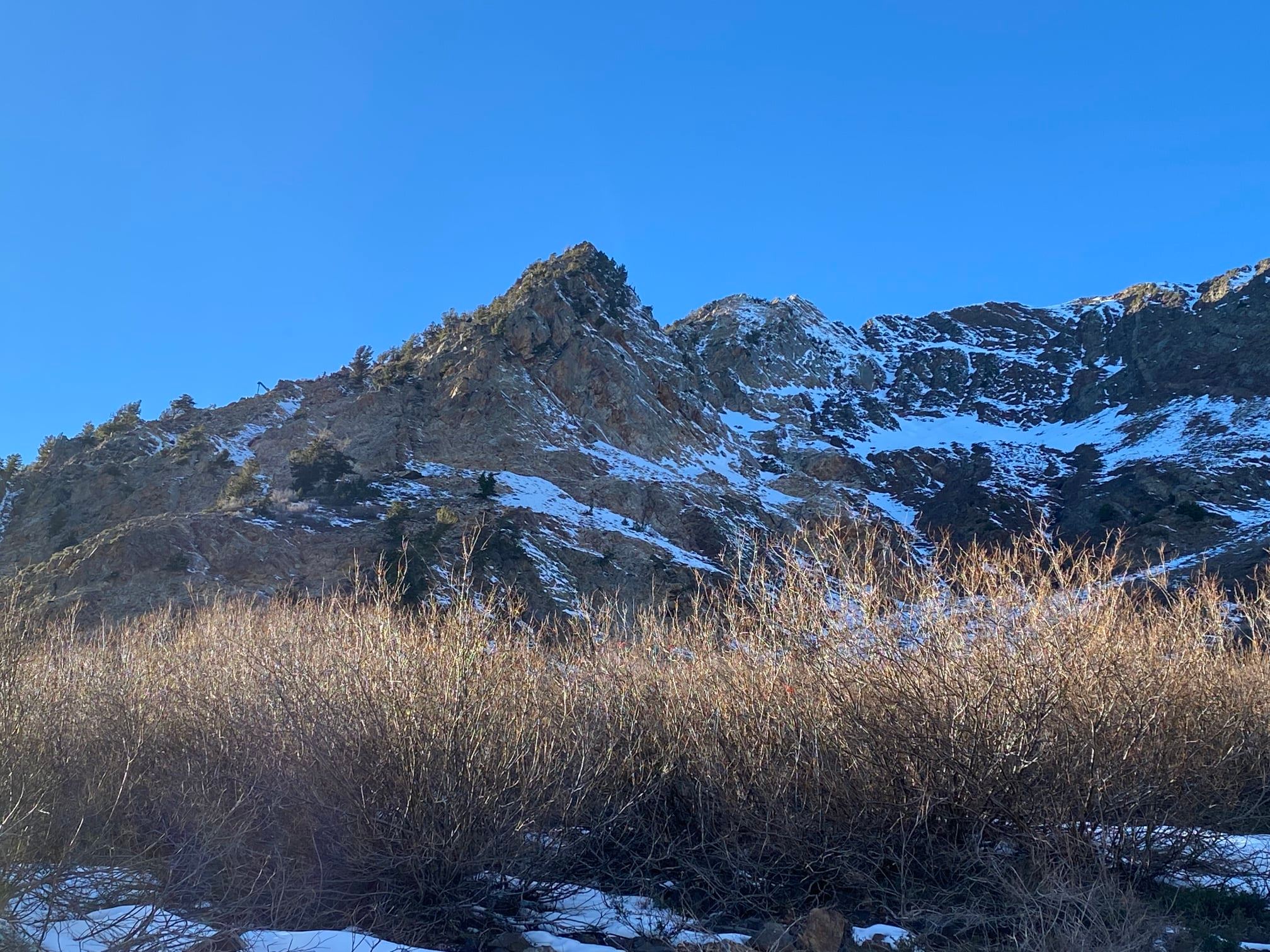 Rescue #67: Injured Climber on Mount Superior South Ridge

Callout Time: 2:00 PM 11/28/2021

Duration: 2 hours 30 minutes
SLCOSAR were called out Sunday afternoon for a fallen climber on the South Ridge of Mt Superior. Two men were on their way up the ridge when one fell approximately twenty feet, landed on a ledge, then tumbled another hundred feet or more before stopping. The fallen climber's partner called 911 for help then down climbed to his location.
The climber who fell sustained serious head and back injuries. Due to these injuries and the patient's location, UPD canyon patrol officers requested a Life Flight helicopter to hoist the patient. SLCOSAR deployed a team to the area as backup and later to help the injured patient's friend climb back down the ridge to the trail head. All were off the mountain around 4:30 PM.
Further information about the injured climber has yet to be released.