The night of July 27th will bring the longest lunar eclipse in the 21st century! This "Blood Moon" will only be visible in the Eastern Hemisphere, with the total eclipse lasting 1 hour and 43 minutes. The partial eclipse, the process of the moon moving in and out of Earth's shadow, will last 3 hours and 55 minutes.
A lunar eclipse occurs when the sun, Earth, and moon are directly aligned and the Earth's shadow, or umbra, is cast on the moon. A lunar eclipse can only happen on the night of a full moon, and July's full moon will be the smallest and furthest full moon of the year. This is the reason that this particular eclipse will last so long- the moon is at it's most distant point from the Earth and will take longer to move through Earth's shadow.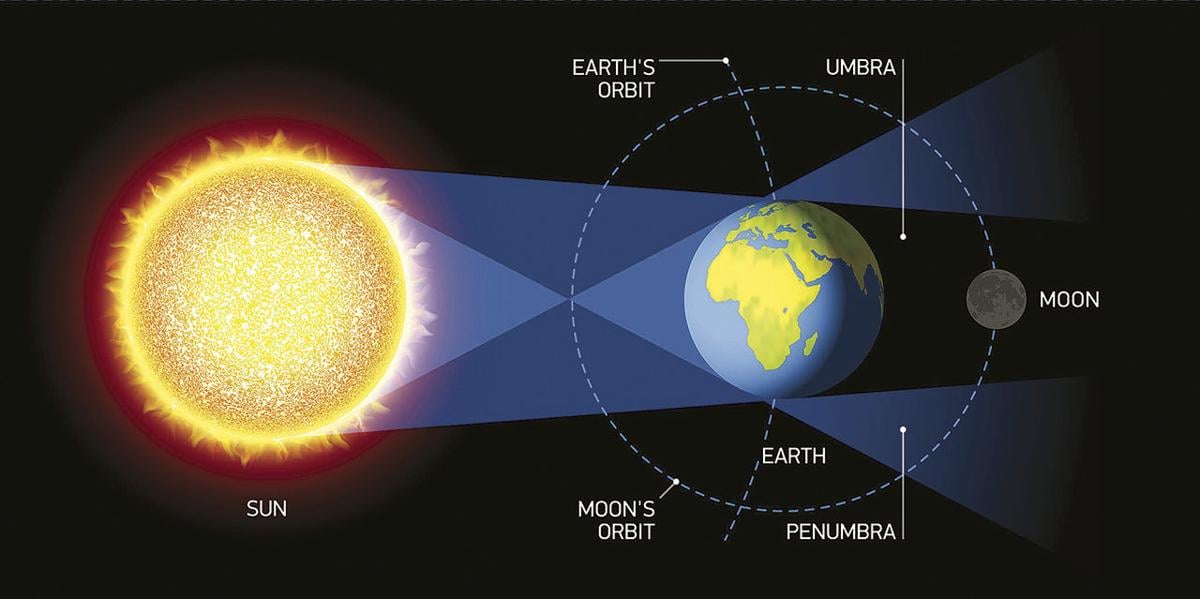 The total eclipse will be visible in the Eastern Hemisphere in areas such as Australia, Asia, Africa, Europe, and South America from 7:30 PM UTC to 9:13 PM UTC, with it's peak at 8:22 PM UTC. The eclipse can be viewed live at timeanddate.com, along with some cool demonstration videos.
Mars will also pass by Earth at it's closest point since 2003 at the same time as the eclipse and will be clearly visible in the night sky.