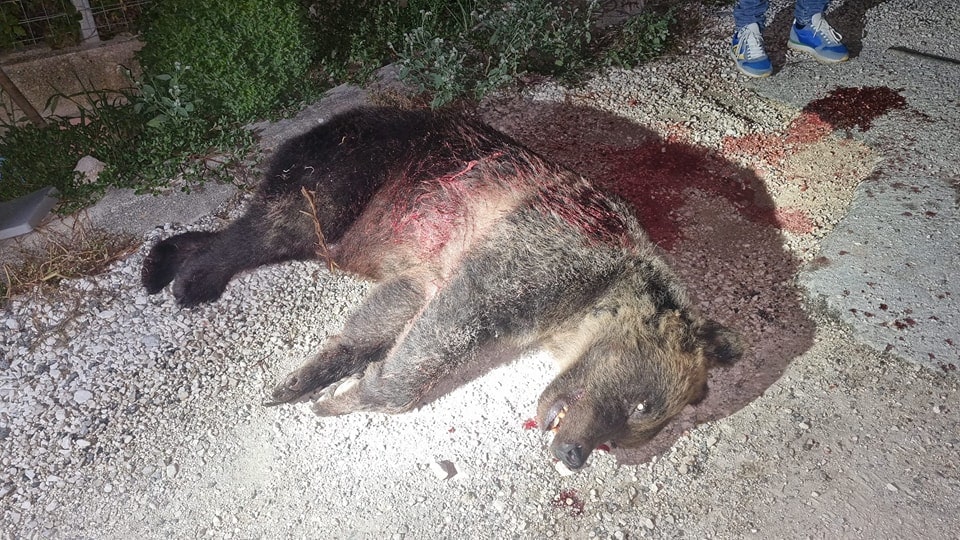 A well known female bear was shot dead yesterday by an unidentified local male. The female bear and her cubs were living in the National Park of Abbruzzo, Lazio and Molise in the Apennine mountains in Italy, and were known for venturing into surrounding villages. These mountains are one of the last refuges of the Marsican brown bears as well as the Italian (or Apennine) wolves, which are extinct elsewhere in Europe. The National Park of Abruzzo, Lazio and Molise is one of the most mountainous areas rich in wildlife in the Apennines with more than 60 species of mammals, 300 birds and 40 species of reptiles. The Abruzzo National Park was established more than 100 years ago in 1922 to protect the natural heritage.
Inside the National Park you can also find the ski area Pescasseroli, a small Italian ski area with five ski lifts, which embraces the local wildlife and has proudly named ski lifts and ski runs 'Orsa Maggiore' (engl.: big bear), 'Orsetta' (engl.: little bear), 'Volpe' (engl.: fox) or 'Lupo' (engl.: wolf). Park officials as well as many local residents are shocked by what has been called a cold blooded murder of an innocent animal. The bear, known locally as Amarena, had never attacked anyone and was in fact afraid of humans. This however did not stop her from often venturing into local villages with her cubs searching for food.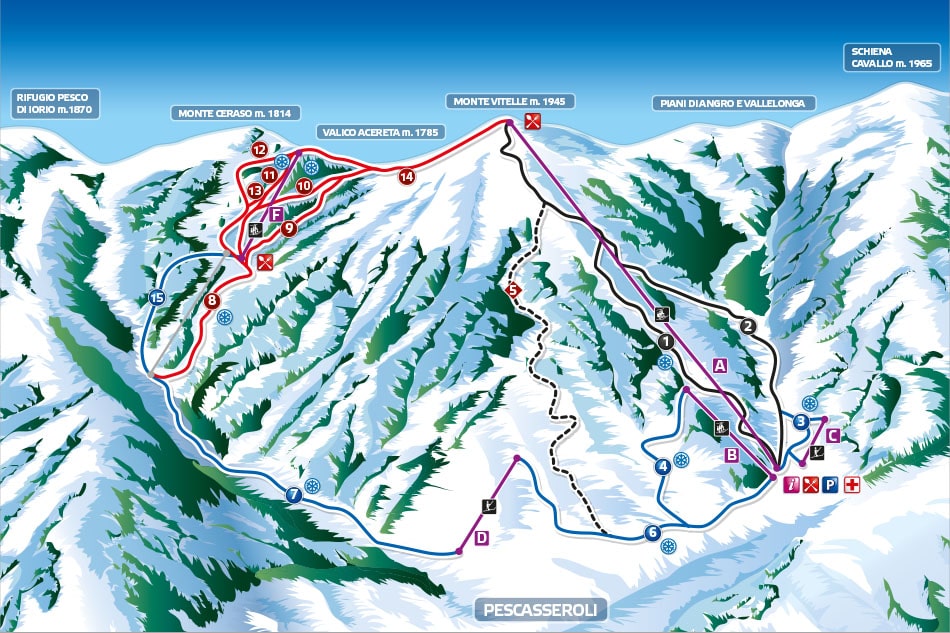 According to accounts by a park employee identified as Michaela, the man acted in cold blood. The shooter claims he was scared and acted in panic. The gunshot scared away the two cubs and police and park rangers are now looking for the orphaned yearlings.
60 brown bears currently reside in the National Park in Abbruzzo, but just a few years ago it was around 100 bears. The decline in bears make the loss of this breeding female even more tragic. Amarena was known to have had several cubs over the last few years. The loss of a breeding bear hits the bear program at the National Park hard, "Amarena was a super mom, she had had several puppies, and she often walked around not only in the Park but also in the villages," Luciano Sammarone explained, "but she wasn't problematic and she wasn't that confident with people either. What is certain is that it will now take at least seven years to have a new Amarena and we must hope that there will be a replacement."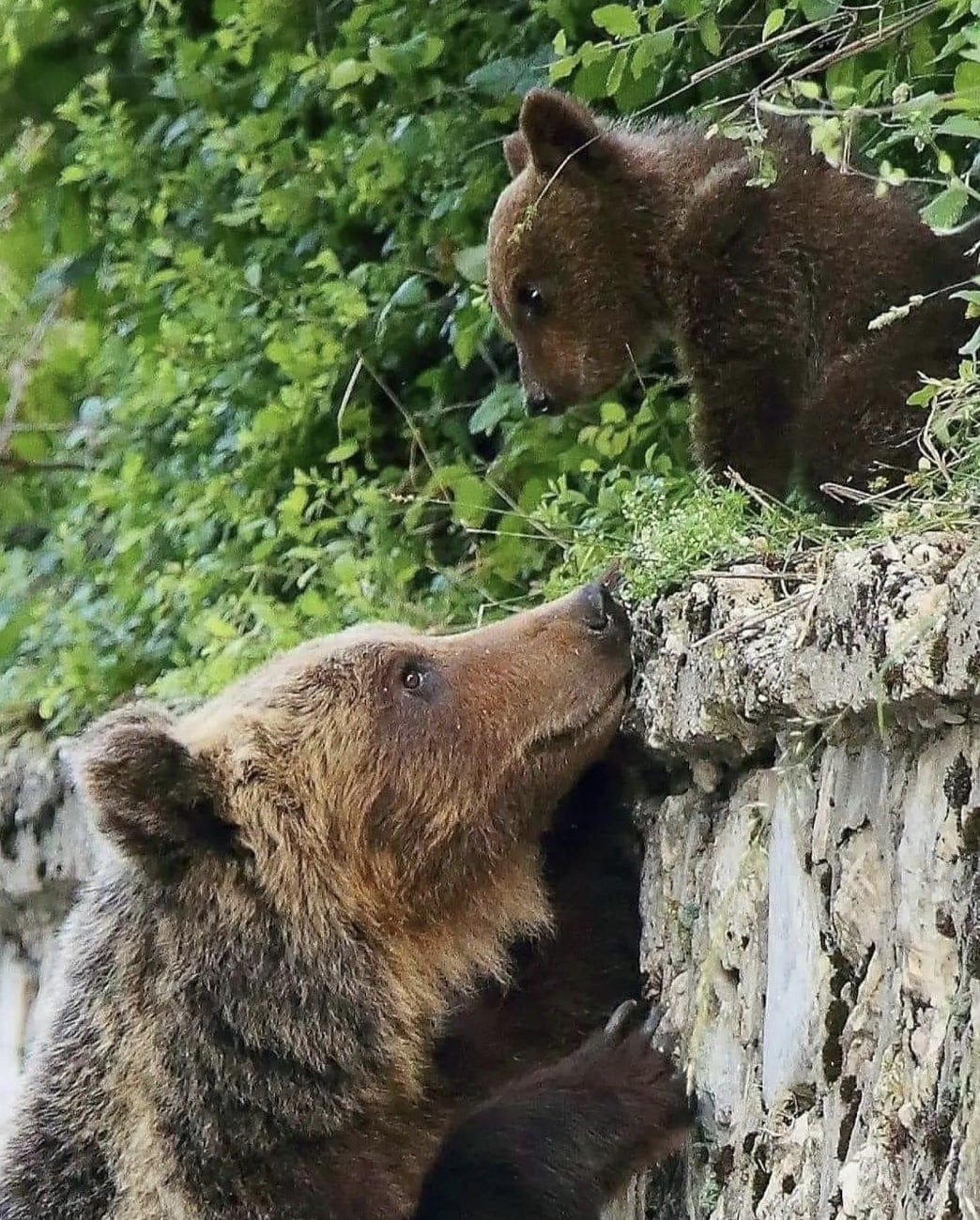 Sammarone points out that in a video circulating on social media, you can see that Amarena was no threat to humans, "[…] you can see the bear moving through the alleys of the village of San Sebastiano dei Marsi, making her way with her cubs much to the astonishment of tourists. In the footage you can see a little boy less than 5 metres from Amarena!"
The young cubs have now been left without their mother and Sammarone confirms that they face grave danger. They are very little and inexperienced, and could easily come to harm from cars or large dogs. It is vital the cubs are found and returned to the park.