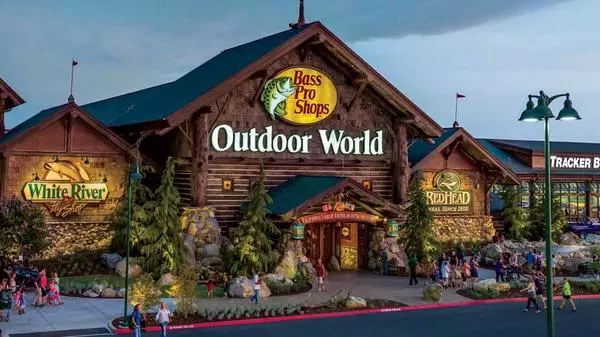 A Missouri man is suing Bass Pro Shops for $5 million for not honoring their lifetime guarantee on a pair of socks. The RedHead Lifetime Guarantee All-Purpose Wool Socks are the product in question. The Bass Pro Shops website currently states that the product has either been removed or is no longer for sale. The socks sold for $11.99. Another RedHead sock is available for $14.99, but it has no mention of a lifetime guarantee.
Since 2015, the man had returned about a dozen of the socks in exchange for new ones. There had never been a problem until early 2021. At this incident, he attempted to exchange four pairs at once. The clerk assisting him referred him to the customer service department, where he was told he could not exchange them for the same socks. Instead, they offered him an exchange for a different brand of socks that carried only a 60-day warranty.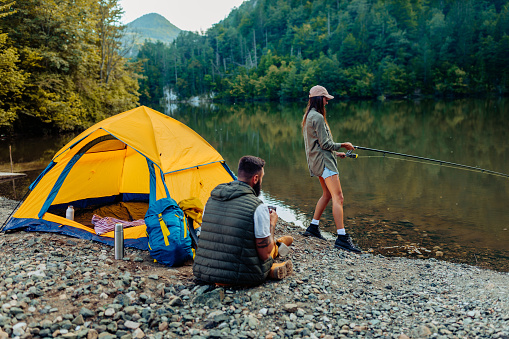 The class action lawsuit alleges that Bass Pro Shops defrauded and harmed consumers with misrepresentations and false advertising. It states that the lifetime warranty was a deciding factor in purchasing the socks.
Anyone who bought the RedHead socks is welcome to join the class action. Given the relatively small amount of damage for anyone who purchased the socks, individual litigation isn't practical. This was the reason for the class action lawsuit.
The lawsuit may seem extreme, given the circumstances. However, it is based on the simple principle that a corporation must tell customers the truth. Many companies have started to drop lifetime guarantees on products because consumers often take advantage of them.