A British climber who was crushed by falling rocks at Yosemite National Park was killed saving his wife's life. Andrew Foster, 32, received the Queen's Gallantry Medal from Queen Elizabeth II for his heroic actions.
Foster was trapped when more than 1,000 tons of rock fell from the face of the El Capitan monolith on Wednesday.
He is thought to have been scouting out the ascent from a trail with his wife Lucy when a "sheet" of granite the size of a 13-story building fell from over 600 feet above. 
Mrs Foster, 28, was seriously injured and has told family members she only survived because her husband jumped on top of her, shielding her from the falling rock.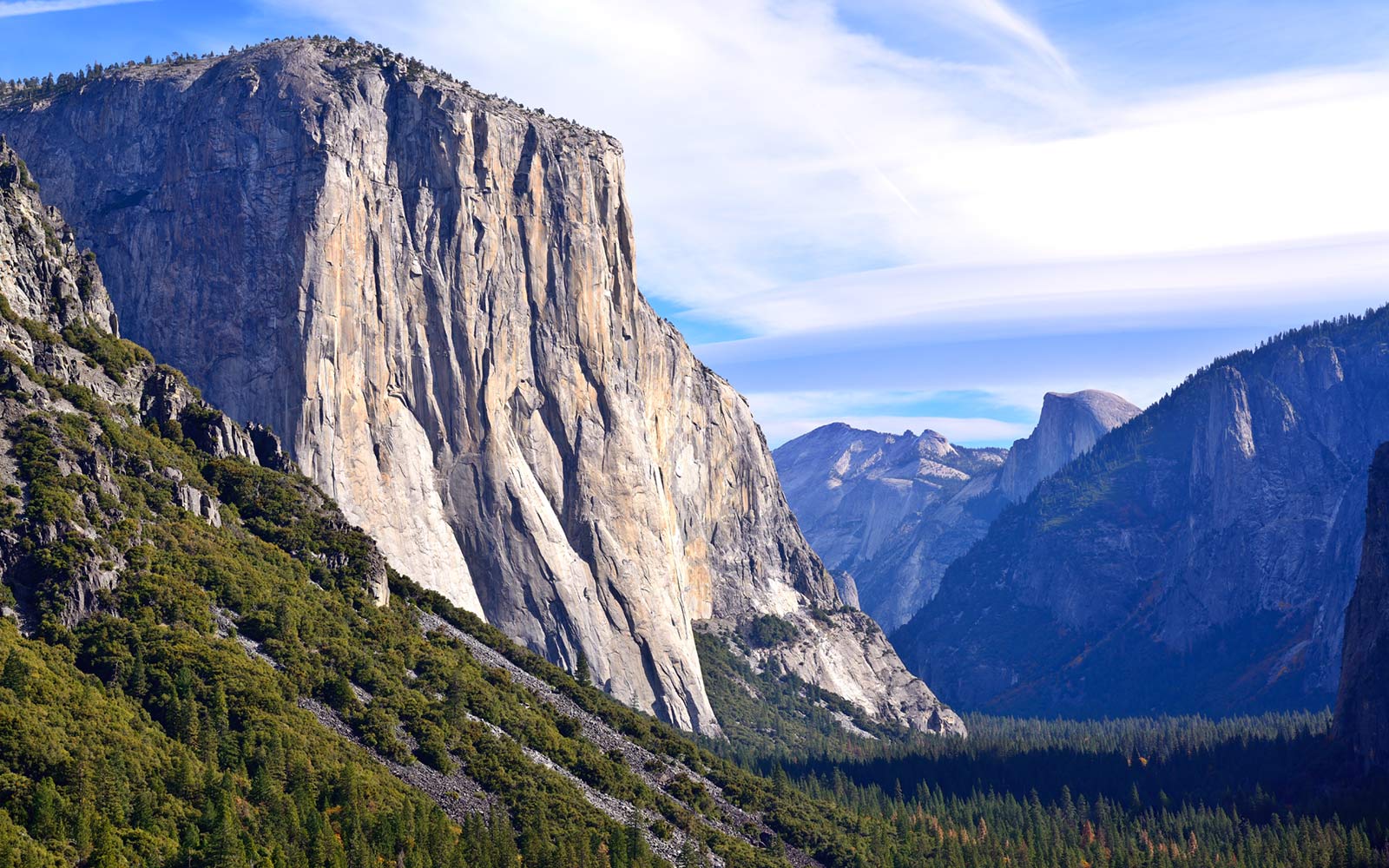 Her aunt Gillian Stephens told The Times: "She said: 'Andrew saved my life. He dived on top of me as soon as he could see what was going to happen. He saved my life'."
Because of his heroism this day, his wife is expected to make a full recovery and will live on without him. May he rest in peace.