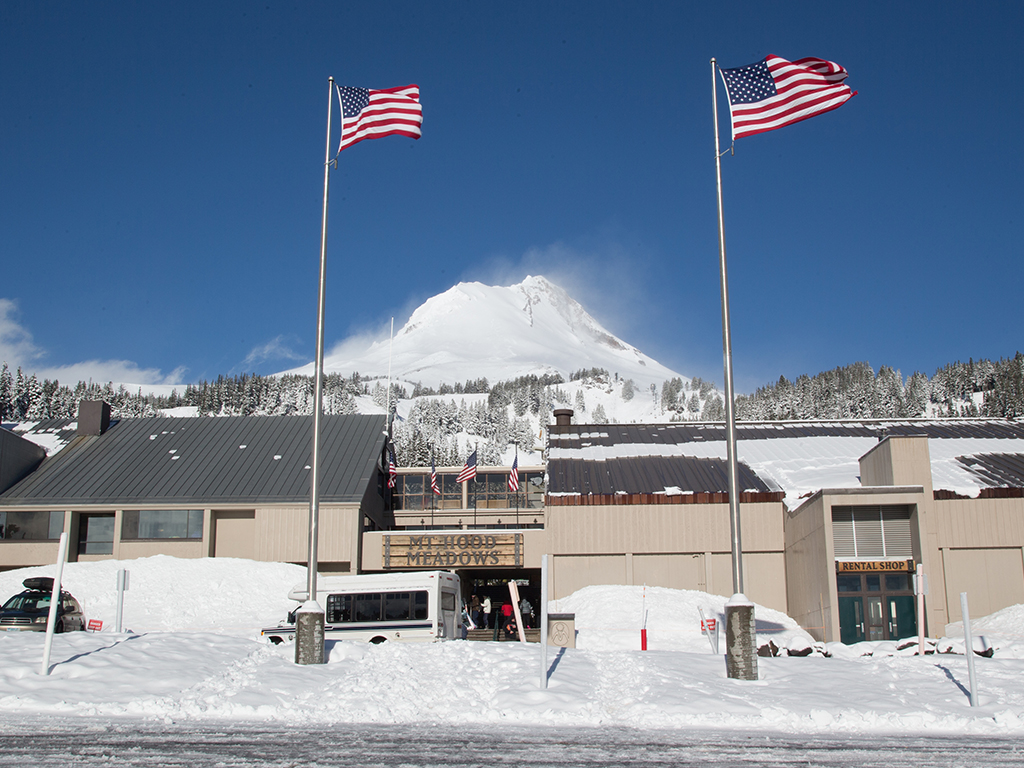 The trend of businesses going cashless has increased steadily over the years. Just looking at the ski industry, names like Vail Resorts, Snowbird, Killington, Big Sky, and many more have all gone cashless. Vail Resorts, one of the biggest conglomerates in the industry, was an early adopter of this policy when it arose as part of their safety precautions for COVID-19. It appears there are no plans to change the policy anytime soon.
Now Mt Hood Meadows recently announced it will be going cashless ahead of the 2023/24 season. The hope is that this change will streamline internal operations at the resort as well as make the purchasing process more efficient for guests. Here is the post on its Instagram:
Derek Gibbs, chief finance officer for Mt. Hood Meadows, had this to say about the change:
"We're excited about this change. Going cashless will enhance our guest experience by providing faster transactions, enhanced speed of service, and shorter wait times. We're looking forward to the start of the season and the new changes it will bring. By going cashless and speeding up transactions, guests will be able to spend less time in line and more time enjoying the mountain."
The number of ways to make cashless payments will be numerous. Besides credit and debit cards, the resort also accepts smartphone-based payment services like Apple Pay, Google Pay, and Samsung Pay. Additionally, many products and services like passes and rentals can be purchased online, which is another cashless transaction. The one exception is resort employees will still be allowed to be tipped in cash.
What if visitors only have cash?
For guests who wish to continue using cash, Meadows will have three reverse ATMs located throughout the resort. Guests will be able to insert cash into the reverse ATM and will then receive a Visa debit card loaded with the exact amount of money that was deposited. There is no activation fee or PINs, it does not require any personal information, and the card can be used anywhere Visa is accepted.
Meadows reported that 97% of all transactions are already done via cashless payment. Given that handling cash comes with several logistical and financial considerations and with so few guests using cash to make purchases at the resort, Meadows decided it was finally time to go completely cashless.
The times are changing and for the most part, many people think policies like this make sense. A 2022 survey by the Pew Research Center showed that more than 40% of Americans report they don't use cash at all for purchases during a typical week. Nationwide it is estimated that only 20% of all transactions are made in cash. We will likely continue to see more resorts adopt this same approach. Either way, leave your checkbook at home because I'm pretty sure they won't accept that either.