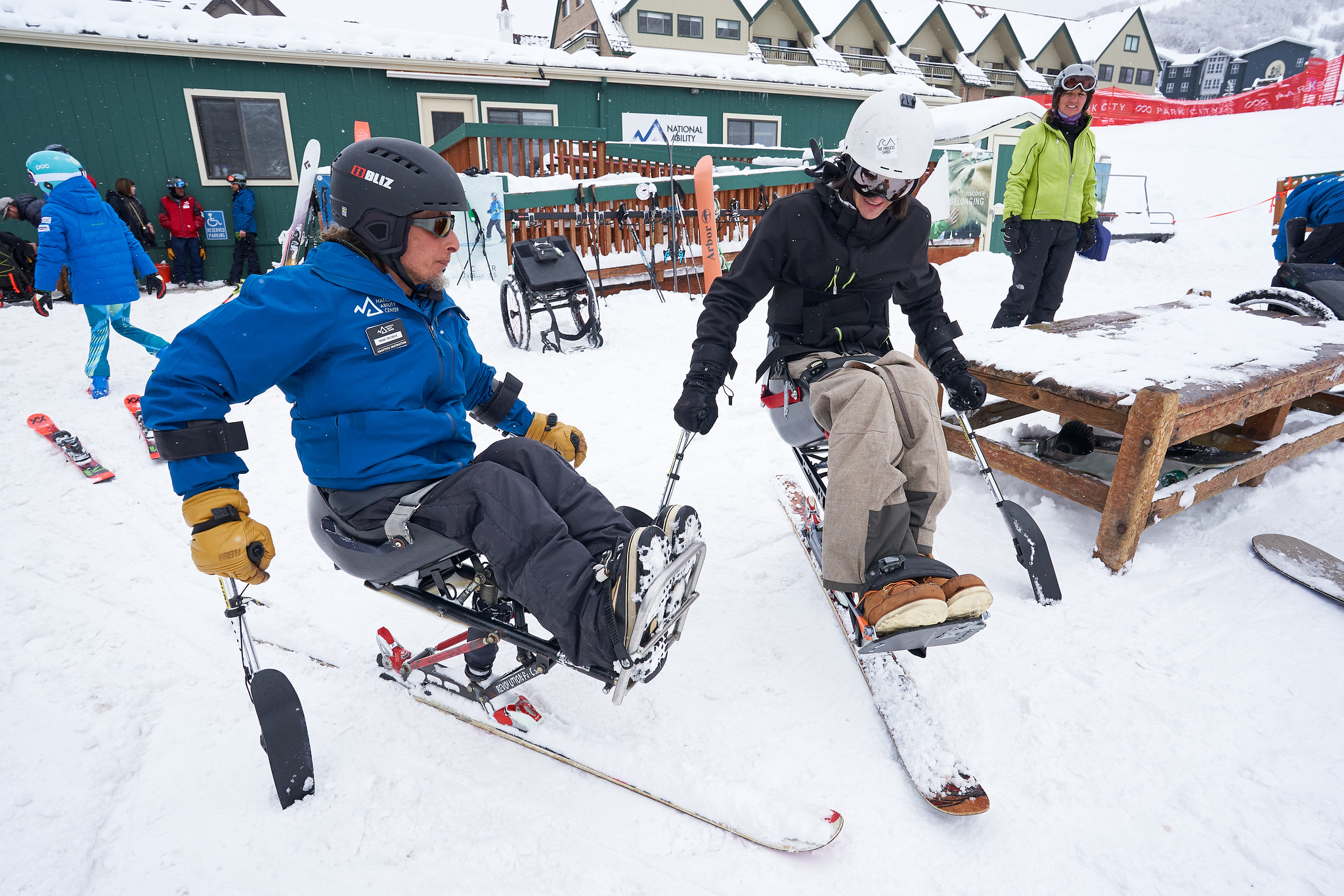 Brought to you by National Ability Center
"I CAN" Lives Here – This is the motto of the National Ability Center, a sports center based in Park City, UT, whose aim is to provide adaptive sports training and opportunities to youth, coaches, admin, and elite athletes through various facilities, camps, and adventures.
"The NAC (National Ability Center) has provided me with elite training opportunities, as well as funding assistance and the ability to make connections with other programs, athletes, and coaches," says Andrew Haraghey, a member of the Alpine Ski Team for the NAC and of the 2018 US Paralympic Team. "It is also pretty incredible to be able to train at the 2002 Olympic training venue." 
Haraghey discovered the NAC when he was in high school racing in the legendary Huntsman Cup World Para Alpine Ski races. Impressed by the program, he joined the alpine race team when he moved to the area for college in 2014. When asked what he would say to younger disabled athletes, Haraghey replied, "work hard and commit to giving full effort both on and off the hill, and most of all, make sure you're having fun."
The National Ability Center provides a wide variety of sports opportunities at the facility, state-wide, and abroad. These adaptive opportunities include skiing, snowboarding, indoor climbing, nordic skiing, archery, cycling, snowshoeing, paddle sports, a challenge course, sled hockey, water sports, rafting, aquatics, camping, and equestrian.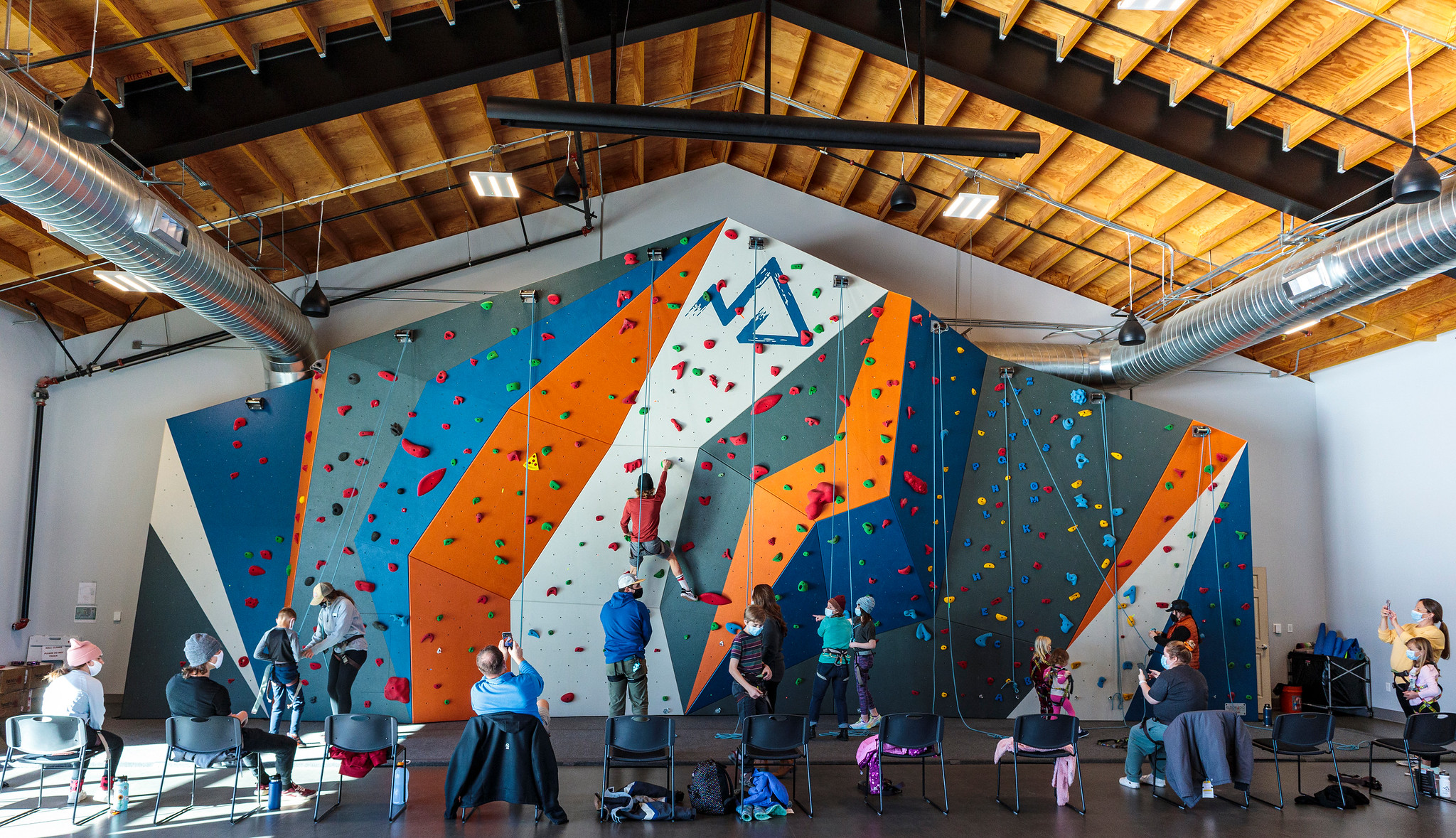 In collaboration with Clemson University, San Diego Diplomacy Council, and Kids Play International, the NAC also provides adaptive sports training opportunities in countries such as Vietnam, Cambodia, Laos, Korea, Myanmar, and Thailand to spark social change surrounding disability in these countries. At the March 2018 Paralympic Games in PyeongChang, the NAC's Adaptive Sports for Social Change program provided adaptive ski and snowboard training for Korean coaches and youth with disability.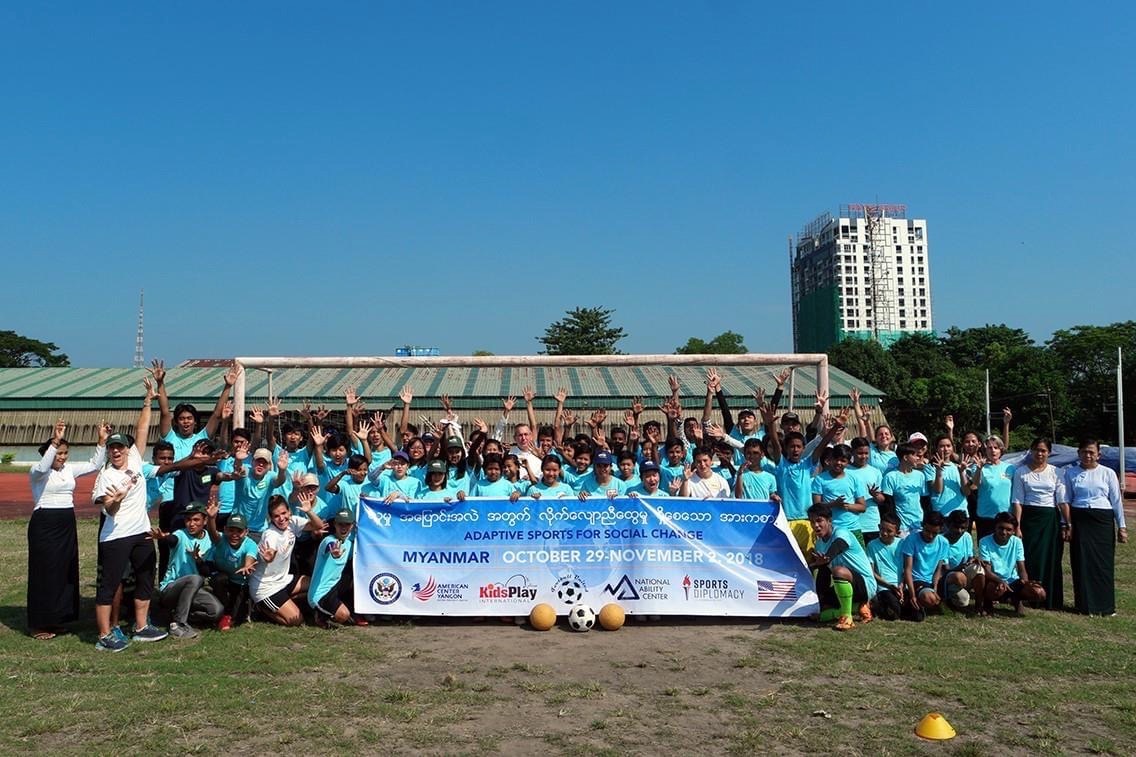 "The coaches motivate me to keep moving forward, to do something different, and to push myself," says NAC Alpine Ski Team member Orlando Perez. Perez will be representing his home country of Puerto Rico in this year's Paralympic Games, where he used to compete in wheelchair basketball. He joined the NAC race team to meet other disabled athletes. His teammates convinced him to participate in races, and he fell in love with the sport.
"I am grateful to the NAC for the grants and scholarships that have allowed me to pursue this dream and for the support of the NAC, my teammates, and my coaches," says Perez. "I am also very proud of the US Team."
In Perez's words, athletes with disabilities "can do what any able-bodied athlete can do, but with better style"!
The 2022 US Paralympic Team will be announced on February 16th. A handful of NAC athletes across Nordic, Snowboard, and Alpine are hoping for the opportunity to represent their county at this year's Paralympic Games in Beijing, China which will take place March 4th-13th.