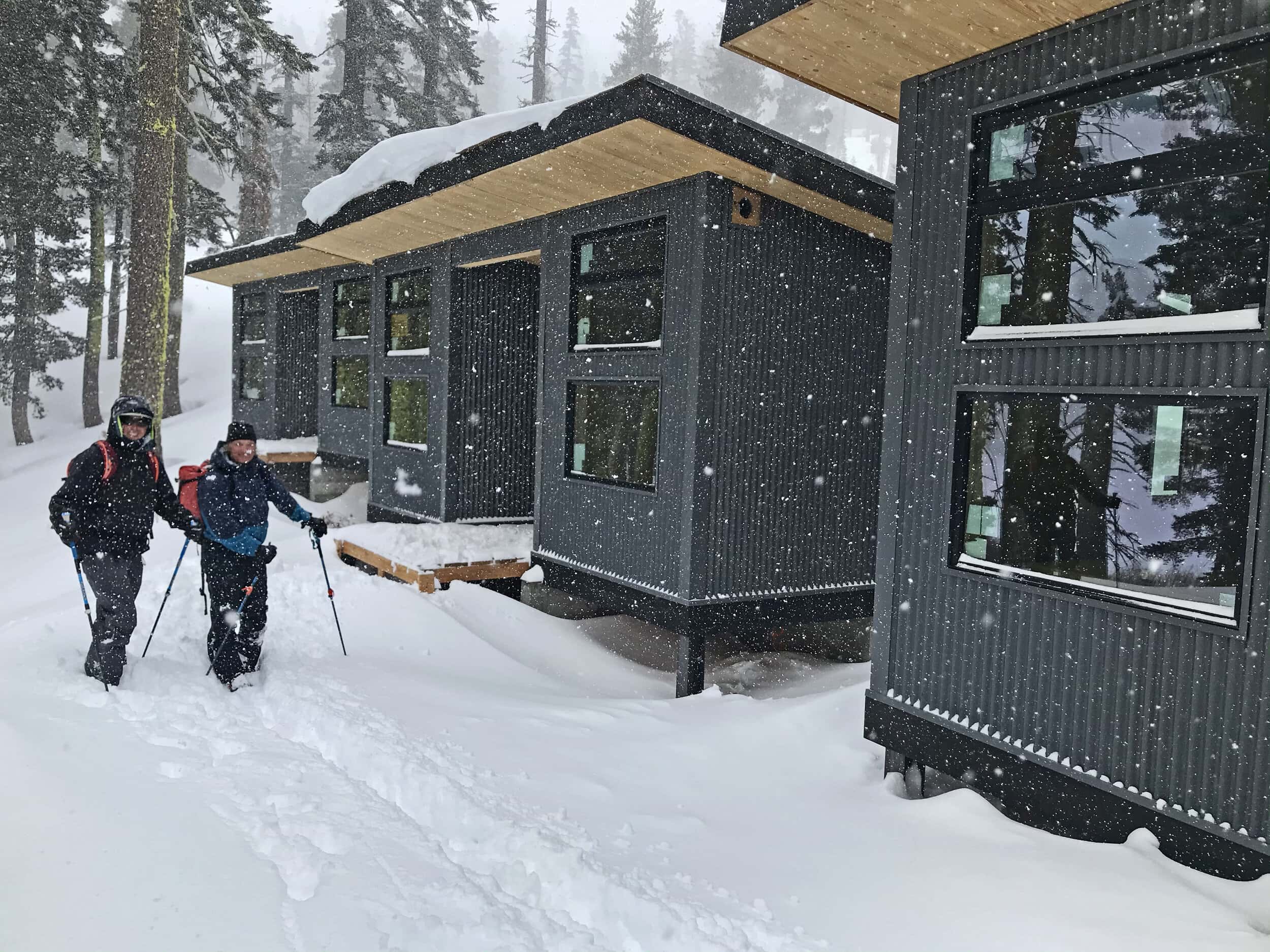 Situated only 20 miles Northwest of Lake Tahoe, a backcountry opportunity has opened up for those looking for a truly new experience. Frog Lake is the home to 3 recently built huts on its Northeast bank. The property was privately owned for nearly 90 years with no access to the public. Truckee Donner Land Trust purchased Frog Lake in June 2020 as part of a 2914-acre acquisition. Frog Lake was previously owned by the family of the late Felix Smith. Smith purchased the lake and nearby property from Southern Pacific Railroad in the 1930s and soon after built a stone lodge, now known as the Eschenbach Stone House.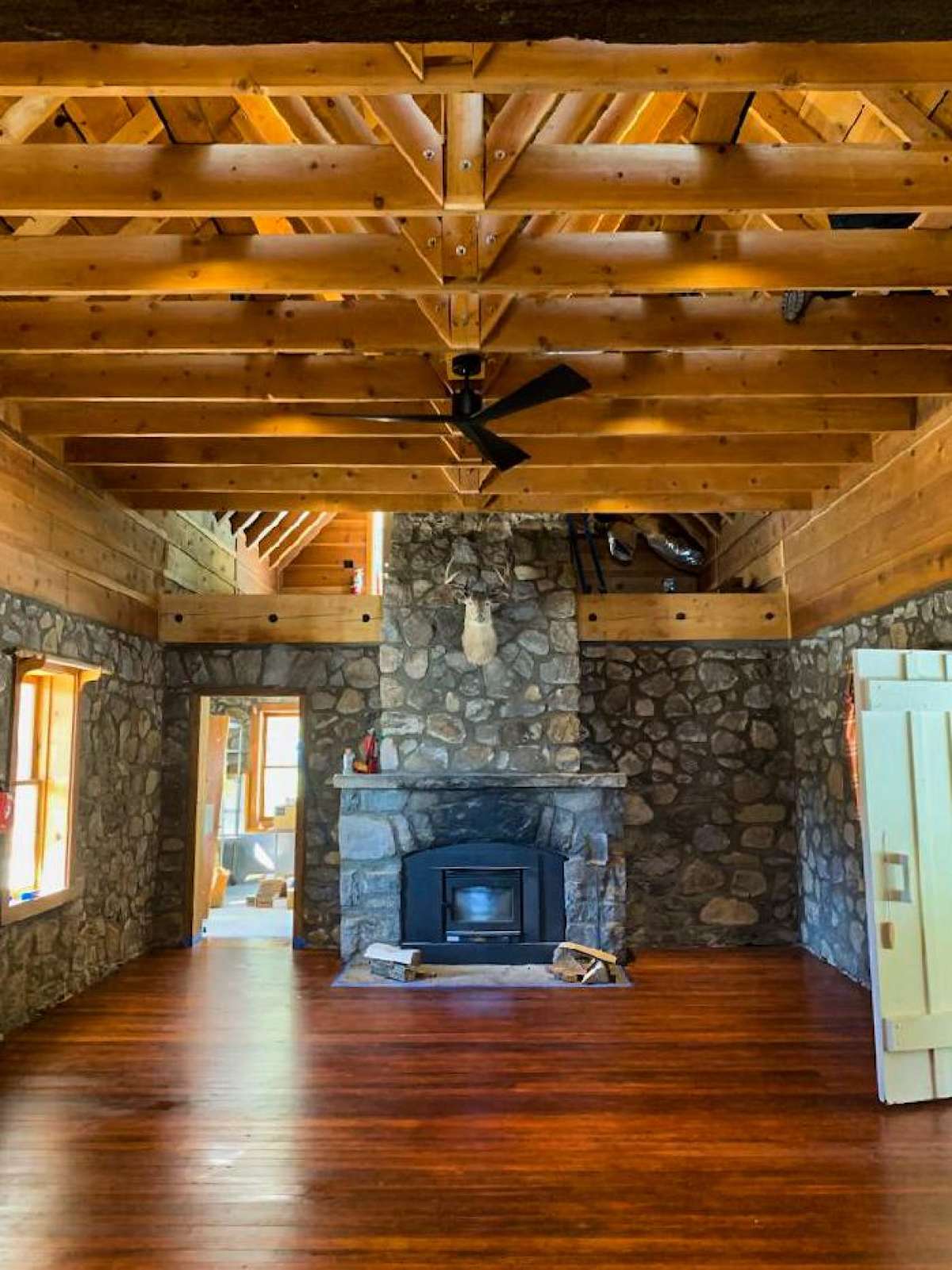 The lodge served as the Smith family's summer vacation home and remained well preserved. It has undergone some renovations and will continue serving as a shared space for guests with a full kitchen, fireplace, and larger sitting rooms. The new cabins, within walking distance, boast modern architecture and amenities such as electricity, indoor plumbing, and hot water. All three have unique floorplans, with two being duplexes, but in total sleep 20 people. While minimal, these huts are luxurious compared to typical primitive ski huts found in the US. There are very few along the West Coast mountain ranges, with the vast majority located in Colorado.
The huts are available for booking as early as December 21, depending on snow conditions. Stays of two nights during the week and three nights over the weekend are available. A hutmaster resides on-site and will offer assistance, answer any questions, help guests get situated, and show them to the Eschenbach House. The huts sit on the East bank of Frog Lake, with a view of Frog Lake Cliff, which provides challenging terrain for confident backcountry skiers and snowboarders. For those not seeking thrills, the surrounding area offers beautiful cross-country skiing and snowshoeing.
Frog Lake is only accessible by hike-access during the winter. There are multiple routes to get there but require traversing between three and five miles through snowy mountain terrain. This can be dangerous, and TDLT advises that visitors know about avalanche/snow safety and navigation techniques. Depending on conditions and your skill level, it may take up to 5 hours to reach the destination. Numerous local guides services offer one-way or entire trip guides. Frog Lake backcountry huts will be available for summer use but are not currently taking reservations. For information and booking, visit TDLT's website: https://www.truckeedonnerlandtrust.org/frog-lake-huts