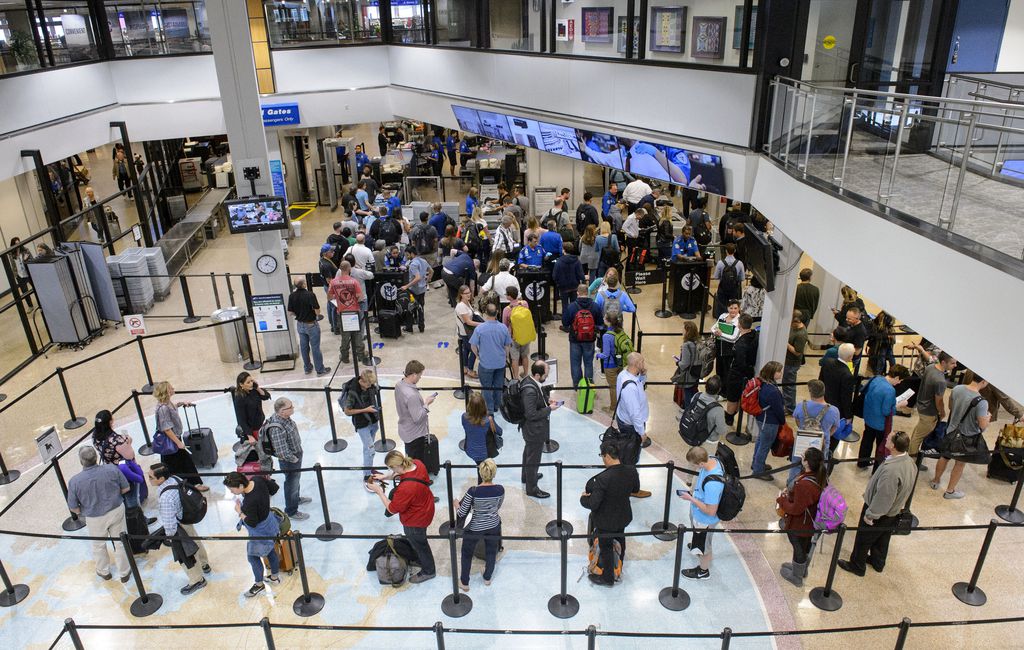 Everyone was stoked for the redesign of Salt Lake City's international airport, which was supposed to cater to traveling skiers and make the overall airport experience better.
But then the project completed some big milestones, the holiday season hit, and its new design began revealing potential flaws, which have since caused frustrated travelers to decry the new airport all over social media.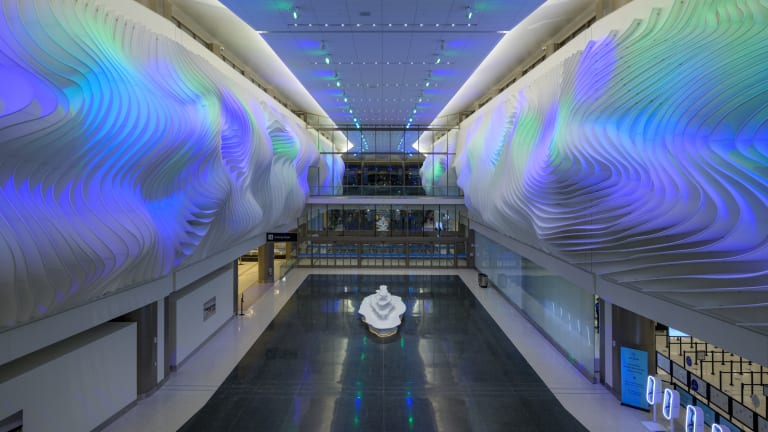 According to Fox13 News Salt Lake City, over the holiday's tweets at @slcairport suggested passengers did not like its new design.
"@slcairport new airport is probably the worst experience I have ever had," wrote Twitter user Christian Rovsek. "And the airport is new! Wow."
…and… 
"Poor design with long walks to and from gates, not adequate signage or shuttle," wrote user SAIC. "Witnessed an individual fall down a non-working escalator last night."
…or even… 
"The new @slcairport is terrible," Twitter user Zach French wrote.
According to these tweets, the Salt Lake City airport has become harder to navigate and has increased the time it takes to get from the gate to the baggage claim area after completing its so-called "improvements."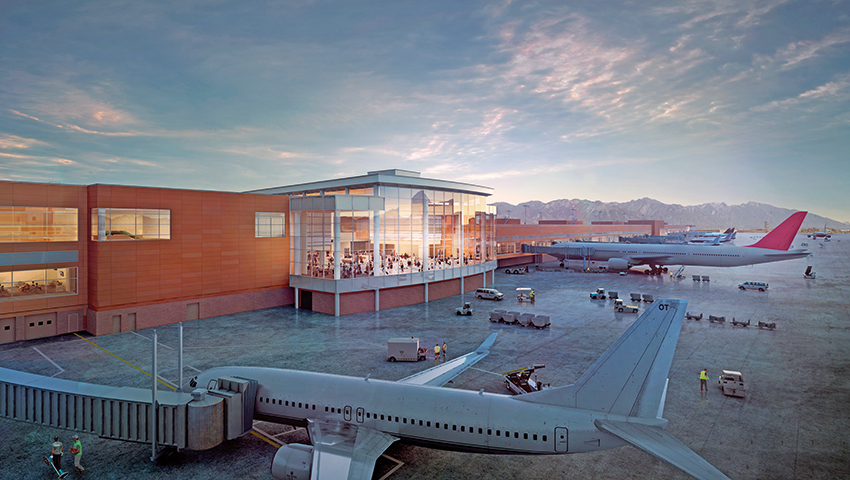 The airport has addressed these complaints, and Nancy Volmer, Salt Lake City International Airport spokesperson, told Fox 13 News that "we've been getting feedback from our passengers that the distance is longer than they expect." 
According to Volmer, the new airport has been enlarged to accommodate more flights, which has thus increased travel time inside the terminals. According to her, the old airport wouldn't handle the same number of flights that the new one is handling now.
The entire projection's completion is estimated for 2024 and could change the face of the Salt Lake City International Airport entirely.
So does more airport equal more problems? Many inside the social media sphere seem to think so.
When traveling to the new SLC airport, you may want to download the SLC airport app, which includes a map and walking distance times to help travelers navigate to their gates and know how much time it'll take to get there.
Travel safe and travel smart this winter, shredders.