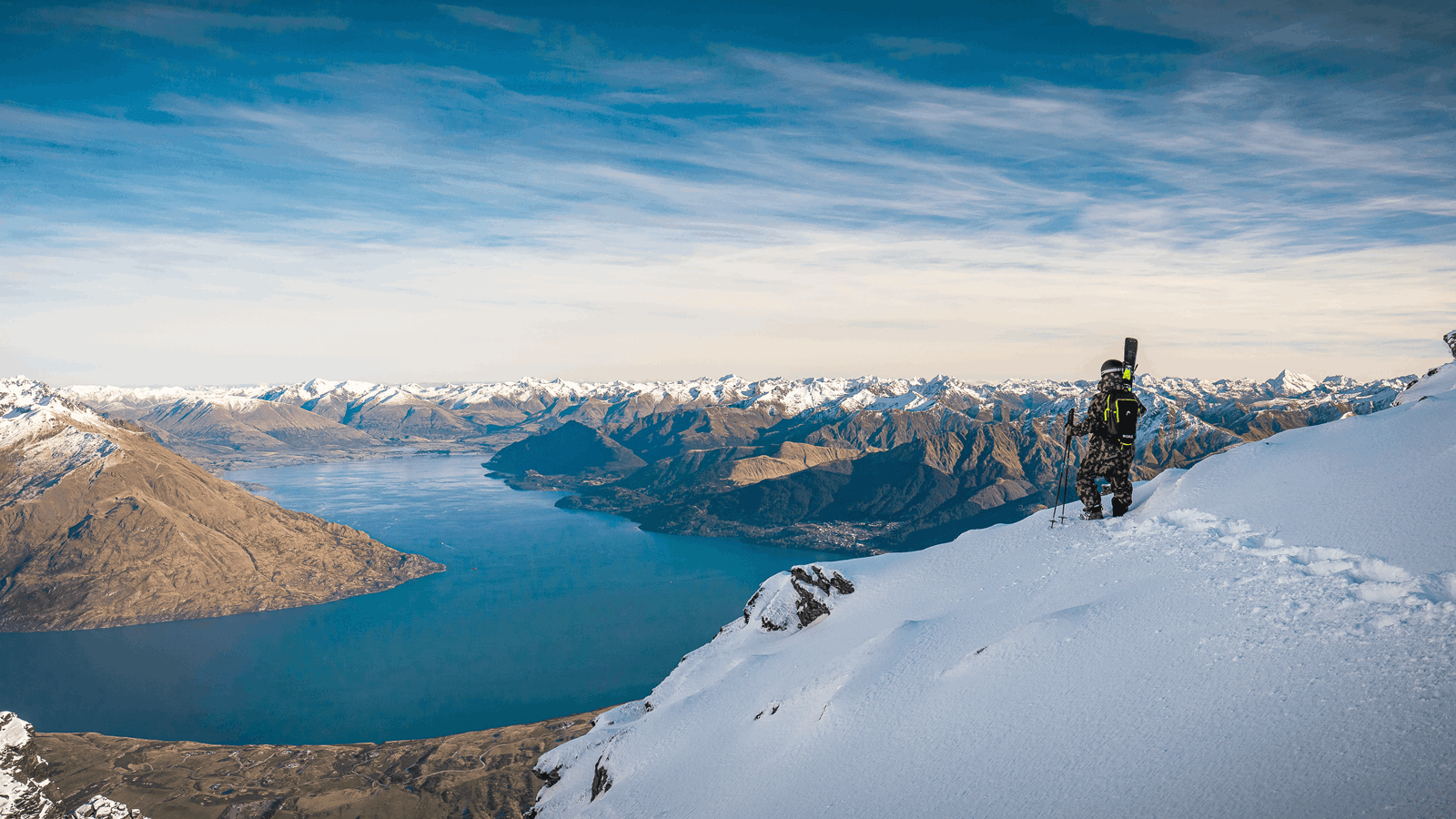 With winter in the Southern Hemisphere just kicking off, New Zealand ski area operators have mixed thoughts on the season ahead. New Zealand implemented one of the most comprehensive quarantines in the world when the COVID-19 pandemic first began. As a result of those drastic measures, the New Zealand government has given ski areas the green light to open for the Winter 20/21 season, albeit under different circumstances.
With international travel restricted due to border closures, New Zealand ski areas will be counting on its own citizens for domestic travel and visitation from around the country. According to Stuff, Australians alone make up 40% of the guests to popular Queenstown ski areas Coronet Peak and Cardona. As you can imagine, New Zealand locals are quite happy their ski areas in their own backyard will be open, with little to no crowds.
"People are looking forward to going to ski and getting on the snow and often that is one of the reasons why they live here"

– Craig Douglas, Queenstown Chamber of Commerce Spokesman
However, while ski area operators are excited to open, challenging times are on the horizon. With only domestic travel and no international guests, operators are barely expected to break even, and most believe they will likely finish this season at a financial loss. NZSki chief executive Paul Anderson estimated the ski industry was worth around $150 million in direct spend nationally in a normal year, with up to 50% of that spent in Queenstown. Along with the financial loss, ski area operators expect reduced operations, including less staffing and fewer days being open.
Here's to a successful winter season for all New Zealand ski areas and the snow community down under.
Expected Opening Dates
Mt. Hutt – Open
Cardona, Coronet Peak, Porters – 6/26
Treble Cone, Ohau, Roundhill – 6/27
Turoa, Whakapapa, Happy Valley – 7/1
Broken River, Mt. Dobson – 7/3
The Remarkables, Tukino, Mt. Cheeseman – 7/4